Bank stocks bouncing up, top Canadian and US bank stocks to buy
Posted On September 24, 2019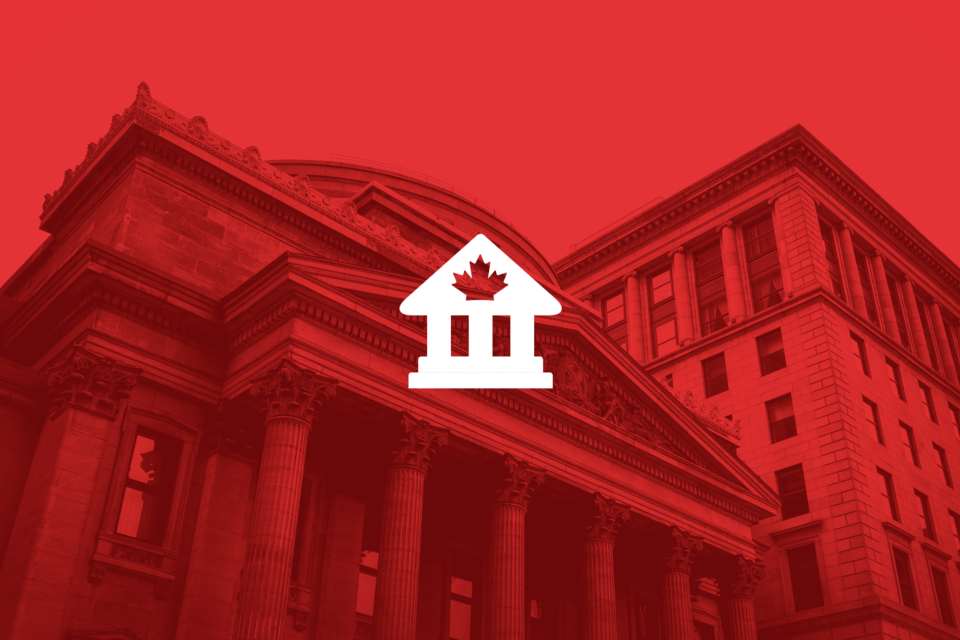 Sideways. Flat. Don't buy. Hold. Range-bound. Sell.
No, I'm not talking about oil stocks. I'm talking about banks, both Canadian and American. Nobody has said anything, but the banks have crept up this month. Royal Bank, for instance, has just made a new 52-week high at $108.16.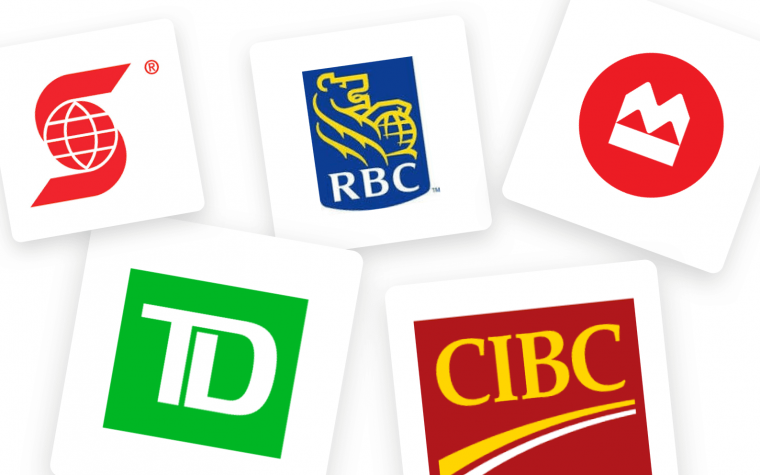 Canadians hate banks for their excessive fees, but the oligopoly of the Big Five translates into profits, dividend increases and long-term capital gain for investors. Most Canadians own a bank stock, either the individual equities, in ETFs and/or mutual funds. (I own several Canadian banks, including RY and TD.) For the past year, though, the banks have been shunned amid declining interest rates, fears that the Canadian housing market will collapse, and over-indebted Canadian consumers. There's also this looming thing called a recession.
However, since Labour Day, the banks on both sides of the border have bounced up.
Canadian leaders, Royal Bank and TD have lagged the TSX year-to-date with a decent 12.6% and 10.9% increase, but lag the overall TSX's 17.3%. However, since Labour Day, RY and TD (at 6.2% and 4.8%) have outstripped the TSX (2.1%)..
So, why are the banks suddenly enjoying a renaissance?
RY-T,  notes Christine Poole, saw strength last quarter in its domestic lending book and wealth management, even if Canadian interest rates haven't budge. Royal Bank is enjoying core growth. So maybe the Canadian housing market isn't as shaky as some fear. As for TD, it has the most American exposure among the Canadian banks. Greg Newman reasons that because the U.S. Fed's Jerome Powell just cut interest rates, and is expected to again later this fall, TD is benefitting. Bruce Campbell of Campbell and Lee predicts TD will raise its dividend in November. In fact, he has an $82 price target. TD closed on Sept. 20 at $76.58, still short of its 52-week high of $79.94.
The other three Canadian banks follow. BMO also has U.S. exposure, but less than TD's. It's also 11% short of its 52-week high of $109.00. But BMO's P/E is only 10.32. CIBC's 52-week high is even further off, though it pays the most generous dividend at 5.18%. Lately, CIBC has impressed analysts such as Hap Sneddon who just picked up some shares after the bank broke above $105 and its 200-day moving average. CIBC boasts an impressive 30-day chart, showing a straight upward trend, closing on Sept. 20 at $111.11.
They say that the worst-performing bank one year, will be the best the next. Dark horse the Bank of Nova Scotia is becoming a Bay Street favourite. Its earnings report last month delivered a 3-cents-per-quarter dividend hike (currently at 4.83%). Christine Poole applauds BNS for selling its non-core assets, and Bruce Campbell (of Campbell and Lee) likes that they're getting out of Chile and Thailand. Though BNS' Latin American exposure continues to slow it down, BNS trades at only 1.3-1.4x book value, notes Michael Sprung, and it boasts the lowest P/E of the Big Five at 11.23.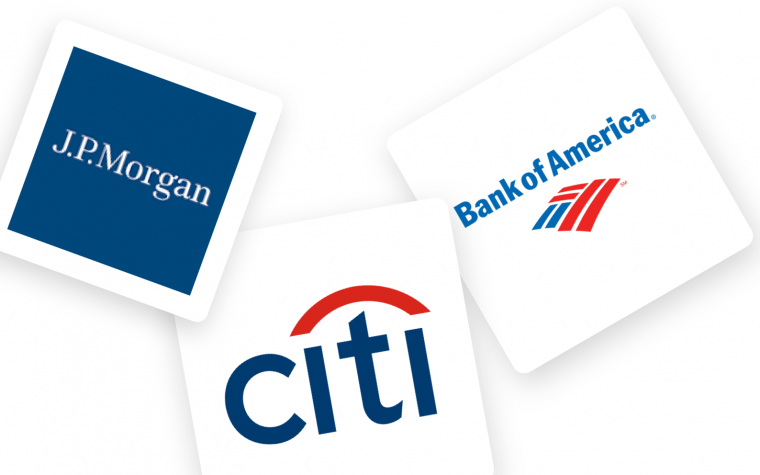 An overriding factor is that investors are moving away from defensive stocks towards cyclicals, which shows renewed confidence about future growth. In America, Warren Buffett has been bucking the anti-bank trend by quietly building his bank positions. His Berkshire Hathaway is now one of the top five shareholders of Bank of America, JP Morgan Chase, Wells Fargo and Goldman Sachs among others. Analyst John Kim sees why—Canadian banks trade at a higher book and P/E than the Yanks, which have a better 12-month outlook.
Of the American banks, Kim notes that Citibank is trading at the cheapest levels (9.65 P/E), followed by BAC 10.53 and JPM 12.16. Gordon Reid adds that Citibank is trading at discount to its book value compared to its peers as well as its own history. Citi is also buying back a ton of shares ($15.6 billion last year).
However, declining interest rates will shrink the margins of the American banks. Bank of America especially, notes Gordon Reid, is the most-levered to those rates, and that's why he won't touch BAC. That said, Christopher Blumas is confident that BAC can make up those shrinking margins from their businesses outside lending.
He's not the only one feeling upbeat about the U.S. banks. Since Labour Day, JPM, Citi and BAC have outperformed all the big five Canadian banks, with BAC up 11.1% compared to CIBC, the best-performing Canuck, at 7.0%.
What happens next? Markets expect U.S. interest rates to fall another 0.25% before New Year's and Canada could follow suit out of peer pressure. The problem is, the tone of the US-China trade talks change daily. That spells volatility. Investors holding banks for the long-term, say five years or more, have little to worry about, but those with a much shorter horizon will have to follow the headline every day to see how news will effect their bank stocks.
---
Trending Now
You may also like