23 Top Picks including BCE, Microsoft and Goldcorp.
Posted On October 18, 2018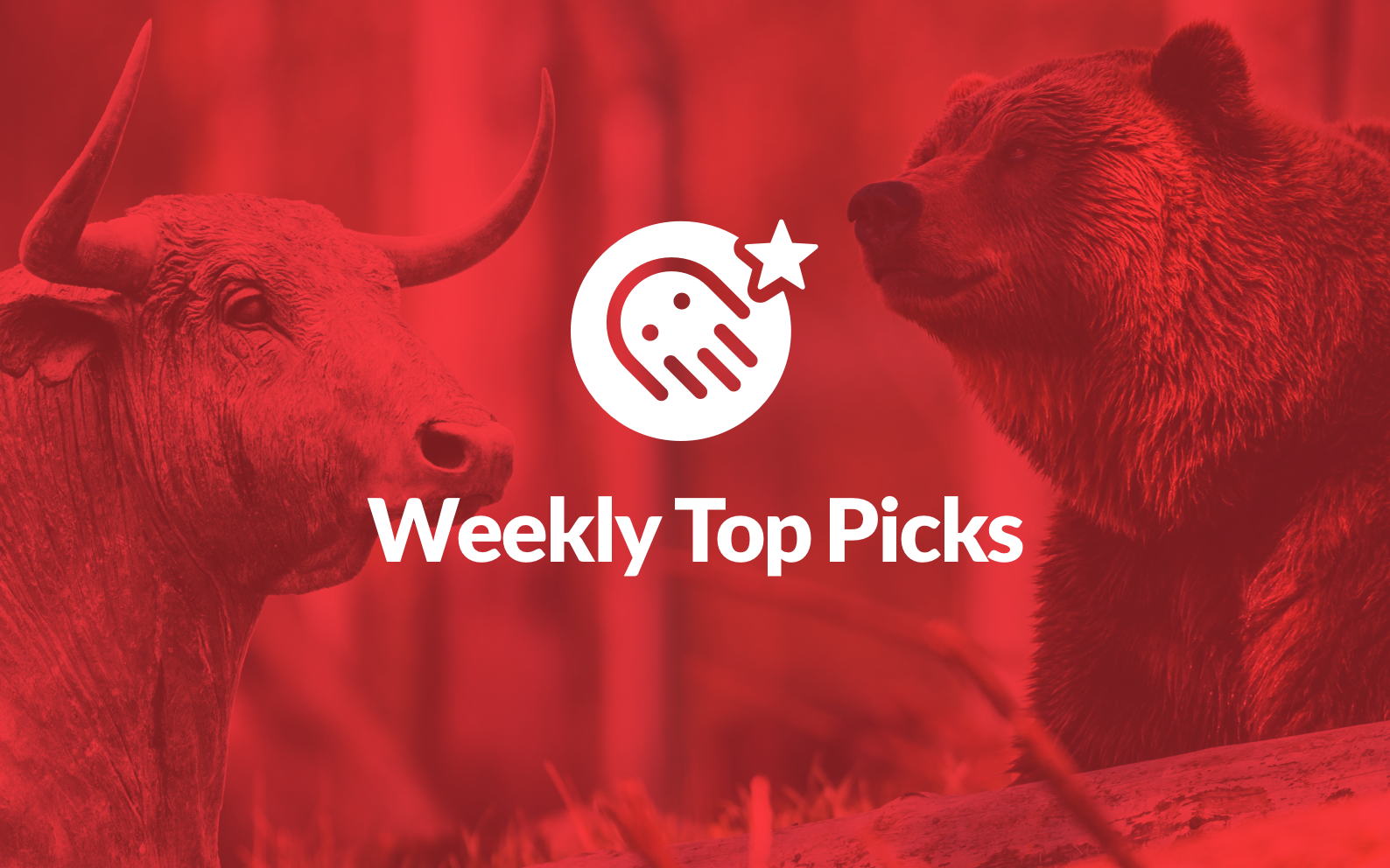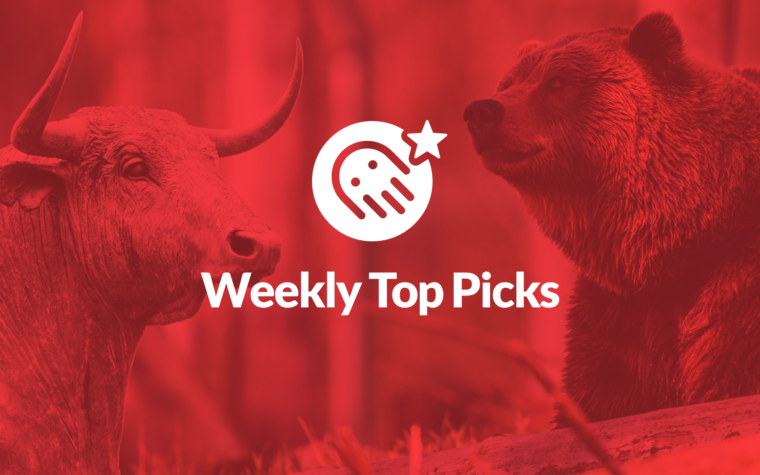 [adinserter block="4″]
The Canadian Thanksgiving week featured Precision Drilling's announcement of intention to buy Trinidad Drilling and Balmoral announcement it was going to sell Fenelon Mine Property Royalty. Chinese ministry was a little more optimistic about the trade war and Aurora Cannabis announced it wants to get listed on the NYSE.
There were 23 Top Picks in a wide range of industries : Telecom, Energy & Resources, Healthcare, Finance, Industrials, Technology, Consumer and ETFs as selected by Stock Experts that appeared on BNN Bloomberg Market Call and Market Call Tonight.
The week's Top Stocks were picked by Michael Decter, Joe Mazumdar, Hap Robert Sn, John Hood, Ross Healy, David Driscoll, Robert McWhirte, Paul Harris, Cameron Hurst, Christine Poole, James Telfser and Josef Schachter.
Here's the list:
Telecom…

BCE Inc. (BCE-T), now trading at a fair value and has a good yield.
Goldcorp Inc. (G-T), inflationary pressure will be good for gold.
Trinidad Drilling Ltd (TDG-T), being acquired by Precision or Ensign.
InPlay Oil Corp (IPO-T), the balance sheet is in good shape.
Petrus Resources (PRQ-T), CEO is a major shareholder.
Healthcare…
Steris Corp (STE-N), defensive play into the aging demographic.
CVS Health Corp (CVS-N), trading at 9x earnings.
Finance…

Chubb Limited (CB-N), this is a value pick.
Blackstone Mortgage Trust (BXMT-N), good upside potential yield 7.6%.
Firstservice Corp (FSV-T), capital-light and low capex.
Brookfield Asset Management (BAM.A-T), provides stability to the portfolio.
Industrials & Agriculatural…
A.O. Smith (AOS-N), they're going to be big as time goes by.
Aecon Group inc. (ARE-T), there is great value in the company.
Canadian National R.R. (CNR-T), good balance sheet.
Canadian Pacific Rail (CP-T), rails will do well if the economy does well.
Xebec Adsorptions Inc., small cap in the green space.
Nutrien Ltd (NTR-T), they are ahead of their cost synergies.
Tech…

Microsoft (MSFT-Q), good earnings growth potential.
Alphabet Inc. (A) (GOOGL-Q), 18% compound earnings growth.
Descartes (DSG-T), fantastic management team.
ETFs…

iShares DJ Medical Devices ETF (IHI-N), high quality beta play in the space.
Alerian MLP ETF (AMLP-N), attractive opportunity for the next years.
Consumer…
Premium Brands Holdings Corp (PBH-T), more acquisitions ahead.
Happy trading !
---
Trending Now
You may also like