Week of turmoil ends down, but still positive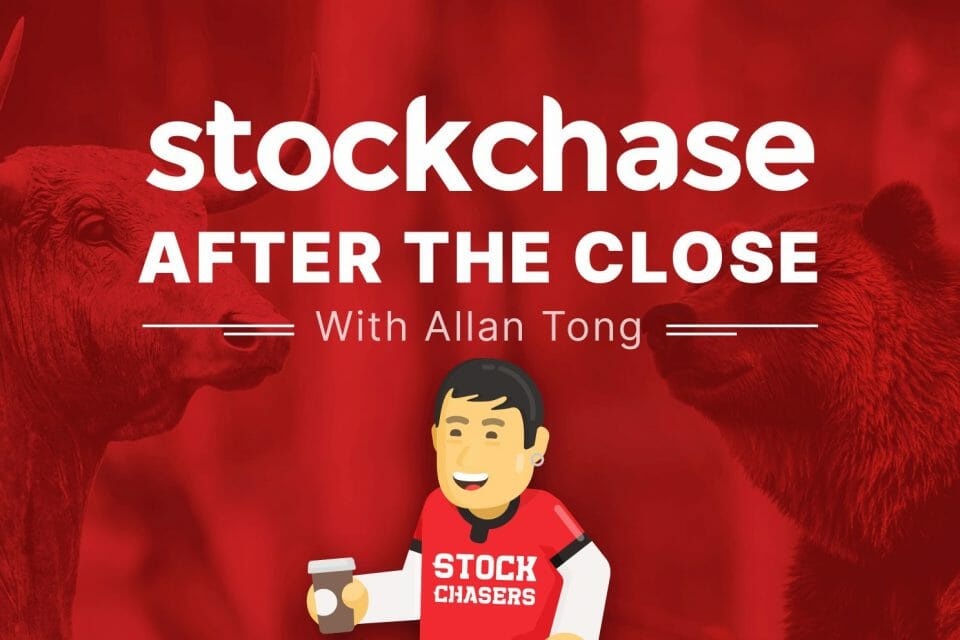 Friday capped a sleepless week for many on Bay and Wall streets as markets slid amid banking turmoil and doubts over upcoming central bank decisions. However, some sectors and indices actually gained for the week. On Friday, the S&P closed -1.1%, the Nasdaq -0.74%, and the Dow 1.19%. By far, tech performed the best amid collapses by SVB, Credit Suisse and First Republic Bank, and the Nasdaq actually rose over 5% for the week. The S&P held onto a 2.13% gain, while the Dow broke even. The TSX, however, weighed down by financials and energy, the two weakest sectors, shed 1.3% for the week and lost 0.77% for the day.
On Friday, Bay Street's big movers included Cenovus at -2.15%, Capstone Copper 4.17%, Barrick Gold 4.32%, Precision Drilling -5.89% and Manulife -2.63%. WTI's 2.8% slide to $66.50 didn't help. On Wall Street, FedEx jumped nearly 8% after a surprising quarter, Newmont rose 5.22%, Ford shed 4.36% and Bank of America slid 4%. First Republic appears to be saved from extinction, but still plunged 32.59% for the day.
All S&P sectors were in the red. The U.S. 10-year yield declined to 3.417% while Bitcoin jumped nearly 7% to $26.75. All eyes are on the U.S. Fed next week.
🛢 Cenovus Energy (CVE-T) -2.15%
⛏ Capstone Copper Corp (CS-T) +4.17%
🥇 Barrick Gold (ABX-T) +4.32%
🛢 Precision Drilling (PD-T) -5.89%
🏛 Manulife Financial (MFC-T) -2.63%
📦 FedEx (FDX-N) +8%
⛏ Newmont Goldcorp (NGT-T) +5.22%
🚘 Ford Motor (F-N) -4.36%
🏛 Bank of America (BAC-N) -4%
🏛 First Republic Bank (FRC-N) -32.59%
🅱 Bitcoin (BTCUSD) (CRYPTO:BTC) +7%
---
Trending Now