Wall Street rebounds, oil sinks TSX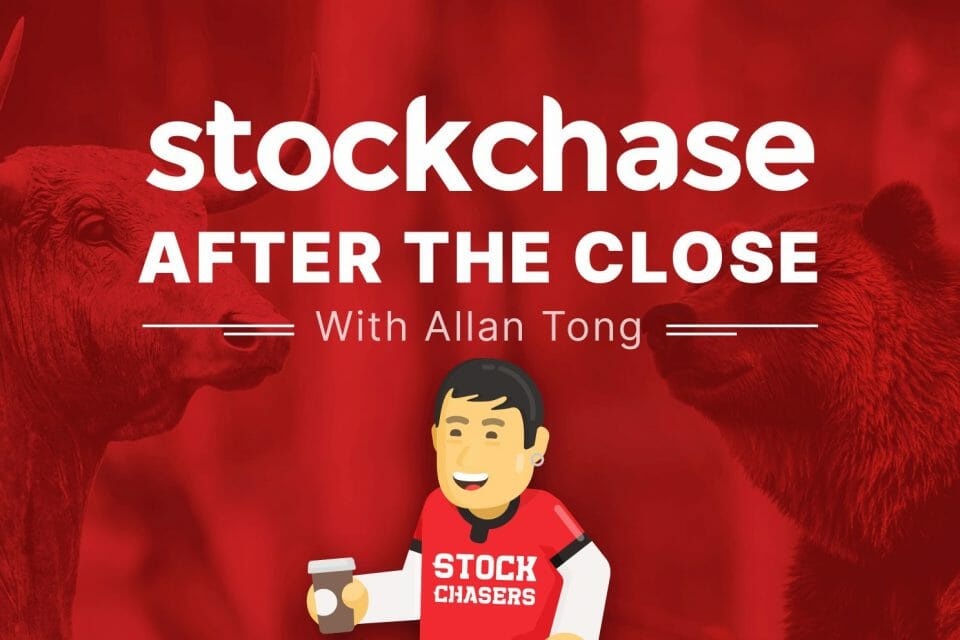 Recession fears pressured stocks in New York Tuesday, but they recovered by the end of the session. The S&P rose 0.16%, the Nasdaq 1.75% though the Dow closed -0.42%. The U.S. 10-year yield continued to fade, down to 2.825% though Bitcoin bounced 3% to $20,400.
Industrials were weak such as Caterpillar at -2.54%, Lockheed Martin -4.21%, Northrop Grumman -4.53% and energy including Chevron at -2.63%. However, some teach heavyweights rallied starting with Apple up 1.89%, Alphabet (class C) at 4.41%, Meta 5.1%, Intuit 3.07% and Salesforce by 2.38%. Nike jumped 3.1% and Chipotle sizzled by 4.28%.
In contrast, TSX sank over 1% to fall below 19,000 as crude oil slid. WTI tanked 8% to below $100 while WCS sank nearly 10% to $81. By far, the biggest losers on Bay Street were energy: Arc Resources -8.15%, Birchcliff -9.08%, and CNQ -10.67%. Winners were Shopify soaring nearly 10%, Bausch Health up 8.16%, Cronos Group at 7.46% and Blackberry adding 5.44%.
🅱 Bitcoin (BTCUSD) (CRYPTO:BTC) +3%
🏗 Caterpillar (CAT-N) -2.54%
🚚 Lockheed Martin (LMT-N) -4.21%
🚚 Northrop Grumman (NOC-N) -4.53%
🛢 Chevron Texaco (CVX-N) -2.63%
🍎 Apple (AAPL-Q) +1.89%
🧮 Alphabet Inc. / Google (GOOG-Q) +4.41%
🕵️‍♂️ Meta Platforms, Inc. (FB-Q) +5.1%
💾 Intuit Inc. (INTU-Q) +3.07%
💨 SalesForce.com Inc. (CRM-N) +2.38%
👟 Nike Inc (NKE-N) +3.1%
🌶 Chipotle Mexican Grill (CMG-N) +4.28%
🛢 Arc Resources Ltd (ARX-T) -8.15%
🛢 Birchcliff Energy Ltd. (BIR-T) -9.08%
🛢 Canadian Natural Rsrcs (CNQ-T) -10.67%
🛍 Shopify Inc. (SHOP-T) +10%
👨‍⚕️ Bausch Health Companies Inc. (BHC-T) +8.16%
🌿 Cronos Group Inc (CRON-T) +7.46%
📱 BlackBerry (BB-T) +5.44%
---
Trending Now