U.S. stocks climb on Fed minutes, TSX weakens on oil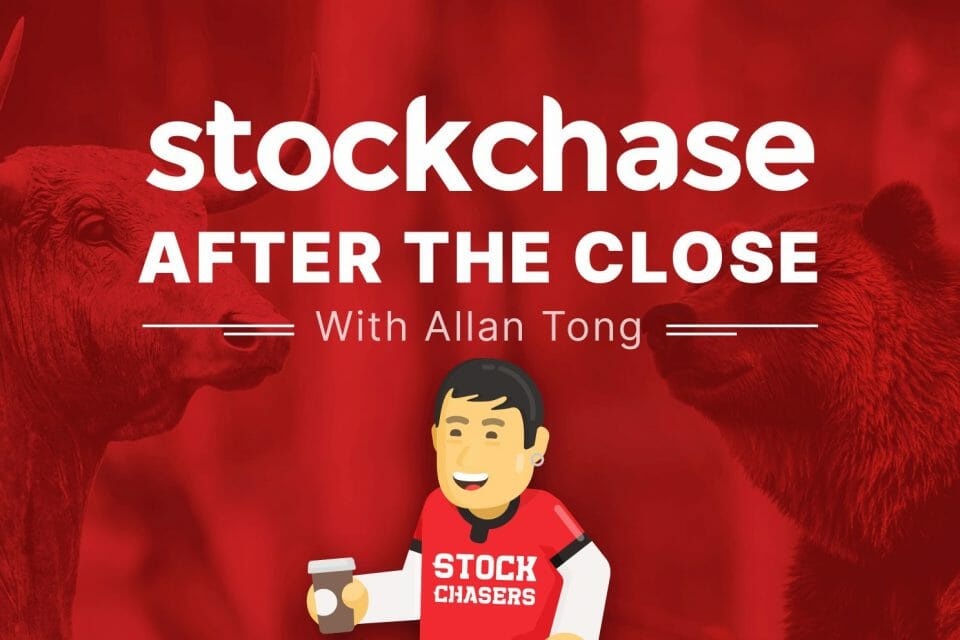 On Wednesday, American stocks rose modestly after the U.S. Fed's minutes were released mid-afternoon stating that the Fed will make outsize interest rate hikes to battle hot inflation. The S&P added 0.36%, the Nasdaq 0.35% and the Dow 0.22%. Otherwise, it was a relatively sedate session that saw healthcare and defence stocks outperform while energy slid.
Major movers included Northrop Grumman by 3.65%, Lockheed Martin 2.37%, L3Harris Technologies 3.33% and Martin Marietta Materials 2.37%. Losers were Diamondback Energy at -3.43%, Mohawk Industries -3.14% and Expedia -3.41%. Meanwhile, the U.S. 10-year yield inched up to 2.92% while Bitcoin hovered around $20,200 in a quiet sessions.
Crude oil continued to slide as WTI surrendered 1% to fall below $99 and WCS sank 5.5% to below $77. That weakness pressured the TSX by 0.55% as the index remained well below 19,000. Only industrials showed any strength during the session. Major gainers were Marathon Gold up 10.83%, Tilray up 8.31%, Canfor 7.27% and Cascades by 5.38%. Losers included Trican Well Service at -9.14%, Pipestone Energy -8.68% and Kelt Exploration -8.62%.
🚚 Northrop Grumman (NOC-N) +3.65%
🚚 Lockheed Martin (LMT-N) +2.37%
💾 L3Harris Technologies (LHX-N) +3.33%
🧱 Martin Marietta Materials (MLM-N) +2.37%
💎 Diamondback Energy (FANG-Q) -3.43%
🏗 Mohawk Industries (MHK-N) -3.14%
✈ Expedia (EXPE-Q) -3.41%
🥇 Marathon Gold Corp (MOZ-T) +10.83%
🌿 Tilray Inc. (TLRY-Q) +8.31%
🌲 Canfor Corp (CFP-T) +7.27%
🌲 Cascades Inc (CAS-T) +5.38%
🛢 Trican Well Service Ltd. (TCW-T) -9.14%
🛢 Pipestone Energy Corp. (PIPE-X) -8.68%
🛢 Kelt Exploration (KEL-T) -8.62%
---
Trending Now