TSX and oil climb, Wall Street sinks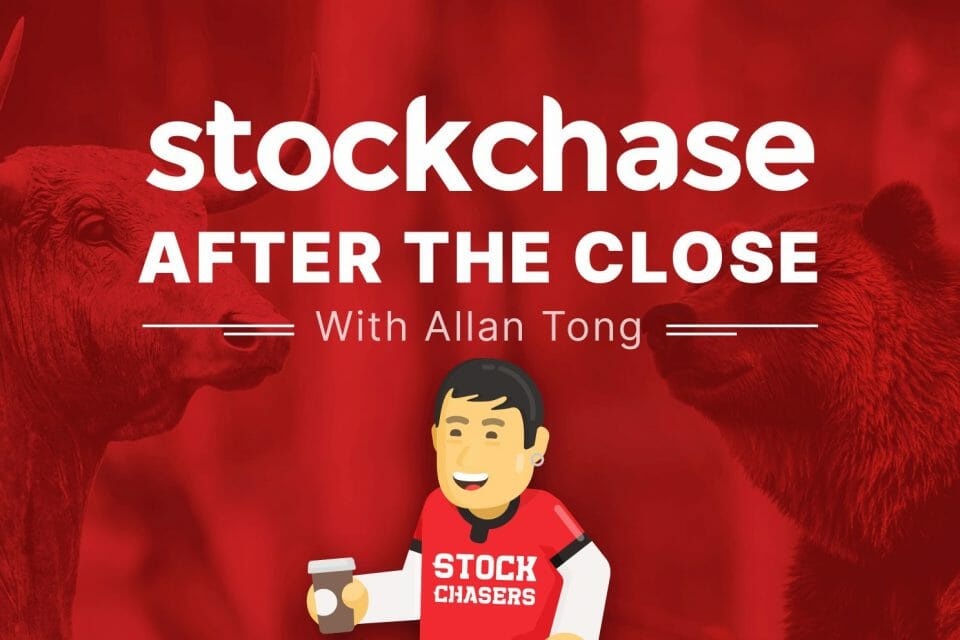 Overnight news of Russia attacking Ukraine's largest nuclear power plant triggered global fears of a catastrophe and plunged markets at the Friday open. Though the Russian army reportedly captured the plan and did not unleash radiation, the selling continued through Friday on Wall Street. The tech-value Nasdaq tanked 2.2% before noon though moderately increased to close at a 1.66% loss and down nearly 3% for the week. The S&P fell 0.78% and the Dow 0.53%. However, commodities continued to soar, so energy and material stocks lifed the TSX by 0.72% Friday or more than 1% during this volatile week.
Enjoying huge gains were Baytex Energy up 9.83%, Cenovus by 4.77%, Meg Energy 6.05%, Sierra Metals 14.58%, and Nutrien 6.32%. Among the few non-resource winners was Sleep Country Canada, jumping 5.4% after a positive report. Tech continued to be hammered: Enghouse -13.09%, Lightspeed -8.25% and Shopify -5.93%. Facing shortages of components, the auto sector is also getting punished as Martinrea tumbled 7.34% and Linamar fell 5.13%. WTI crude climbed ever higher on Friday to $115 a barrel as WCS nearly topped $103, both spiking by 6.75%. Meanwhile, gold advanced 1.8% to close in on $2,000 an ounce.
The worsening situation in Ukraine overshadowed exceptional U.S. employment numbers Friday. Financials and many tech names slid while energy surged. American Express closed -3.86%, Visa -3.35%, Boeing -4.24%. However, health names rallied with UnitedHealth adding 2.48% and in other sectors Northrop Grumman advanced 4.2%, Norfolk Southern 4.62% and Occidental Petroleum rocketed 17.59%. Finally, Bitcoin tanked more than 6% to slide below $40,000.
🛢 Baytex Energy Corp (BTE-T) +9.83%
🛢 Cenovus Energy (CVE-T) +4.77%
🛢 MEG Energy Corp (MEG-T) +6.05%
⛏ Sierra Metals +14.58%
🌿 Nutrien Ltd. (NTR-T) +6.32%
🛏 Sleep Country Canada (ZZZ-T) +5.4%
💾 Enghouse Systems (ENGH-T) -13.09%
💾 Lightspeed Commerce Inc (LSPD-T) -8.25%
🛍 Shopify Inc. (SHOP-T) -5.93%
🚗 Martinrea (MRE-T) -7.34%
🚗 Linamar Corp (LNR-T) -5.13%
💳 American Express (AXP-N) -3.86%
💳 Visa Inc. (V-N) -3.35%
🛫 Boeing (BA-N) -4.24%
👨‍⚕️ UnitedHealth Group Inc (UNH-N) +2.48%
🚚 Northrop Grumman (NOC-N) +4.2%
🐴 Norfolk Southern (NSC-N) +4.62%
🛢 Occidental Petroleum Corp (OXY-N) +17.59%
🅱 Bitcoin (BTCUSD) (CRYPTO:BTC) -6%
---
Trending Now