4 Promising ETFs to Buy
Posted On November 2, 2021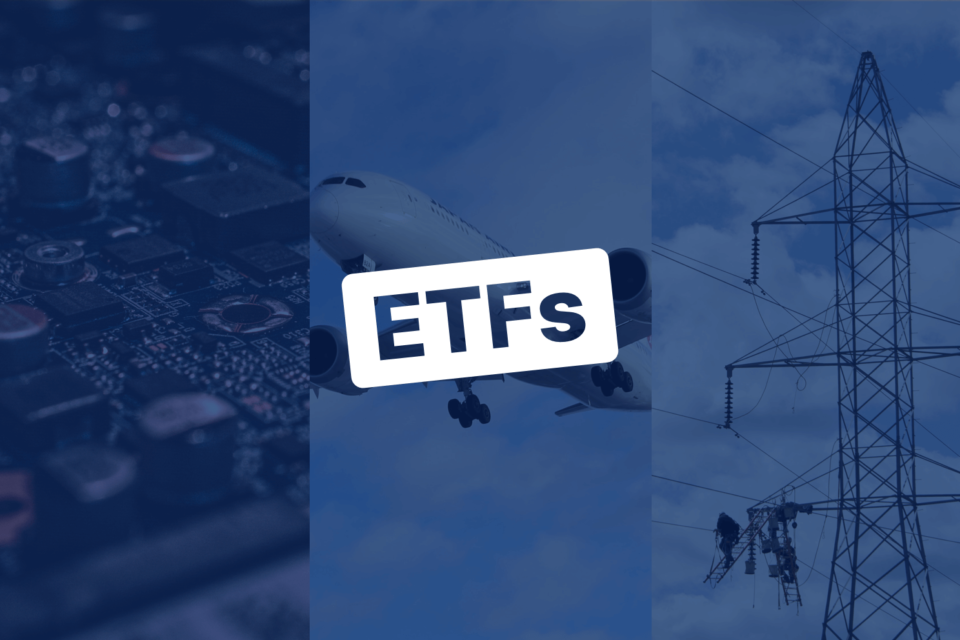 Coming off October's rally, November markets will face ongoing supply shortages, inflation woes and interest rate worries. The good news is that consumers are still throwing money around while employment spikes and there are promising sectors with ETFs to buy. This spending will continue to grease the wheels of the economy and propel stocks higher in an historically bullish period of the year. But those pesky shortages will throw speed bumps into the path of almost every sector and many stocks. If you have a hard time choosing which stocks will offer a bumpy ride, then a solution is to buy good, old-fashioned ETFs.
Tech

Invesco QQQ Trust
holds Apple, Microsoft, Amazon, Facebook, Tesla, Alphabet and Nvidia as its top holdings in that order, including various classes of FB and Alphabet. These megacaps make up more than half of QQQ's holdings. QQQ trades at a 4.53x PE, pays a low 0.49% dividend though charges a cheap 0.2% MER.
Then there's XLK.
The Technology Select Sector SPDR Fund also counts Apple and Microsoft as its two biggest holdings, followed by Nvidia. These three stocks account for nearly 46% of this ETF. However, the payment names, Visa, PayPal and Mastercard, contribute another 9%. Visa and Mastercard enjoyed a strong 2020, but have lagged American Express this year. That said, international travel should pick up next year and the credit card companies should enjoy a windfall. XLK stock trades at 2.94x, pays a 0.73% divvy and comes with a 0.12% MER.
XLK stock has climbed 19.5% in the first 10 months of 2021, while QQQ has rallied 17.81%. Going forward, I'm giving the edge to XLK between the two ETFs to buy for its wider diversity of holdings.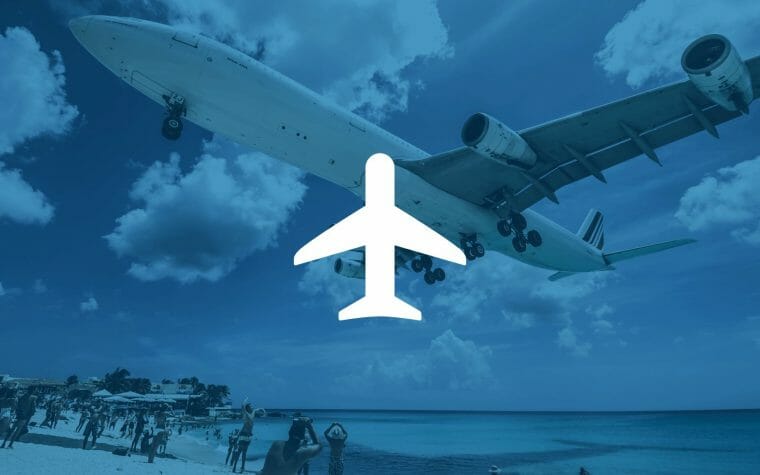 Airlines
Speaking of travel, JETS stock, the U.S. Global Jets ETF, is the only one among ETFs to buy to hold purely airlines. Truth be told, I'm wary of airline stocks—they can fly south unexpectedly for any number of reasons, such as accidents and fuel costs. However, it's a no-brainer to expect airline stocks to continue to climb as we recover from Covid and return to international travel, though business travel—which boasts wider profit margins—will take longer to return. JETS holds mostly U.S. airlines, starting with American, Southwest, Delta and United, which make up nearly 40% of this ETF. You have to go down to the tenth holding, Air Canada, to find geographic diversity. A caveat is that JETS stock doesn't pay a dividend and it charges a 0.6% MER, which is a tad high. However, this is justified if its performance continues. JETS has outrun the Nasdaq through the first 10 months of this year at nearly 22% vs. 19.9%, and vs. American Airlines at -0.7%. However, 2021 has been a turbulent ride for JETS. So far this year, JETS has bounced between $16.57 and $28.98. On October 29, it sat right in the middle at $22.22. Make sure to strap on your seatbelt before take-off.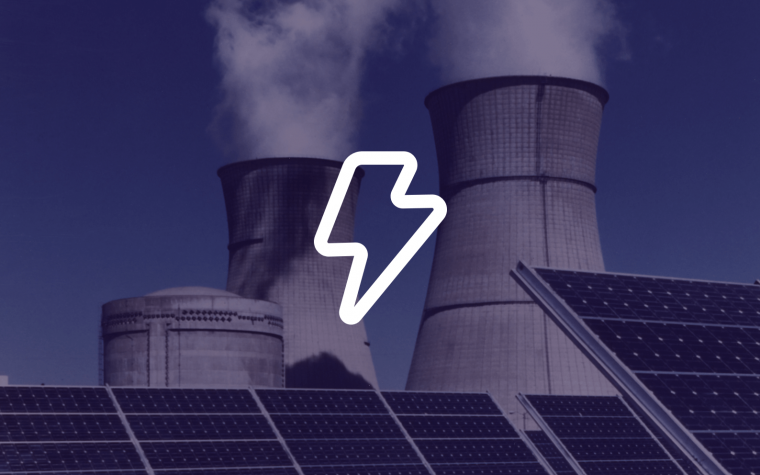 Energy
The hated oil stocks will continue to climb as surging demand, falling temperatures and a lack of supply will drive them higher, at least in November and likely beyond. Buy Suncor or Chevron? Buy for dividends? Look for buybacks? Choose a midstreamer? So many choices. The go-to oil ETFs to buy for Canadian investors remains XEG, the iShares S&P/TSX Capped Energy Index ETF. It trades at a 23.41x PE, pays a 1.6% dividend yield and holds Suncor, CNQ and Cenovus as its top holdings which account for 62% of this ETF. Tourmaline, Imperial and Whitecap are lower on the list.
Explorers and producers make up 55% of XEG stock while the integrateds comprise the rest. Performance is reasonable when you consider XEG stock has climbed nearly 50% for the first 10 months of the year compared to Whitecap's 53%, though Crescent Point has outrun them both at 110%. You can DRIP XEG stock if you hold it long enough or use this ETF as a short-term play: get in and get out and make a few bucks. (Long-term, oil offers diminishing returns.) However, if you want to own substantially more in oil, perhaps choose one of XEG's bigger holdings. Or, if you despise oil for what it does to the environment (reasonable enough), avoid it altogether.
---
Trending Now