Tuesday extends Monday's losses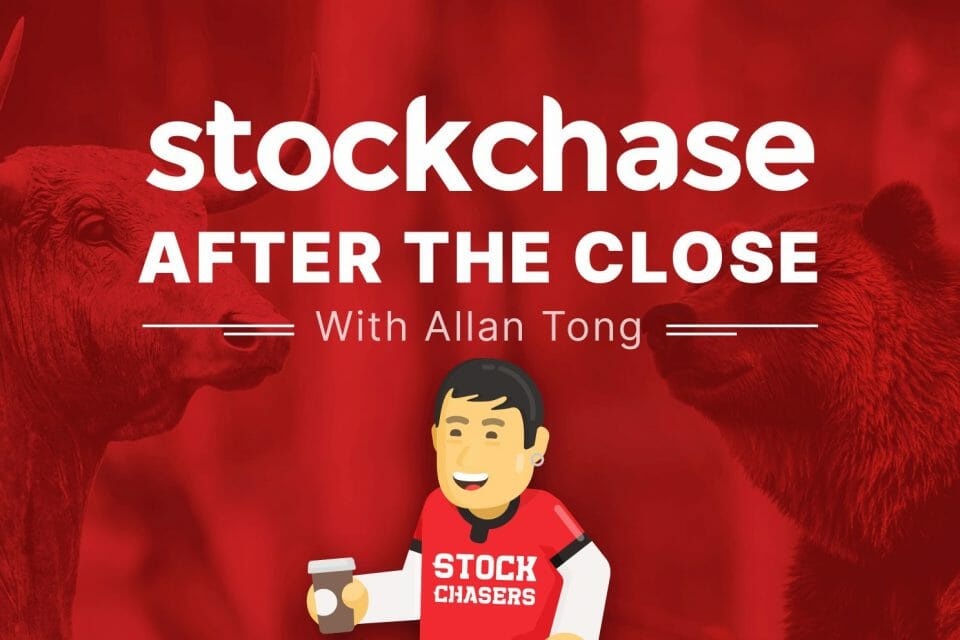 Recession gloom continued to grip Wall and Bay streets Tuesday as stocks continued to sink, despite briefly going green during the day. The S&P finished -0.92% with all 11 sectors in the red red, the Nasdaq -0.95% and the Dow -0.62%. Meanwhile, the U.S. 10-year yield slipped to 2.967% and Bitcoin sank 2% below $20,000.
Travel and related stocks topped the gainers with American Airlines soaring nearly 10%, United Airlines up 8.09%, Carnival 7.54% and Boeing 7.42%. Heading south were ServiceNow at -12.74%, Microsoft -4.1%, Thermo Fisher Scientific -4.86% and Danaher -4.75%.
Both WCS and WTI sank over $8 a barrel to $74 and $95 respectively. That didn't help the TSX which slipped 0.73% to remain well below 19,000. In addition to energy, materials and industrials tanked, though real estate and utilities performed well. Moving higher were Bombardier up 7.16%, Canfor 5.18%, and Air Canada 5.08%. Losing ground were TD at -1.23% in heavy trading, Suncor -4.36%, New Gold plunging 26.4% and Crescent Point -4.66%.
🅱 Bitcoin (BTCUSD) (CRYPTO:BTC) -2%
🛫 American Airlines Group (AAL-Q) +10%
✈ United Airlines Holdings (UAL-Q) +8.09%
🚢 Carnival Corp. (CCL-N) +7.54%
🛫 Boeing (BA-N) +7.42%
💻 Servicenow (NOW-N) -12.74%
Ⓜ Microsoft (MSFT-Q) -4.1%
🧬 Thermo Fisher Scientific (TMO-N) -4.86%
🔩 Danaher Corp. (DHR-N) -4.75%
🚂 Bombardier Inc (B) (BBD.B-T) +7.16%
🌲 Canfor Corp (CFP-T) +5.18%
🛫 Air Canada (AC-T) +5.08%
🏛 Toronto Dominion (TD-T) -1.23%
🛢 Suncor Energy Inc (SU-T) -4.36%
🥇 New Gold Inc. (NGD-T) -26.4%
🛢 Crescent Point Energy Corp (CPG-T) -4.66%
---
Trending Now