BOC hikes rate, U.S. inflation hot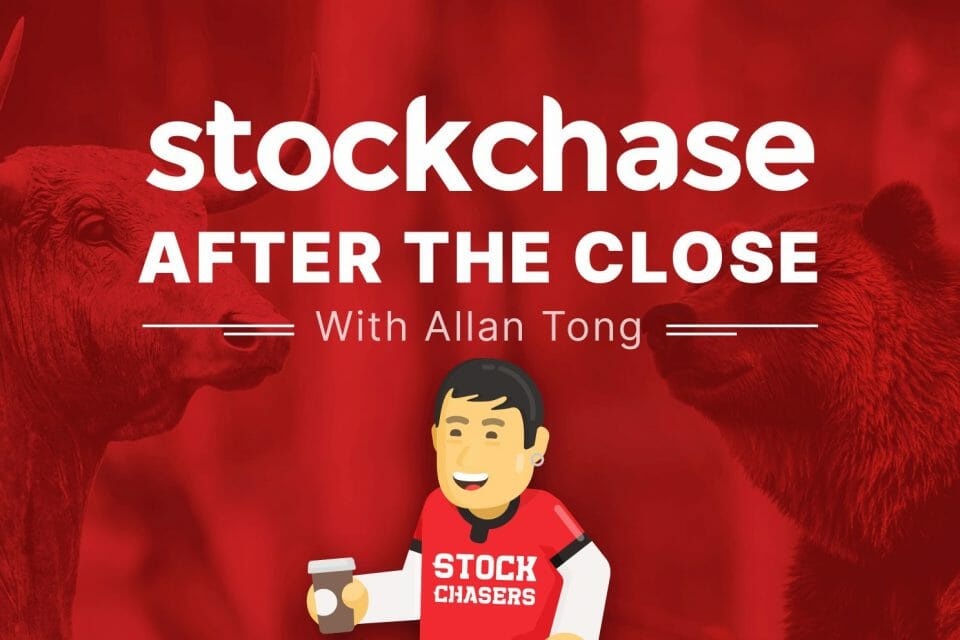 It was a wild Wednesday on the markets after the Bank of Canada hiked interest rates by a full percentage point and U.S. inflation (CPI date) came in hotter than expected. Stocks rose, slid and nearly recovered during the session. Ultimately, the S&P closed -0.45%, the Nasdaq -0.15% and the Dow -0.68%. Wall Street expects the hot CPI data to push the U.S. Fed to raise interest rates more aggressively.
There was red across the board. Losing altitude were the airlines, including Delta at -4.42%, American Airlines -2.88% as well as UnitedHealth Group -2.56%. The few gainers included Nike up 1.44%, Clorox 2.63% and Domino's Pizza which delivered a 2.57% gain. Twitter did rebound nearly 8%. The U.S. 10-year yield held around 2.91% while Bitcoin gained 1.2% to $19,700.
WTI crude barely moved past $96 while WCS inched up to $75. The TSX closed -0.34%. Staples and materials were the only bright spots in Toronto. Cenovus lost nearly 2%, New Gold rebounded 13% though Argonaut Gold tanked 6.86% as Sleep Country Canada climbed 7.16%.
🛫 Delta Air Lines Inc (DAL-N) -4.42%
✈ American Airlines Group (AAL-Q) -2.88%
👨‍⚕️ UnitedHealth Group Inc (UNH-N) -2.56%
👟 Nike Inc (NKE-N) +1.44%
🧴 Clorox Company (CLX-N) +2.63%
🍕 Domino's Pizza, Inc. (DPZ-N) +2.57%
🐦 Twitter, Inc (TWTR-N) +8%
🅱 Bitcoin (BTCUSD) (CRYPTO:BTC) +1.2%
🛢 Cenovus Energy (CVE-T) -2%
⚡ New Gold Inc. (NGD-T) +13%
🥇 Argonaut Gold (AR-T) -6.86%
🛏 Sleep Country Canada (ZZZ-T) +7.16%
---
Trending Now