TSX flat, Wall Street down
Posted On January 25, 2022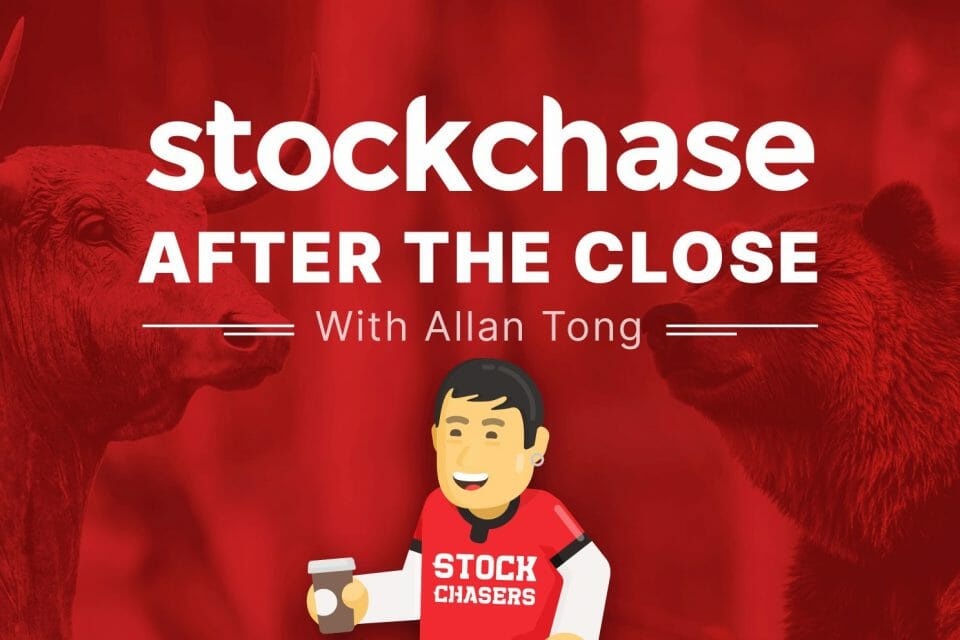 Like Monday, Tuesday markets fell for most of the day and climbed into the finish. However, this time the American indices failed to close in the green, though the TSX squeaked out a 0.14% gain. Investors remained in a selling mood the day before both central banks make much-anticipated remarks about interest rate hikes for 2022. A jump in crude oil prices helped raise the TSX as WCS climbed 2.5% over $85 a barrel and WCS popped 3.45% past $72. Materials and staples also saw gains, though tech and industrials lagged.
Turquoise Hill Resources was the day's big gainer, soaring 15.59%, after news hit that the company with Rio Tinto and the Mongolian government will proceed with a mining project. Also ripping were Baytex Energy up 6.7%, Crescent Point at 5.41%, Bombardier 4.94% and Suncor up 5%. Losing ground were Shopify at -4.94%, Equinox Gold -4.48% and Enghouse Systems -4.55%.
On Wall Street, the Dow closed -0.19%, the S&P -1.22% and the Nasdaq -2.28%. Tech led the sell-off with Salesforce closing -3.43%, Microsoft -2.66% (and down further after hours, despite an earnings beat), Walgreens -2.86% and Netflix -4.42%. Gaining ground were American Express, jumping nearly 9% after raising revenue forecasts, energy names like Diamondback at 6.33%, IBM 5.65% after their quarterly report and Lockheed Martin up 3.71%. The U.S. 10-year yield inched up 0.6% to 1.78% as Bitcoin added 0.43% to approach $37,000.
⛏ Turquoise Hill Resources (TRQ-T) +15.59%
🛢 Baytex Energy Corp (BTE-T) +6.7%
🛢 Crescent Point Energy Corp (CPG-T) +5.41%
🚂 Bombardier Inc (B) (BBD.B-T) +4.94%
🛢 Suncor Energy Inc (SU-T) +5%
🛍 Shopify Inc. (SHOP-T) -4.94%
🥇 Equinox Gold (EQX-T) -4.48%
💾 Enghouse Systems (ENGH-T) -4.55%
💨 SalesForce.com Inc. (CRM-N) -3.43%
Ⓜ Microsoft (MSFT-Q) -2.66%
💊 Walgreen Boots Alliance (WBA-Q) -2.86%
📺 Netflix Inc. (NFLX-Q) -4.42%
🏛 American Express (AXP-N) +9%
💎 Diamondback Energy (FANG-Q) +6.33%
💾 IBM (IBM-N) +5.65%
🛫 Lockheed Martin (LMT-N) +3.71%
🅱 Bitcoin (BTCUSD) (CRYPTO:BTC) +0.43%
---
Trending Now