Markets rebound until Fed news
Posted On January 26, 2022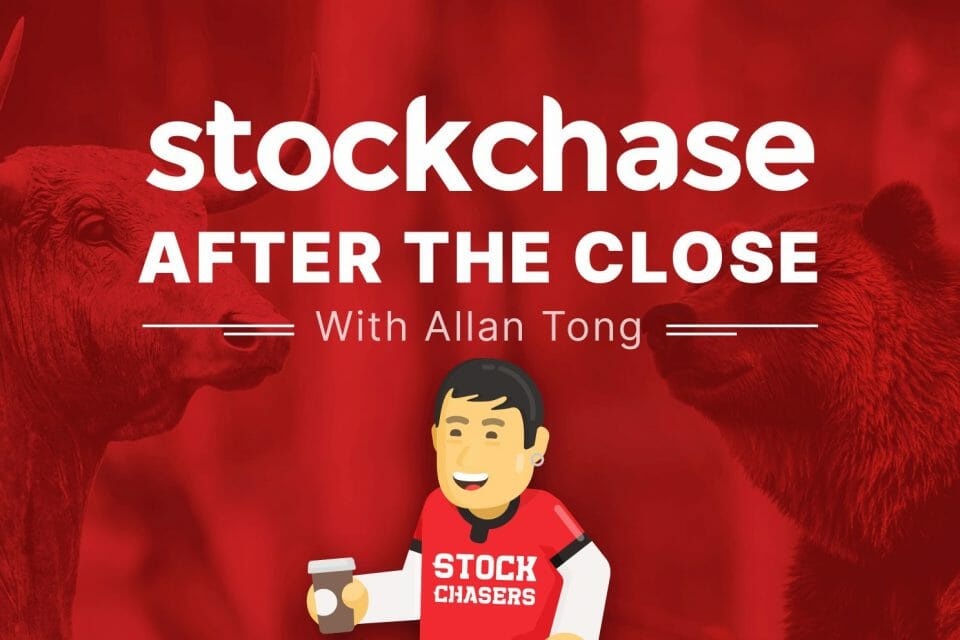 The yo-yo markets continued Wednesday as markets rallied–driven by Microsoft's latest quarterly beat–until 2:00 pm when the U.S. Fed's Jay Powell made his latest announcements on the state of the economy and interest rates. Wall Street read his comments as hawkish, and the indices shed its earlier gains and closed mostly in the red. The Dow finished -0.38% after swinging more than 900 points during the session, the S&P -0.15% and the Nasdaq which was up more than 2%, barely closed in the green, up 0.02%.
Microsoft led Wall Street, jumping 5% at the start, but settled at 2.13% by the close. On the Dow, financials thrived while consumer staples and industrials struggled. Visa was up 1.92%, Intel 1.35%, Nvidia 2.01% and Schlumberger 2.6%. However, Boeing closed -4.82%, Verizon -3.55% and Comcast -2.44%. Bitcoin saw a modest gain of 0.5% to $37,000 while the U.S. 10-year jumped 1.4% to 1.8637%.
Things were a little calmer on this side of the border as the TSX closed flat at 0.02%. The Bank of Canada surprised Bay Street by not moving the central lending rate at all. Materials sank, but energy, financials and industrials were firmly in the green. Rallying were Boyd Services Group, up 5.94%, Richards Packaging at 3.87%, Lion Electric 3.31% and Aritzia 3.02%. Laggards included Kinross Gold at -3.23%, Barrick Gold at -1.99% and CNR at -2.83%. Gold itself slid nearly 2% to $1,800. The day's true winner was oil as WTI popped 1.4% to nearly $87 a barrel and WCS leapt 2% to over $73.
Ⓜ Microsoft (MSFT-Q) +2.13%
💳 Visa Inc. (V-N) +1.92%
💾 Intel (INTC-Q) +1.35%
💿 Nvidia Corp (NVDA-Q) +2.01%
🛢 Schlumberger Ltd. (SLB-N) +2.6%
🛫 Boeing (BA-N) -4.82%
📡 Verizon Communications (VZ-N) -3.55%
📺 Comcast Corp (CMCSA-Q) -2.44%
🅱 Bitcoin Cash (CRYPTO:BCH) +0.5%
🚗 Boyd Group Services Inc. (BYD-T) +5.94%
🏛 Richards Packaging Income Fund (RPI.UN-T) +3.87%
⚡ The Lion Electric Co (LEV-N) +3.31%
🛍 Aritzia Inc. (ATZ-T) +3.02%
🥇 Kinross Gold (K-T) -3.23%
🥇 Barrick Gold (ABX-T) -1.99%
🚂 Canadian National R.R. (CNR-T) -2.83%
---
Trending Now