TSX flat, tech slides
Posted On December 16, 2021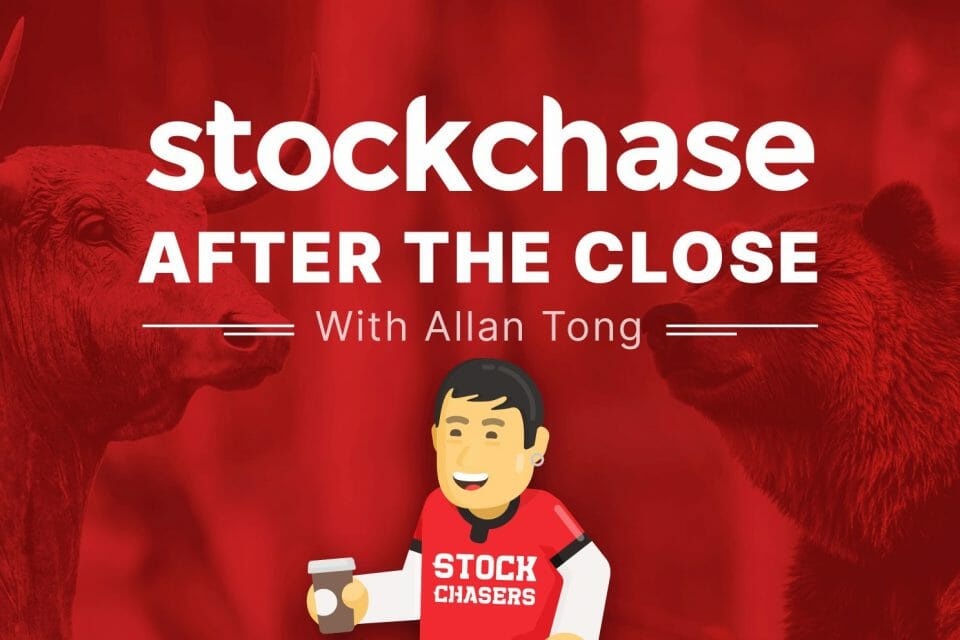 A day after the U.S. Fed announced it was accelerating tapering and raising rates three times in 2022, tech stocks reversed gains made late Wednesday and instead slid Thursday. The Nasdaq tanked 2.47% as the S&P slipped 0.87% and the Dow as well as TSX was basically flat.
It was a rare day when tech leaders, Apple and Microsoft shed nearly 4% and 3% respectively. Adobe sank over 10% after issuing weaker-than-expected guidance while AMD lost 5.37%. While financials rose, the Dow components were generally mixed for the day. Heading down were Boeing at -2.37% and Salesforce at -2.66%. However, things looked brighter on the S&P where Nucor recovered 5.2%, AT&T soared about 7% and Newmont jumped 8.8%. Gold ticked up to $1,800 an ounce, but Bitcoin slipped over 2% to $48,000.
The Toronto index shed 29 points in an otherwise undramatic session. Gains in materials offsets losses in tech. Kinross Gold jumped 6.65% and Barrick rallied nearly 4%. Likewise, Tamarack Valley climbed 3.14%. In contrast, BMO closed -2.39%, Air Canada -3.19%, Lightspeed -7.25% and Bombardier -5.56%. Helping the TSX was crude oil. WTI prices rose 1.5% to $72 a barrel, while WCS added 2.25% to nearly $57.
🍎 Apple (AAPL-Q) -4%
Ⓜ Microsoft (MSFT-Q) -3%
💾 Adobe Systems (ADBE-Q) -10%
💾 Advanced Micro Devices (AMD-Q) -5.37%
🛫 Boeing (BA-N) -2.37%
💨 SalesForce.com Inc. (CRM-N) -2.66%
⛏ Nucor Corp. (NUE-N) +5.2%
📱 AT&T (T-N) +7%
🥇 Newmont Goldcorp (NGT-T) +8.8%
🅱 Bitcoin Cash (CRYPTO:BCH) -2%
🥇 Kinross Gold (K-T) +6.65%
🥇 Barrick Gold (ABX-T) +4%
🛢 Tamarack Valley Energy (TVE-T) +3.14%
🏛 Bank of Montreal (BMO-T) -2.39%
🛫 Air Canada (AC-T) -3.19%
💿 Lightspeed Commerce Inc (LSPD-T) -7.25%
🚂 Bombardier Inc (B) (BBD.B-T) -5.56%
---
Trending Now