Strong data triggers rally, oil down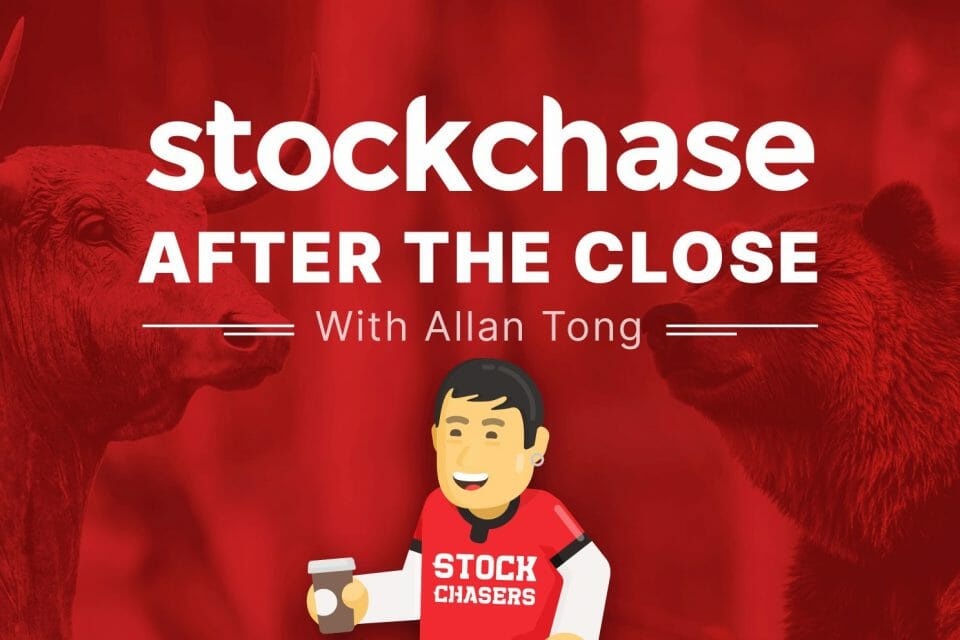 U.S. economic data on Wednesday triggered a convincing rally led by tech. The ISM Services PMI hit 56.7% in July in a surprise jump from June's 55.3%, indicating that supply chain slowdowns are easing. Also, the St. Louis Fed said that he didn't feel that U.S. economy was currently in a recession. Optimistic, the S&P closed 1.56% higher, the Nasdaq jumped 2.59% and the Dow advanced 1.28%. Energy was the only weak sector on the S&P while consumer discretionary and tech led.
Big gainers included Moderna up nearly 16%, PayPal up 9.32% after it was disclosed that an activist shareholder has bought a substantial stake, CVS Health up 6.3%, Royal Caribbean Cruises and Ross Stores both advancing nearly 6%, and Regeneron rallying 5.88%. Influential movers were Apple, up 3.76%, and Meta by 5.34%. The U.S. 10-year yield hovered around 2.7% as Bitcoin rose 2% to $23,500.
Higher-than-expected inventories of crude oil in the latest data didn't help the price of crude oil. WTI fell more than $3.50 below $91 a barrel. Energy as well as materials and utilities limited the TSX's gains to 0.33%, though tech, industrials and financials were strong. Winners included Shopify soaring 10.8%, Bausch Health up 13.44%, Kinaxis by 9.49%, NFI Group up 8.72% and Lightspeed at 8.12%. Sliding were Suncor at -3.73%, Athabasca Oil -8.47%, Baytex Energy -7.5% and Cenovus -6.04%.
💉 Moderna (MRNA-Q) +16%
💳 PayPal Holdings Inc. (PYPL-Q) +9.32%
👨‍⚕️ CVS Health Corp (CVS-N) +6.3%
🚢 Royal Caribbean Cruises (RCL-N) +6%
👕 Ross Stores Inc. (ROST-Q) +6%
🧫 Regeneron Pharmaceuticals Inc (REGN-Q) +5.88%
🍎 Apple (AAPL-Q) +3.76%
🕵️‍♂️ Meta Platforms, Inc. (META-Q) +5.34%
🅱 Bitcoin (BTCUSD) (CRYPTO:BTC) +2%
🛍 Shopify Inc. (SHOP-T) +10.8%
👨‍⚕️ Bausch Health Companies Inc. (BHC-T) +13.44%
💾 Kinaxis Inc (KXS-T) +9.49%
🚍 New Flyer Industries Inc. (NFI-T) +8.72%
💾 Lightspeed Commerce Inc (LSPD-T) +8.12%
🛢 Suncor Energy Inc (SU-T) -3.73%
🛢 Athabasca Oil Sands Corp (ATH-T) -8.47%
🛢 Baytex Energy Corp (BTE-T) -7.5%
🛢 Cenovus Energy (CVE-T) -6.04%
---
Trending Now