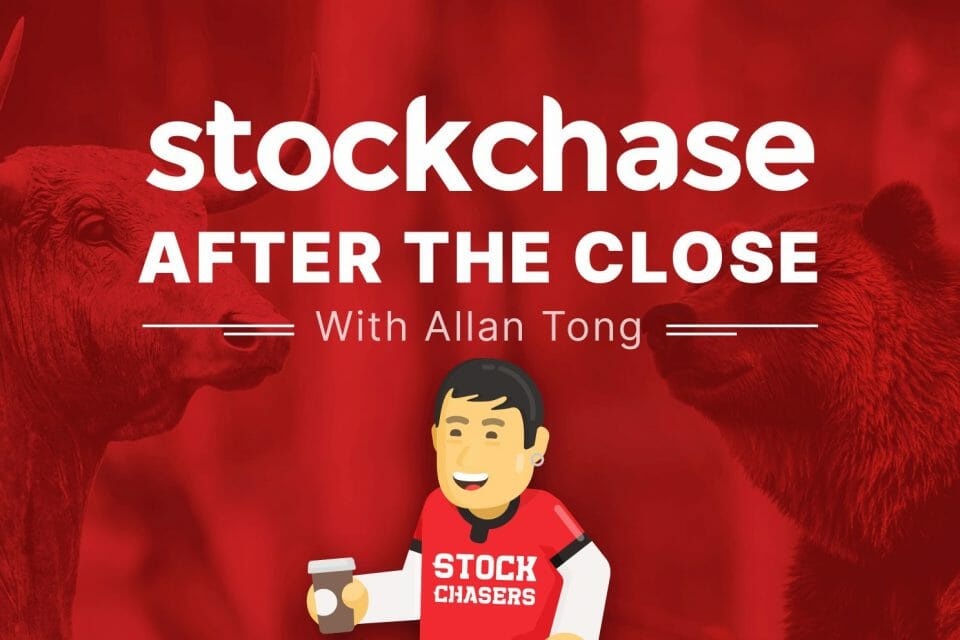 Thursday saw the price of crude oil continue to slide after OPEC announced a modest output increase. WTI fell below $90 (for the first time since Russia invaded Ukraine) to trade around $88.40. Meanwhile, WCS plunged 3.5% to $69. Naturally, energy was the biggest loser on the TSX which still gained 31 points or 0.16% on the strength of industrials, materials and consumer staples.
The most influential names were Enbridge at -1.94% in heavy trading, Cenovus -7.59%, Suncor -4.48% and Barrick Gold up nearly 4%. Sun Life Financial rallied 2.25% after an earnings beat, but Maple Leaf Foods tanked over 17% on weak sales, particularly in its plant-based food products.
The picture was mixed on Wall Street where the S&P closed modestly down at -0.08%, the Nasdaq gained 0.41% but and the Dow finished -0.26%. The U.S. 10-year yield traded around 2.663% while Bitcoin sank 4.25% to $22,500. Energy was also down as well as consumer staples, but industrials, discretionary and tech rose. Big gainers were AMD up nearly 6%, Warner Brothers Discovery at 4.61%, and Moderna up 4.12%. However, Fortinet plunged over 16%, Exxon shed 4.21% and Hess fell 5.49%.
🛢 Enbridge (ENB-T) -1.94%
🛢 Cenovus Energy (CVE-T) -7.59%
🛢 Suncor Energy Inc (SU-T) -4.48%
🥇 Barrick Gold (ABX-T) +4%
🏛 Sun Life Financial Inc (SLF-T) +2.25%
🍱 Maple Leaf Foods (MFI-T) -17%
🅱 Bitcoin (BTCUSD) (CRYPTO:BTC) -4.25%
💾 Advanced Micro Devices (AMD-Q) +6%
📺 Warner Bros. Discovery (WBD-Q) +4.61%
💉 Moderna (MRNA-Q) +4.12%
💾 Fortinet Inc (FTNT-Q) -16%
🛢 Exxon Mobil (XOM-N) -4.21%
🛢 Hess Corp. (HES-N) -5.49%
---
Trending Now