Stocks sell on Fed fears
Posted On August 22, 2022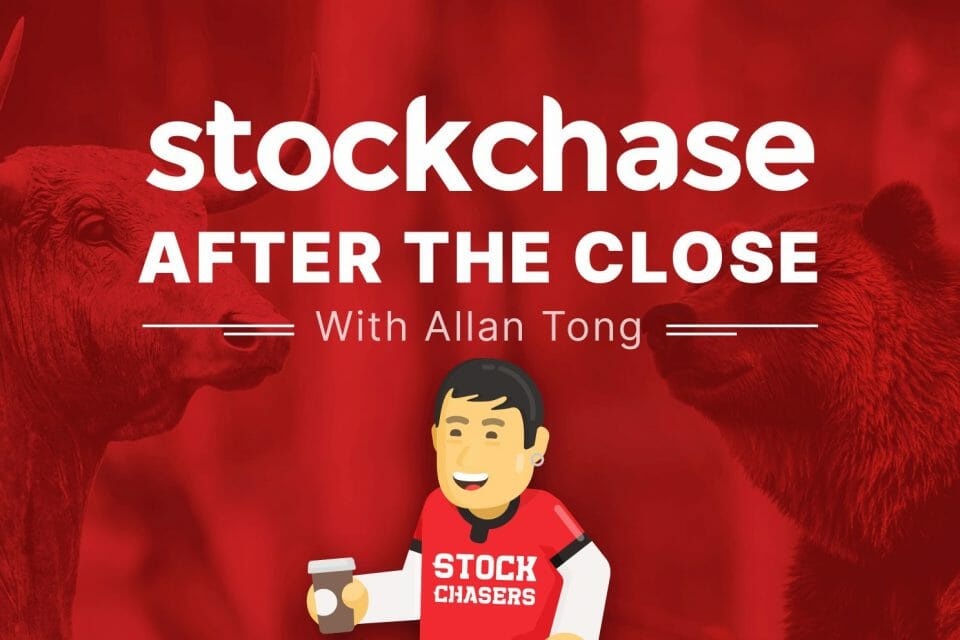 The trading week began in the red as major averages in New York and Toronto sank into the red. Fears of the U.S. Fed's Jay Powell announcing a hawkish interest rate hike later this year triggered a steep sell-off on Wall Street. The S&P closed -2.13%, the Nasdaq -2.55%, and the Dow -1.97% but stayed above 33,000.
Consumer discretionary and tech were the worst-hit with Apple sinking 2.29%, semis like Intel down 4.35%, Netflix falling over 6% and Amazon slipping 3.77%. Also, Ford lost 5.13% and Warner Bros. Discovery sank 7.43%. The U.S. 10-year yield returned returned to 3% as Bitcoin shed 2% but stayed above $21,000.
The TSX closed -0.81% and fell below 20,000. Only energy and materials were in the green. Exchanging the most hands were the lifecos as Manulife fell 4.18% and Sun Life slipped 1.77%. Also losing were auto-parts dealers Magna at -6.49% and Linamar -6.41%. However, Vermilion jumped 5% and Birchcliff Energy rallied 3.11%. Oil made the headlines as Iran and the West race to strike a deal that would flow Iran to sell oil again. However, OPEC+ said it would cut production in order to boost the flagging price.
🍎 Apple (AAPL-Q) -2.29%
💾 Intel (INTC-Q) -4.35%
📺 Netflix Inc. (NFLX-Q) -6%
📦 Amazon.com (AMZN-Q) -3.77%
🚘 Ford Motor (F-N) -5.13%
📺 Warner Bros. Discovery (WBD-Q) -7.43%
🅱 Bitcoin (BTCUSD) (CRYPTO:BTC) -2%
🏛 Manulife Financial (MFC-T) -4.18%
🏛 Sun Life Financial Inc (SLF-T) -1.77%
🚗 Magna Int'l. (A) (MG-T) -6.49%
🚗 Linamar Corp (LNR-T) -6.41%
🛢 Vermilion Energy Inc (VET-T) +5%
🛢 Birchcliff Energy Ltd. (BIR-T) +3.11%
---
Trending Now