Rising yields pressure stocks again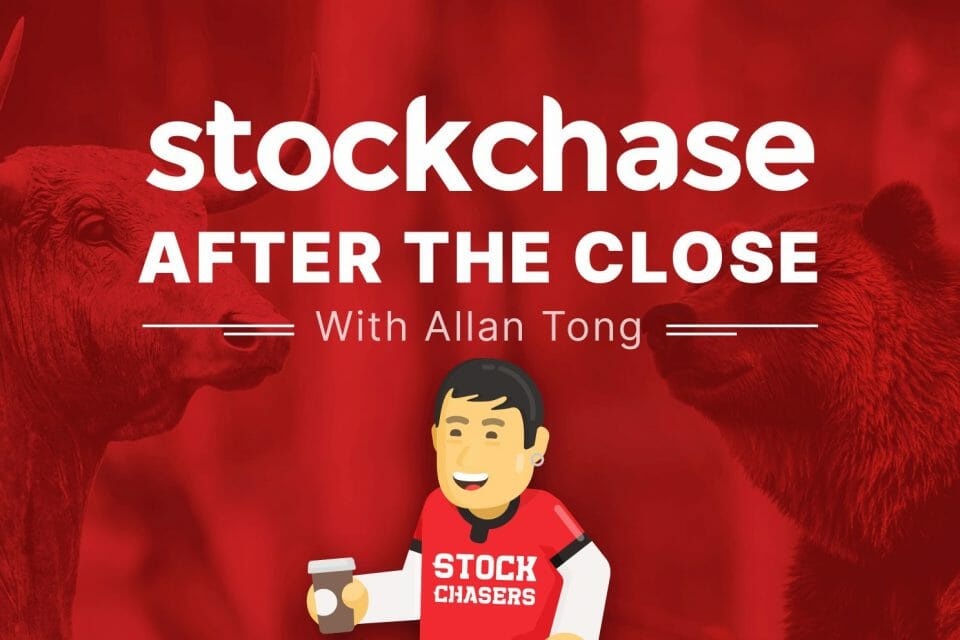 On Monday, the U.S. 10-year-yield climbed to 2.778%, which slammed tech and other stocks on Wall Street, though falling oil prices pressured Bay Street. The S&P closed -1.69%, the Nasdaq 2.18% and the Dow 1.19%.
Big movers were AT&T jumping 7.74%, Losers included Apple at -2.55%, Microsoft -3.94% on a downgrade, Tesla -4.83%, and chipmakers AMD -3.59% and Nvidia -5.2%. Even oil was hit as Exxon Mobil slid 3.44%. Bitcoin also slumped, losing 7.6% to fall below $40,000. At Twitter, Elon Musk won't be joining the board after all; shares rose 1.69%.
The big news in Toronto was Shopify proposing a 10-for-1 split, which pushed shares 2.91% higher. The biggest gainer was indie brewery Waterloo which popped 6.21%. Along with beer, weed stocks also rallied as Aurora advanced 2.95%. Westshore Terminals climbed 2.23%. Oil was the big loser as Cenovus sank 5.83%, Athabasca slid 4.67% and CNQ lost 2.4%. WTI crude fell 3.3% to $95 and WCS fell below $82. The overall TSX slipped 0.53%.
📱 AT&T (T-N) +7.74%
🍎 Apple (AAPL-Q) -2.55%
Ⓜ Microsoft (MSFT-Q) -3.94%
🚗 Tesla Motors Inc (TSLA-Q) -4.83%
💾 Advanced Micro Devices (AMD-Q) -3.59%
💾 Nvidia Corp (NVDA-Q) -5.2%
🛢 Exxon Mobil (XOM-N) -3.44%
🅱 Bitcoin (BTCUSD) (CRYPTO:BTC) -7.6%
🐦 Twitter, Inc (TWTR-N) +1.69%
🛍 Shopify Inc. (SHOP-T) +2.91%
🍺 Waterloo Brewing Ltd. (WBR-T) +6.21%
🌿 Aurora Cannabis (ACB-T) +2.95%
🧬 Westshore Terminals Inc. (WTE-T) +2.23%
🛢 Cenovus Energy (CVE-T) -5.83%
🛢 Athabasca Oil Sands Corp (ATH-T) -4.67%
🛢 Canadian Natural Rsrcs (CNQ-T) -2.4%
---
Trending Now