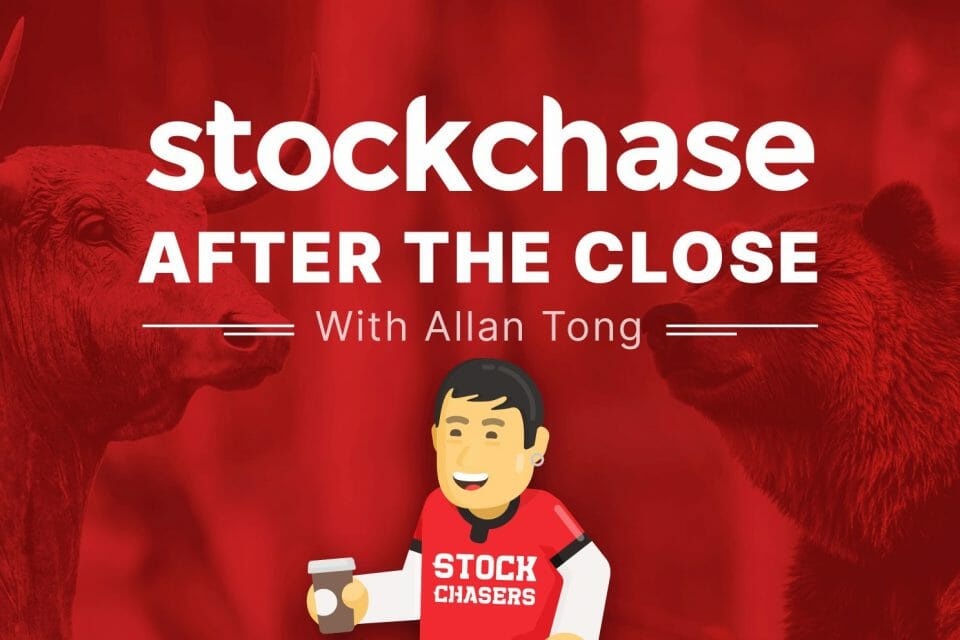 Markets on Tuesday marched higher to the drumbeat of strong U.S. earnings. In New York, the S&P rallied 2.76%, the Nasdaq 3.11% and the Dow 2.43%. Halliburton jumped 2.11% after its report. After the bell, Netflix (one of the S&P's worst performers this year) reported and beat earnings; shares popped 8% after rallying 5.11% during the session. Also moving higher were Booking Holdings by 5.52%, Blackrock at 5.16%, Goldman Sachs 5.57%, Apple 2.67%, and Meta 5.11%. All the Dow components were bursting with green while IBM sank 5.25% as one the day's rare laggards. The U.S. 10-year yield climbed above 3% as Bitcoin soared over 8% past $23,000.
Canadian stocks saw lesser gains, but the TSX advanced 1.09%, driven by crude oil's rise as well as rallies in materials and tech stocks. WTI rose 1.5% to $104 and WCS climbed 2.25% to $80.
Big movers were West Fraser Timber which soared 14.72%, Interfor 9%, Bombardier 8.9%, Canfor 8.66%, and TD 2.91% in the heaviest trading as banks mounted a comeback.
🛢 Halliburton Co (HAL-N) +2.11%
📺 Netflix Inc. (NFLX-Q) +5.11%
🧳 Booking Holdings Inc. (BKNG-Q) +5.52%
🏛 Blackrock Inc. (BLK-N) +5.16%
🏛 Goldman Sachs (GS-N) +5.57%
🍎 Apple (AAPL-Q) +2.67%
🕵️‍♂️ Meta Platforms Inc / Facebook (FB-Q) +5.11%
💾 IBM (IBM-N) -5.25%
🅱 Bitcoin (BTCUSD) (CRYPTO:BTC) +8%
🌲 West Fraser Timber (WFG-T) +14.72%
🌲 Interfor Corp (IFP-T) +9%
🚂 Bombardier Inc (B) (BBD.B-T) +8.9%
🌲 Canfor Corp (CFP-T) +8.66%
🏛 Toronto Dominion (TD-T) +2.91%
---
Trending Now