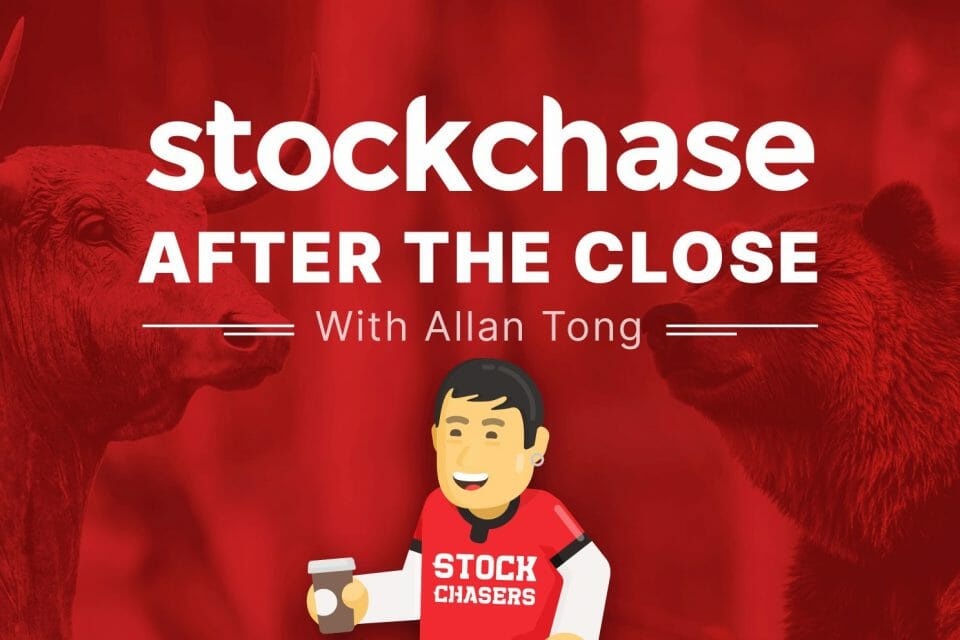 Wednesday's markets began tentatively but eventually extended Tuesday's rally amid key U.S. earnings. In New York, the S&P was up 0.59%, the Nasdaq 1.58 and the Dow 0.16%. Tech and consumer discretionary fueled the surge while healthcare and utilities lagged.
Key movers were Netflix, which released a better-than-expected quarter the day before and jumped 7.35%. Also gaining were ServiceNow up 4.8%, Adobe at 3.52%, Salesforce 4.97, AMD up 4.13% as the semis rallied, and Meta/Facebook up 4.16%. Losing ground were Verizon at -2.74% and Baker Hughes -8.26%. The U.S. 10-year yield inched up to 3.022% while Bitcoin added another 0.8% to $23,600. Earnings continued to roll after hours as Tesla beat its last quarter.
Despite WTI slipping about 2% to $102 and WCS shed 1% to dip below $80, the TSX advanced 0.47%. Tech, financials and even energy drove the Toronto index while materials lagged. Pot stocks soared after Washington indicated that it will be discussing the national decriminalization of weed. Canopy soared 17.31%, Fire & Flower Holdings 14.08% and Tilray 11.4%. Meanwhile Shopify jumped 12.28% after partnering with YouTube on a merchant video plan. Other tech that rallied was Lightspeed up 7.78% and Well Health Technologies at 6.94%. Losers included First Quantum Minerals at -7.41%, Marathon gold -6.67% and Wheaton Precious metals -4.91%.
📺 Netflix Inc. (NFLX-Q) +7.35%
💻 Servicenow (NOW-N) +4.8%
💾 Adobe Systems (ADBE-Q) +3.52%
💨 SalesForce.com Inc. (CRM-N) +4.97%
💾 Advanced Micro Devices (AMD-Q) +4.13%
🕵️‍♂️ Meta Platforms Inc / Facebook (FB-Q) +4.16%
📱 Verizon Communications (VZ-N) -2.74%
🛢 Baker Hughes Company (BKR-Q) -8.26%
🅱 Bitcoin (BTCUSD) (CRYPTO:BTC) +0.8%
🌿 Canopy Growth Corp. (WEED-T) +17.31%
🌿 Fire & Flower Holdings (FAF-T) +14.08%
🌿 Tilray Inc. (TLRY-Q) +11.4%
🛍 Shopify Inc. (SHOP-T) +12.28%
💾 Lightspeed Commerce Inc (LSPD-T) +7.78%
👨‍⚕️ WELL Health Technologies (WELL-T) +6.94%
⛏ First Quantum Minerals (FM-T) -7.41%
🥇 Marathon Gold Corp (MOZ-T) -6.67%
⛏ Wheaton Precious Metals (WPM-T) -4.91%
---
Trending Now