Markets inch to new highs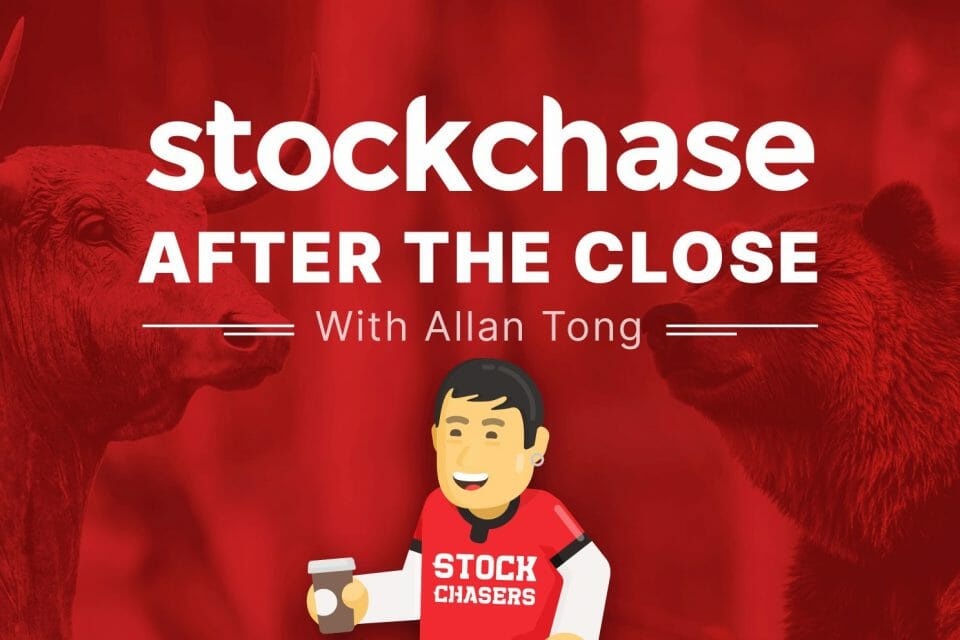 ---
---
On a relatively quiet Tuesday, the S&P and Dow both added 0.03%, with the S&P making a record high. Also setting a new high was the Nasdaq yet again, climbing 0.19% with tech still rebounding, albeit modestly.
Notable gainers included Apple, up 1.15%, FedEx 1.33%, Etsy 2.08% and Nike at 2.36% after recently blowing out earnings. Note faring so well were Citibank closing at -2.31%, ViacomCBS -3% and planemakers Lockheed Martin and Boeing both at-1.75%. All the Dow components were mixed. Gold slipped 1% while Bitcoin jumped nearly 6%. The U.S. 10-year stood at 1.475%.
OPEC announced that it will raise oil production, but soothed the fears of many by doing so that will not keep up rising demand. Markets responded by pushing the price of WTI and WCS by about 0.75%. That in turn helped lift the TSX by 0.13%. Naturally, energy as well as industrials and telcos surged in Toronto while materials lagged. Notable movers were Peyto Exploration which surged over 13%, Corus Entertainment, up 6.59%, Goodfood Market at nearly 6% and Cargojet soaring 5.27%. In contrast, Labrador Iron Ore sank 6.44% and America's Gold and Silver slid 5.35%.
🍎 Apple +1.15%
📦 FedEx +1.33%
🛍 Etsy Inc. +2.08%
👟 Nike Inc +2.36%
🏛 Citigroup Inc. -2.31%
📺 ViacomCBS -3%
⭐ Lockheed Martin -1.75%
🛫 Boeing -1.75%
🅱 The Bitcoin Fund +6%
🛢 Peyto Exploration & Develop. +13%
📺 Corus Entertainment (B) +6.59%
🍱 Goodfood Market Corp. +6%
🛫 Cargojet Inc +5.27%
⛏ Labrador Iron Ore Royalty -6.44%
---
Trending Now