Markets mixed, but Q2 ends on high note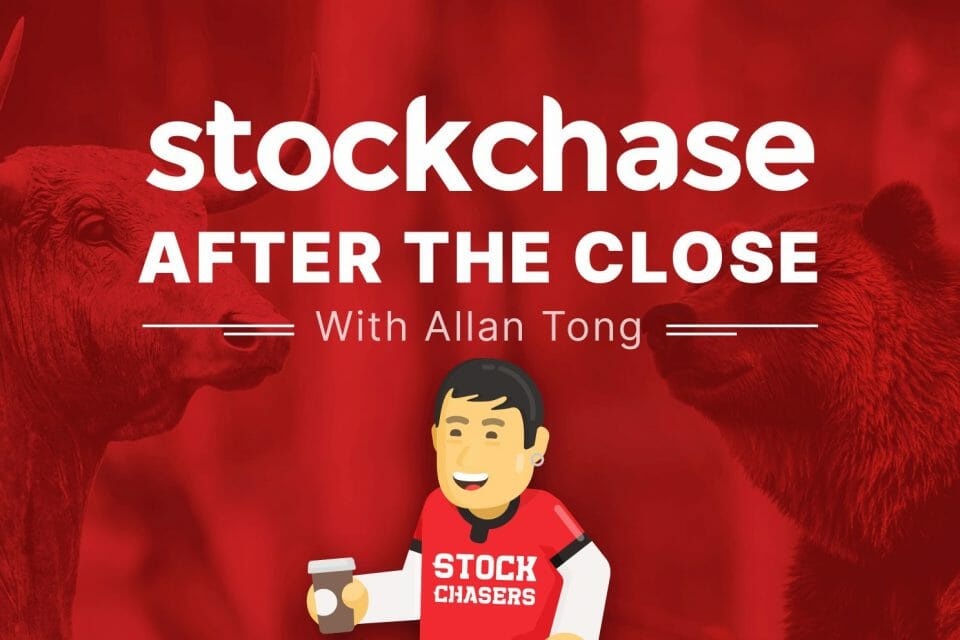 Volumes were predictably light, but markets on Wednesday finished a strong Q2 and first half of 2021 mixed. The TSX and Nasdaq edged down 0.03% and 0.17% respectively, while the Dow gained 0.62% and the S&P made another record high by climbing 0.13% to 4,297. The year-t0-date scorecard for the major indices: almost 16% for the TSX, 14.41% on the S&P, 12.85% for the Dow, and 12.54% for the Nasdaq as tech returned to fashion among investors. In contrast, gold has slid 6.57% and was flat (up $6) on Wednesday. Energy and tech has been fueling the TSX's 2021 rally.
Oil continued to scale new heights as the price of WTI jumped another 0.79% and WCS 0.7% as inventories were lower than expected. In Toronto, financials and tech lagged while oils and materials rallied.
Mullen Group soared 8.88% on a new acquisition while Birchcliff Energy jumped 7.22%. In contrast, Pollard Banknote closed -3.19% and Brookfield Asset Management -2.44%. In New York, Xilinx advanced 3.63%, Airbnb 4.83%, AMD 4.95%, Walmart 2.71% and Bed Bath & Beyond zoomed 11.3%. All the Dow sectors were in the green. In contrast, Bitcoin slid 4% to dip below $35,000. The U.S. 10-year sank 2.5% to 1.44%.
🚚 Mullen Group Ltd +8.88%
🛢 Birchcliff Energy Ltd. +7.22%
🏛 Pollard Banknote Ltd -3.19%
🏛 Brookfield Asset Management Inc. -2.44%
💾 Xilinx Inc +3.63%
🏡 Airbnb +4.83%
💿 Advanced Micro Devices +4.95%
🛒 Walmart Inc +2.71%
🛏 Bed Bath & Beyond +11.3%
🅱 The Bitcoin Fund -4%
---
Trending Now