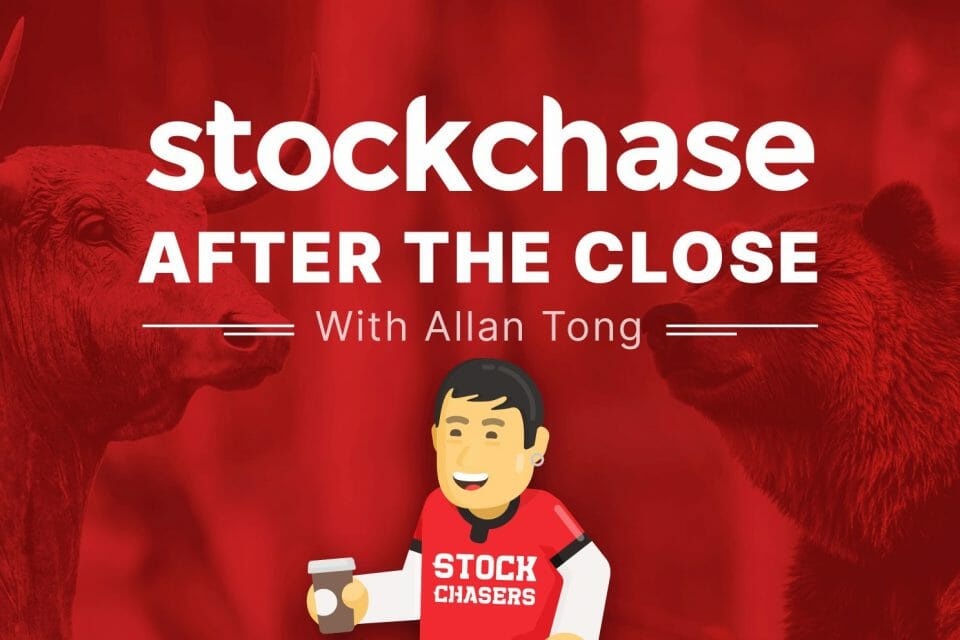 Markets saw another volatile session Thursday as another set of American inflation numbers confirmed that inflation is at 40-year highs. Markets fell in the morning, then flirted with positivity, tumbled and rallied in the final hour. On Wall Street, the S&P closed -0.13%, the Nasdaq was flat at 0.06% and the Dow -0.33%. The U.S. 10-year yield slipped to 2.873 while Bitcoin slid another 3% to $28,500 well into bear market territory.
Market movers losing ground were bellwether Apple which fell another 2.55% while Ford slipped 3%, American Express 3.84%, Microsoft 2% and Nvidia 2.74%. Tech wasn't the biggest loser of the day for a change. Among the gainers were Home Depot up 2.38%, Pool Corp. at 5.86%, Adobe 2.41% and Etsy jumping 12.92%. Also, Netflix rallied 4.77% after being hammered lately.
TSX struggled to break even and closed -0.7% even as oil climbed 1-2%. WCS reached $93 and WTI nearly $107 a barrel. Staples, tech and real estate were strong while materials and financials lagged. Major losers were Manulife sliding 10.23%, Cascades plunging nearly 23%, Air Canada falling 4.8% and Baytex losing 4.21%. Rallying were Dye & Durham up 13.05%, Shopify by 11.55%, Tilray at 9.45% and Canopy 8.39% as cannabis stocks shone.
🅱 Bitcoin (BTCUSD) (CRYPTO:BTC) -3%
🍎 Apple (AAPL-Q) -2.55%
🚘 Ford Motor (F-N) -3%
🏛 American Express (AXP-N) -3.84%
Ⓜ Microsoft (MSFT-Q) -2%
💾 Nvidia Corp (NVDA-Q) -2.74%
🛠 Home Depot (HD-N) +2.38%
🚚 Pool Corporation (POOL-Q) +5.86%
💾 Adobe Systems (ADBE-Q) +2.41%
🛍 Etsy Inc. (ETSY-Q) +12.92%
📺 Netflix Inc. (NFLX-Q) +4.77%
🏛 Manulife Financial (MFC-T) -10.23%
📦 Cascades Inc (CAS-T) -23%
🛫 Air Canada (AC-T) -4.8%
🛢 Baytex Energy Corp (BTE-T) -4.21%
💾 Dye & Durham (DND-T) +13.05%
🛍 Shopify Inc (SHOP-N) +11.55%
🌿 Tilray Inc. (TLRY-Q) +9.45%
🌳 Canopy Growth Corp. (WEED-T) +8.39%
---
Trending Now