Markets rally to cap a wild week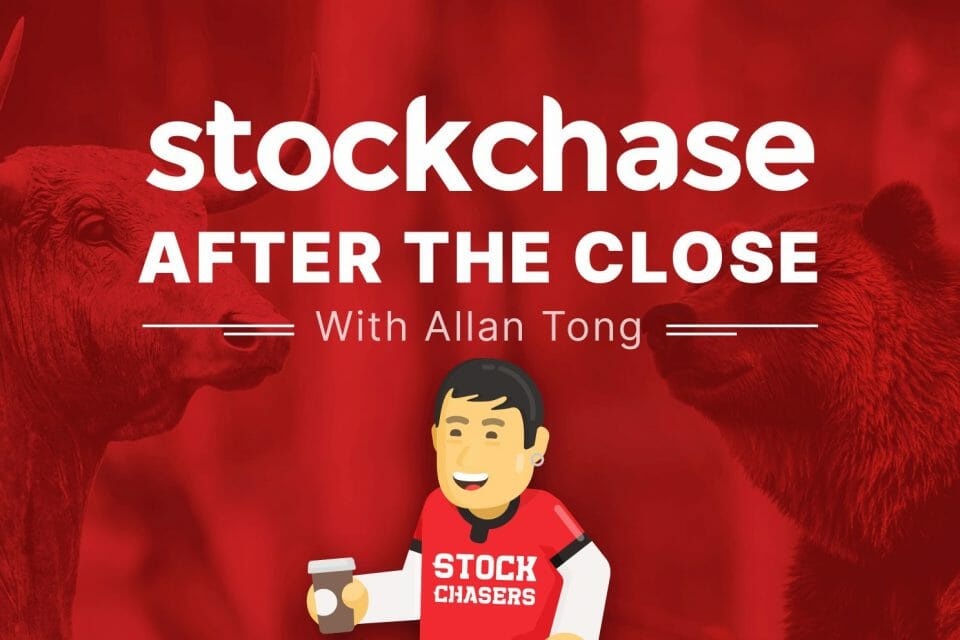 Hot inflation fed volatilty this week, pressuring the American and Canadian indices down between 2.2-2.5% and even pushing Bitcoin to lows below $30,000, but Friday saw a strong bounce. On Friday, the S&P closed 2.39%, the Nasdaq 3.82%, the Dow 1.47% and the TSX 2.03%.
On both sides of the border, tech led the rally with Apple climbing 3.19%, Meta/Facebook 3.86%, Amazon 5.2%, Adobe 3.86%, AMD 8.77% and Beyond Meat soaring 24.28%. The unpredictable Elon Musk tweeted concerns over the number of Twitter's fake accounts which threw into doubt his purchase of the troubled platform, though some interpret it as a bargaining ploy. Twitter shares slid nearly 10%. Meanwhile, the U.S. 10-year yield inched up to 2.93% while Bitcoin snapped back 5% to $30,000 during the session.
WTI and WCS crude jumped 4% to $110 and nearly $97 respectively on news that the lockdown in China could be easing. Consumer staples, energy, tech and real estate led gains, though there was green right across the board. The TSX nearly returned to 21,000. Major movers were Manulife up 3%, Cenovus by 4.42% and Baytex at 5%, but tech saw the biggest moves. Lightspeed soared 31.31%, Dye & Durham 14.36%, Blackberry 13.02% and Shopify 12.43%.
🍎 Apple (AAPL-Q) +3.19%
🕵️‍♂️ Meta Platforms Inc / Facebook (FB-Q) +3.86%
📦 Amazon.com (AMZN-Q) +5.2%
💾 Adobe Systems (ADBE-Q) +3.86%
💾 Advanced Micro Devices (AMD-Q) +8.77%
🥩 Beyond Meat Inc. (BYND-Q) +24.28%
🐦 Twitter, Inc (TWTR-N) -10%
🅱 Bitcoin (BTCUSD) (CRYPTO:BTC) -5%
🏛 Manulife Financial (MFC-T) +3%
🛢 Cenovus Energy (CVE-T) +4.42%
🛢 Baytex Energy Corp (BTE-T) +5%
💾 Lightspeed Commerce Inc (LSPD-T) +31.31%
💿 Dye & Durham (DND-T) +14.36%
📱 BlackBerry (BB-T) +13.02%
🛍 Shopify Inc. (SHOP-T) +12.43%
---
Trending Now