U.S. retail woes trigger market sell-off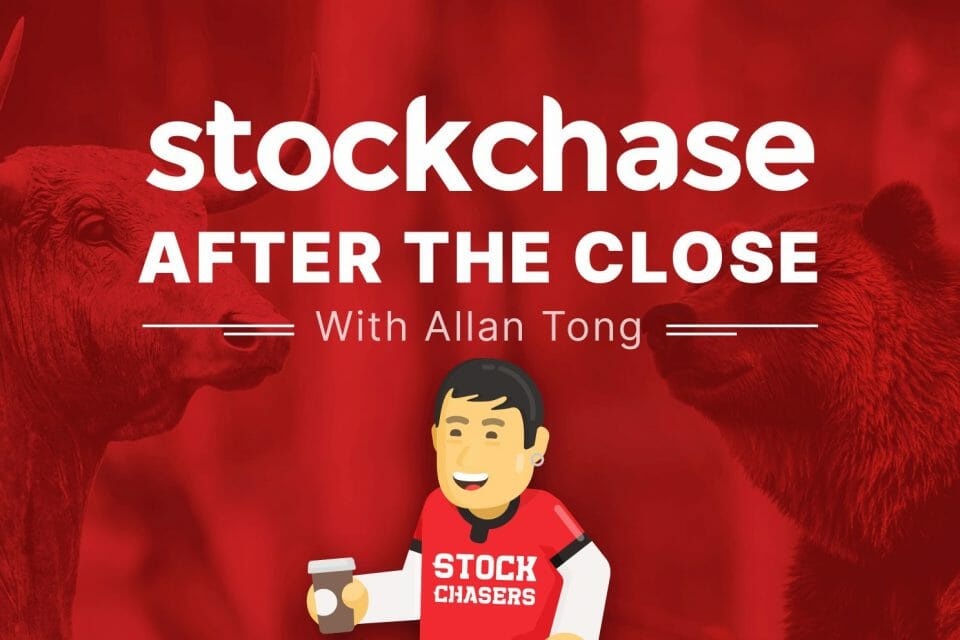 North American markets slid sharply Wednesday after The selling touched all sectors and literally almost every stock on Wall Street and most on Bay Street. The S&P closed -4.03% to 3,924 to a new 52-week low, the Nasdaq -4.73% to 11,418 though shy of a low, and the Dow slid more than 1,100 points or -3.56%. The VIX soared 18% to 31. The U.S. 10-year yield actually held around 2.88%.
Triggering the avalanche of selling were retailers Walmart and Target reporting major earnings misses due to supply chain inflation. Target plunged 24.93% and Walmart fell 6.79%. Other major movers were Ford at -5.54%, the semis including Intel by -4.62%, Apple -5.64% and Wells Fargo -3.66%. All 11 sectors of the S&P slid. Cryptos did not escape punishment as Bitcoin tumbled 3.4% to $29,000.
TSX shed 1.9%, as all sectors declined. Notable laggards included Barrick Gold at -3.01%, CNQ -2.48%, Bombardier -4.8%, and the Bank of Nova Scotia -2.44%. Big gainers were Fire & Flower up 5.88%, Argonaut Gold at 3.25% and Chartwell Retirement Residences up 1.58%. WTI and WCS crude both slid around 2.75% to $109 and $92.50 respectively.
🛒 Target Corp (TGT-N) -24.93%
🛒 Walmart Inc (WMT-N) -6.79%
🚘 Ford Motor (F-N) -5.54%
💾 Intel (INTC-Q) -4.62%
🍎 Apple (AAPL-Q) -5.64%
🏛 Wells Fargo (WFC-N) -3.66%
🅱 Bitcoin (BTCUSD) (CRYPTO:BTC) -3.4%
🥇 Barrick Gold (ABX-T) -3.01%
🛢 Canadian Natural Rsrcs (CNQ-T) -2.48%
🚂 Bombardier Inc (B) (BBD.B-T) -4.8%
🏛 Bank of Nova Scotia (BNS-T) -2.44%
👨‍⚕️ Fire & Flower Holdings (FAF-T) +5.88%
🥇 Argonaut Gold (AR-T) +3.25%
🏛 Chartwell Seniors Housing (CSH.UN-T) +1.58%
---
Trending Now