TSX hits new high, Wall St. climbs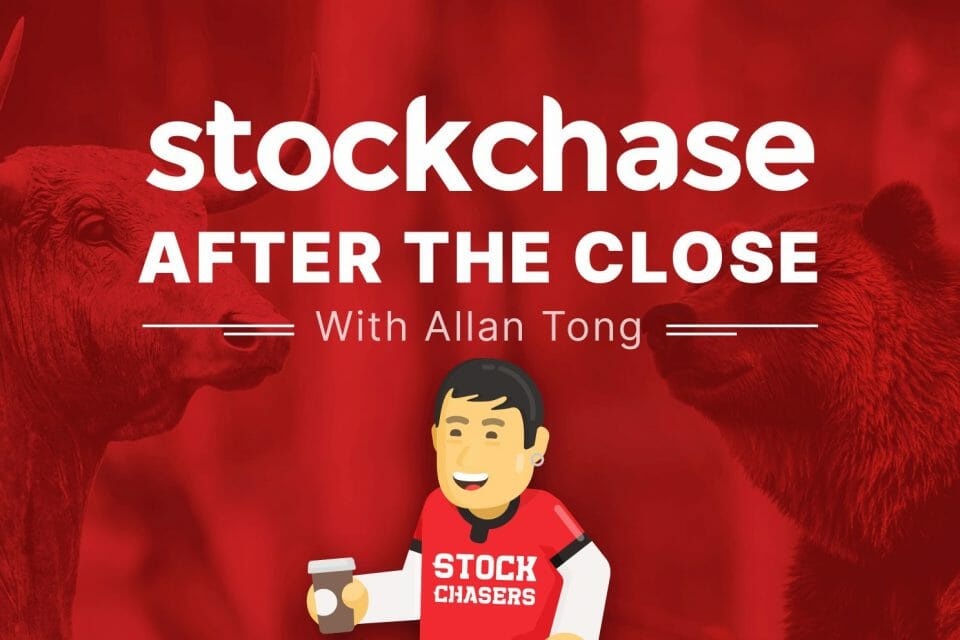 ---
---
On Friday, the TSX climbed 0.40% to new record high of 19,853 as it continues to reach for 20,000. Cannabis, energy, materials and banks did the heavy lifting. Cronos soared 14.76% and Charlotte's Web Holdings spun an 11.55% gain. Other winners included Goodfood Market, which popped nearly 6%, and Meg Energy which gained 3.89%. All the major sectors were in green. After days of soaring, Chorus Aviation dipped 7.33%, while AutoCanada gave back 6.49%. The national backdrop to the markets is the ongoing rise in vaccination rates and the declining trend in cases. For example, the Montreal Canadiens will allow fans to occupy 11% of the Bell Centre and watch Saturday's playoff game against the Toronto Maple Leafs, a first in Canada during this pandemic.
America's reopening continues as all the major indices finished the trading month positive. The S&P and Nasdaq closed a few points in the green while the Dow advanced 0.19%. May marked the fourth monthly gain for the S&P and Dow. For the Nasdaq, it was the first monthly loss in six, but the the best week in the past seven. Altogether, Wall Street is hovering near all-time highs.
Among the gainers Friday was Moderna, up 3.05%, Nvidia at 4.88% and Ulta Beauty up 5.18%. Losing ground were Costco at -2.38% and Ford at -2.42% after a hot week. The Reddit trade returned with a vengeance as AMC soared above $31, but finished five dollars lower at a 1.51% loss. After its own winning streak, the price of WTI oil edged down 0.33% and WCS down by 1.15%. Gold rose 0.47% to above $1,900 per ounce while Bitcoin slid over 7% below $36,000. The Canadian dollar remained steady.
🌿 Cronos Group Inc +14.76%
🌿 Charlotte's Web +11.55%
🍱 Goodfood Market Corp. +6%
🛢 MEG Energy Corp +3.89%
🛫 Chorus Aviation Inc -7.33%
🚗 AutoCanada Inc. -6.49%
💉 Moderna +3.05%
💾 Nvidia Corp +4.88%
💄 Ulta Salon Cosmetics and Fragrance Inc. +5.18%
🛒 Costco Wholesale -2.38%
🚙 Ford Motor -2.42%
🎞 AMC Entertainment Holdings Inc. -1.51%
🅱 The Bitcoin Fund -7%
---
Trending Now