TSX edges down in quiet session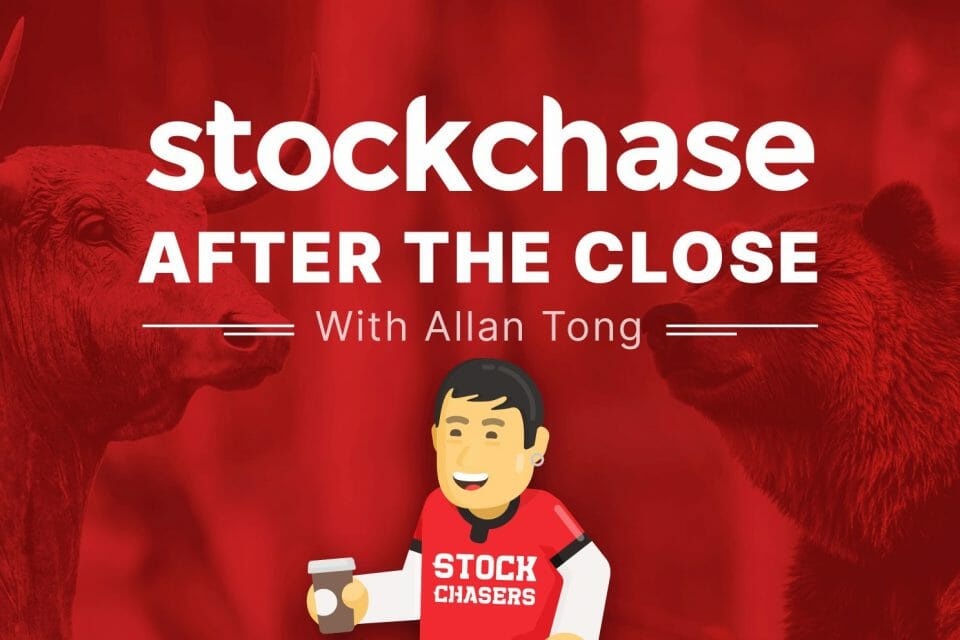 Wall Street was closed for Memorial Day on Monday, but the TSX continued to climb towards 20,000. At least it did in the morning when Toronto briefly made a fresh intraday high, but it closed -0.61% on light volumes. Energy rallied, but staples, materials and industrials dragged the index down.
The price of WTI rose nearly 1% while WCS retreated more than 1%. Whitecap Resources gained 6.63% and Meg Energy 4.61%. Reddit stock, BlackBerry, advanced 2.14% on a relatively quiet day. Smallcap Waterloo Brewing soared 7.68% after two analysts raised its price target. Making a bigger splash was Dye & Durham which soared 17.69% after management and a shareholder group put forward $3.4 billion to take the software provider private, barely a year after going public.
On the down side were several cannabis names including Cronos at -5.18% and Canopy at -3.82%. Dundee Precious Metals sank 2.27% after buying INV Metals which rocketed over 57%. Gold barely moved and stayed around $1,900 per ounce.
🛢 Whitecap Resources +6.63%
🛢 MEG Energy Corp +4.61%
📱 BlackBerry +2.14%
🍺 Waterloo Brewing Ltd. +7.68%
💾 Dye & Durham +17.69%
🌿 Cronos Group Inc -5.18%
🌿 Canopy Growth Corp. -3.82%
⛏ Dundee Precious Metals Inc. -2.27%
⛏ INV Metals +57%
---
Trending Now