The bears strike back
Posted On September 29, 2022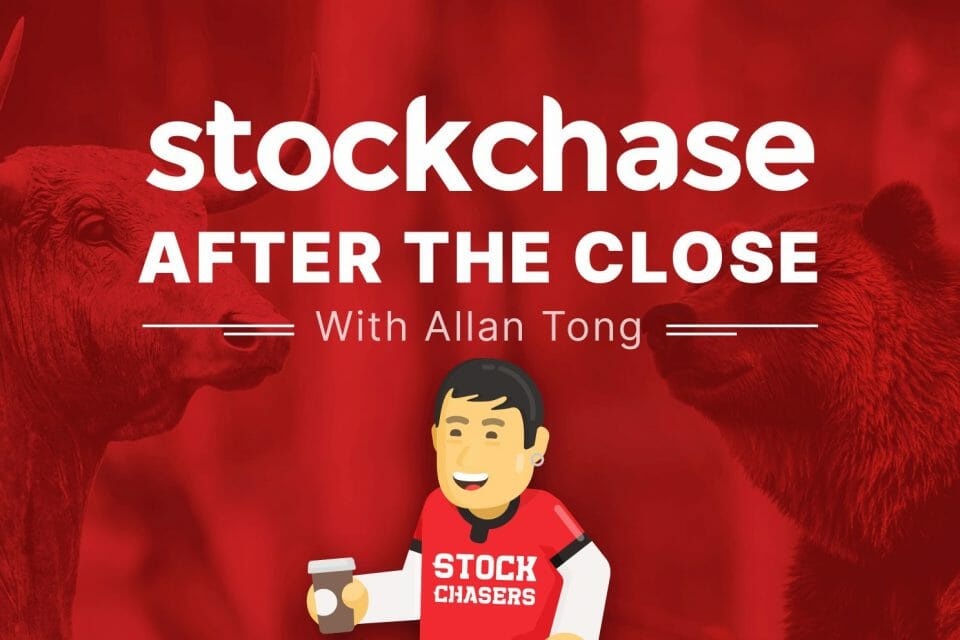 A day after after a sharp rally, Thursday saw the bears return to sell those gains and then some. Declines were deeper in New York as the S&P closed -2.11%, the Nasdaq -2.84% and the Dow -1.54%. All 11 sectors of the S&P were negative.
Notable decliners included Apple at -5.21%, still smarting from announcement of a cutback in iPhone production, Tesla -6.94%, AMD -5.95% and Ford at -5.79%. Among the gainers were Devon Energy up 1.57% and FedEx by 1.25%. The U.S. 10-year yield inched up to 3.767% while Bitcoin had a choppy session but held around $19,400 by the closing bell.
The TSX fared relatively better, losing only 1.05%. Energy and materials enjoyed modest gains, but most other sectors were down. Hardest hit were utilities, consumer discretionary and real estate. Notable movers were TC Energy at -2.59%, Barrick Gold up 1.52%, Shopify at -7.98%, Air Canada -6.74% and Linamar at -11.65%. WTI crude shed 0.78% to trade around $81.50.
🍎 Apple (AAPL-Q) -5.21%
🚗 Tesla Motors Inc (TSLA-Q) -6.94%
💾 Advanced Micro Devices (AMD-Q) -5.95%
🚘 Ford Motor (F-N) -5.79%
🛢 Devon Energy Corp (DVN-N) +1.57%
📦 FedEx (FDX-N) +1.25%
🛢 TC Energy (TRP-T) -2.59%
🥇 Barrick Gold (ABX-T) +1.52%
🛍 Shopify Inc. (SHOP-T) -7.98%
🛫 Air Canada (AC-T) -6.74%
🚗 Linamar Corp (LNR-T) -11.65%
---
Trending Now