TSX flat as Wall Street sinks
Posted On September 30, 2022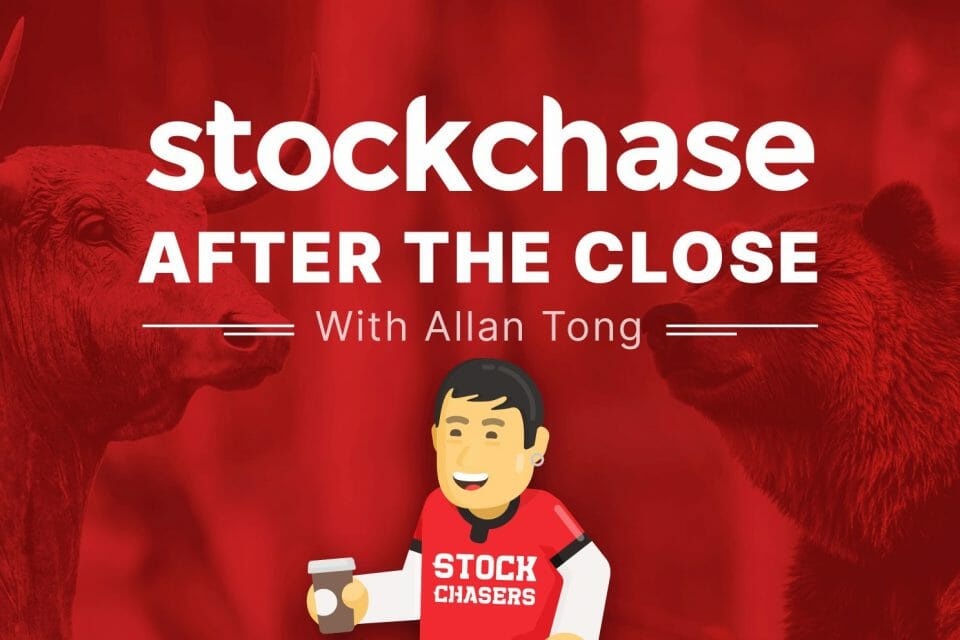 The TSX almost gained on Friday, but closed flat on Friday as American indices continued to decline. Strength in real estate and materials and most sectors kept the Toronto index positive for the session, though consumer staples were weak.
Many miners enjoyed strong gains, including Kinross by 5.48%, Barrick Gold 3.53%, Osisko Mining up 14.87% and Silvercrest Metals by 6.53%. Also rallying were Dye & Durham up 9.24% and Bombardier at 3.47%. Losing altitude, though, were Canada Goose at -4.28% and Cronos -3.73%. The TSX ended the week down only 0.3% and retreated 3.37% during September.
American stocks fared worse for the day, week and month. The S&P closed Friday -1.48%, the Nasdaq -1.51% and the Dow -1.7%. The S&P slid 9.3% in September, its worst month since March 2020, while the Nasdaq tumbled 10.5%. Cruise lines were hard hit on Friday with Norwegian sinking 17.57% and Carnival 23.14%. Also down were Nike by 12.58% and Apple, dropping another 1.82%. Among the few gainers were Weyerhaeuser by 3.28% and Twitter which popped 3.21%. The U.S. 10-year yield inched up 3.815% while Bitcoin was flat around $19,425.
🥇 Kinross Gold (K-T) +5.48%
🥇 Barrick Gold (ABX-T) +3.53%
⛏ Osisko Mining (OSK-T) +14.87%
⛏ SilverCrest Metals Inc (SIL-T) +6.53%
💾 Dye & Durham (DND-T) +9.24%
🚂 Bombardier Inc (B) (BBD.B-T) +3.47%
🧣 Canada Goose Holdings (GOOS-T) -4.28%
🌿 Cronos Group Inc (CRON-T) -3.73%
🚢 Norwegian Cruise Line Holdings (NCLH-N) -17.57%
🚢 Carnival Corp. (CCL-N) -23.14%
👟 Nike Inc (NKE-N) -12.58%
🍎 Apple (AAPL-Q) -1.82%
🌲 Weyerhaeuser Co (WY-N) +3.28%
🐦 Twitter, Inc (TWTR-N) +3.21%
---
Trending Now