Stocks step back in holding pattern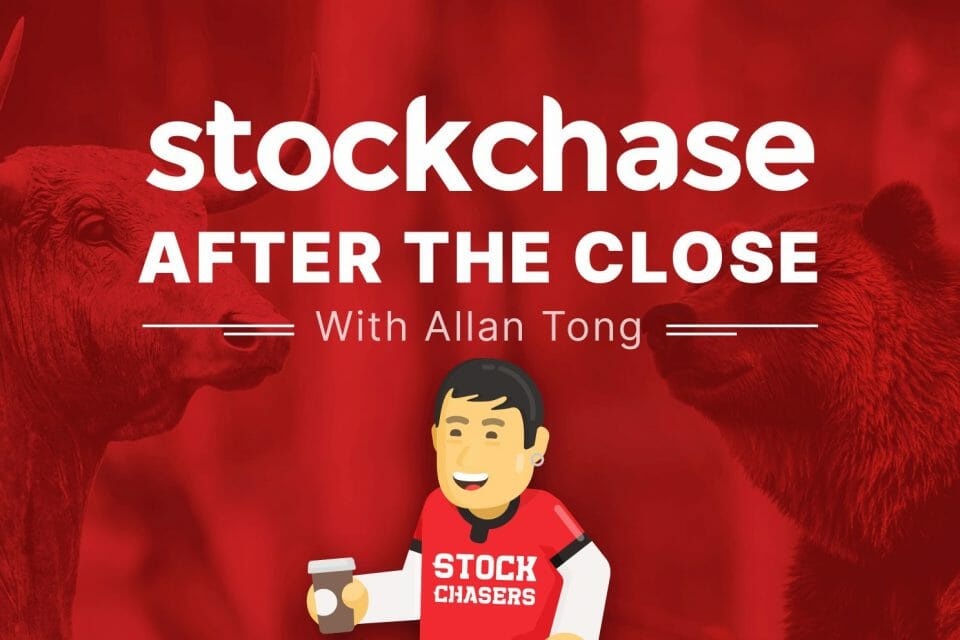 ---
---
After Monday's across-the-board rally, stocks declined slightly Tuesday as American investors awaited announcements from the two-day Fed policy meeting, and Canadians weathered some energy weakness. Overall, it was a quiet session as the S&P closed -0.16%, the Dow -0.39% and the TSX -0.43%, though the Nasdaq just squeaked into the positive at 0.09%. This despite the 10-year U.S. yield inching up 0.87% to 1.621%, a sign that the market is accepting the interest rate rise without selling off tech names.
Apple rose 1.27%, Facebook 2.02% and Microsoft 1.24%. On the Dow, industrials, energy and financials lagged as Boeing closed -3.92%, American Express -2.51% and Chevron -2.37%. Elsewhere, Micron advanced 2.9% and Campbell Soup simmered by 2.73%. Travel names which had been soaring lately gave back. Royal Caribbean finished -5.32% and Carnival -5.17%.
On Bay Street, telcos and staples rallied while energy and materials faltered. Rogers continued to climb, up 5.65%, a day after announcing its bid to buy western rival, Shaw Communications, itself up 2.51%. Kinaxis rallied 5.25%, though CNQ declined 4.25% along with many oil names. Weed also tumbled as Organigram slid over 7%. The price of oil weighed on the TSX as WCS per barrel fell 1% and WTI by half that. The price of gold remained steady while Bitcoin declined 0.4%.
🍎 Apple +1.27%
🕵️‍♂️ Facebook +2.02%
Ⓜ Microsoft +1.24%
🛫 Boeing -3.92%
🏛 American Express -2.51%
🛢 Chevron Texaco -2.37%
💾 Micron Technology +2.9%
🥫 Campbell Soup Company +2.73%
🚢 Royal Caribbean Cruises -5.32%
🚢 Carnival Corp. -5.17%
📱 Rogers Communications (B) +5.65%
📱 Shaw Communication (B) +2.51%
💾 Kinaxis Inc +5.25%
🛢 Canadian Natural Rsrcs -4.25%
🌿 OrganiGram Holdings Inc. -7%
🅱 The Bitcoin Fund -0.4%
---
Trending Now