Powell holds rates, markets see green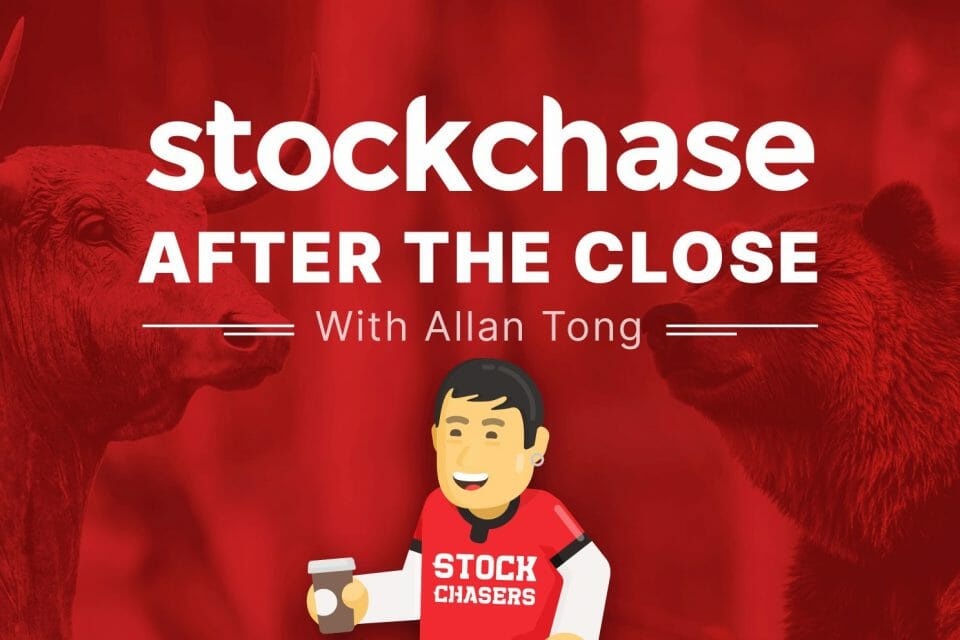 Wednesday was St. Patrick's Day, but U.S. Fed Chair Jerome Powell blessed markets with green after announcing he won't raise interest rates through 2023. Markets had been on hold since Tuesday, then popped on the news. In fact, the S&P and Nasdaq were negative Wednesday until then, but closed 0.29% and 0.4% respectively. The Dow finished 0.58% at a record high, as did the S&P.
On Wall Street, industrials and consumer names gained: Dow 4.51%, Caterpillar 3.17%, and GE 3.5%. Travel names bounced up: Marriott 3.53%, Expedia 5.04% and Booking Holdings 2.72%. Not faring so well was Abbvie, down 5.23% on news that the FDA will extend the review of the company's arthritis drug by three months. Other decliners included Waste Management at -3.19% and Dollar General at -3.14%. The U.S. 10-year Treasury yield, which has been the driver of markets for the past month, actually ticked up after Powell's announcement to 1.65%. Despite that, megacap tech names Facebook advanced 1.69% and Amazon 1.42%.
In Toronto, materials, energy and financials gained while telcos and staples lagged. Meg Energy popped 4.6%, Canopy 3.82%, AG Growth 8.59%, Brookfield Asset Management 4.04%, and Argonaut Gold 7.51%. In contrast, Rogers slid 5%, Chorus Aviation dipped 5.59% and Spin Master dove 3.83%. Fuelling the TSX's 0.58% rise was the price of WCS climbing 0.76% though WTI slipped 0.35%. The Canadian dollar held at 80 cents against the American greenback by inching up 0.31%. Gold also rose modestly, up 0.76% though Bitcoin surged 5% above US$58,000.
🏗 Caterpillar +3.17%
♻ General Electric +3.5%
🏢 Marriott International Inc. +3.53%
🛫 Expedia +5.04%
🛫 Booking Holdings Inc. +2.72%
💊 AbbVie Inc. -5.23%
🚚 Waste Management -3.19%
🛒 Dollar General Corp. -3.14%
🕵️‍♂️ Facebook +1.69%
📦 Amazon.com +1.42%
🛢 MEG Energy Corp +4.6%
🌿 Canopy Growth Corp. +3.82%
🌿 Ag Growth International Inc +8.59%
♻ Brookfield Asset Management Inc. +4.04%
🥇 Argonaut Gold +7.51%
📱 Rogers Communications (B) -5%
🛫 Chorus Aviation Inc -5.59%
🧸 Spin Master Corp -3.83%
🅱 The Bitcoin Fund +5%
---
Trending Now