Stocks slide post-Fed hike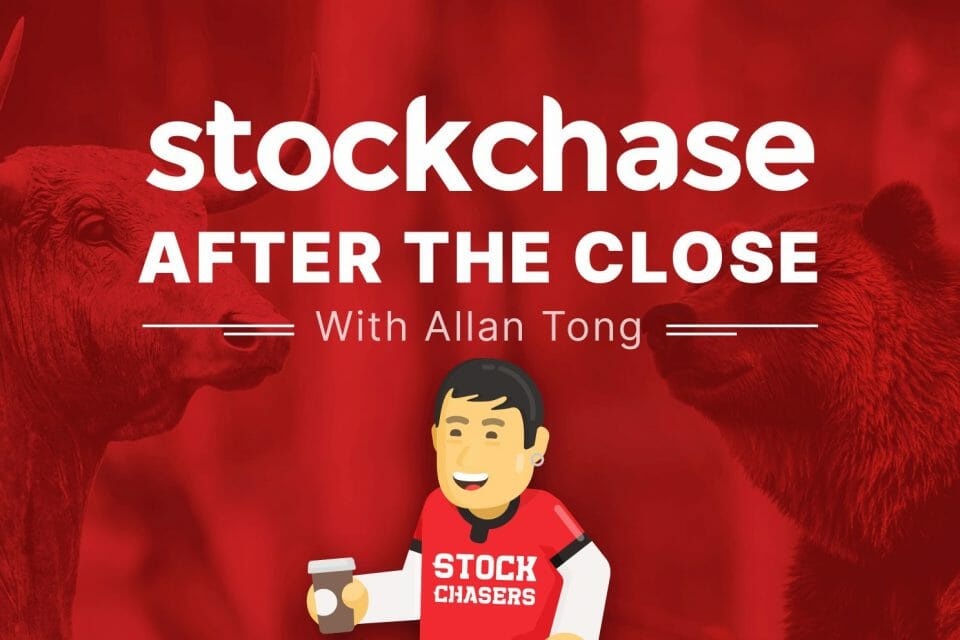 A mere day after stocks rallied after the U.S. Fed announced an expected 50-basis point hike in interest rates, but squashed any idea for 75, American stocks tanked while Canadian tanks fell, too. On Thursday, the S&P closed -3.63%, the Nasdaq -4.99% and the Dow -3.12% after shedding over 1,000 points.
Tech led the sell-off: Apple -5.57%, AMD -5.58%, Intel -4.17%, Microsoft -4.36% and Meta -6.77%. However, all the Dow sectors were down, especially industrials, consumer and financials, like Boeing at -4.14% and Nike -5.89%. Unsurprisingly, the U.S. 10-year yield topped 3% while Bitcoin slid 9% to $36,200. The VIX soared nearly 23% to 31.
The TSX closed -2.31%, dragged down especially by materials and financials. Shopify dominated headlines on Bay Street as the e-commerce giant plunged 14.34% after a brutal quarter. Also getting hit were SNC-Lavalin down 13.32%, Gildan Activewear falling 10.63% and Dye & Durham sliding 10.33%. Rare gainers were Sleep Country Canada which jumped 8.49%, NFI Group which recovered 2.35% after recent losses, and Tourmaline Oil up 2.1%. The TSX fell despite modest rises in crude oil with WTI trading above $108 and WCS at nearly $95.
🍎 Apple (AAPL-Q) -5.57%
💾 Advanced Micro Devices (AMD-Q) -5.58%
💾 Intel (INTC-Q) -4.17%
Ⓜ Microsoft (MSFT-Q) -4.36%
🕵️‍♂️ Meta Platforms Inc / Facebook (FB-Q) -6.77%
🛫 Boeing (BA-N) -4.14%
👟 Nike Inc (NKE-N) -5.89%
🅱 Bitcoin (BTCUSD) (CRYPTO:BTC) -9%
🛍 Shopify Inc. (SHOP-T) -14.34%
♻ SNC-Lavalin Group Inc. (SNC-T) -13.32%
👕 Gildan Activewear Inc. (GIL-T) -10.63%
💾 Dye & Durham (DND-T) -10.33%
🛏 Sleep Country Canada (ZZZ-T) +8.49%
🚐 New Flyer Industries Inc. (NFI-T) +2.35%
🛢 Tourmaline Oil Corp (TOU-T) -2.1%
---
Trending Now