Stocks slide on Powell speech
Posted On August 26, 2022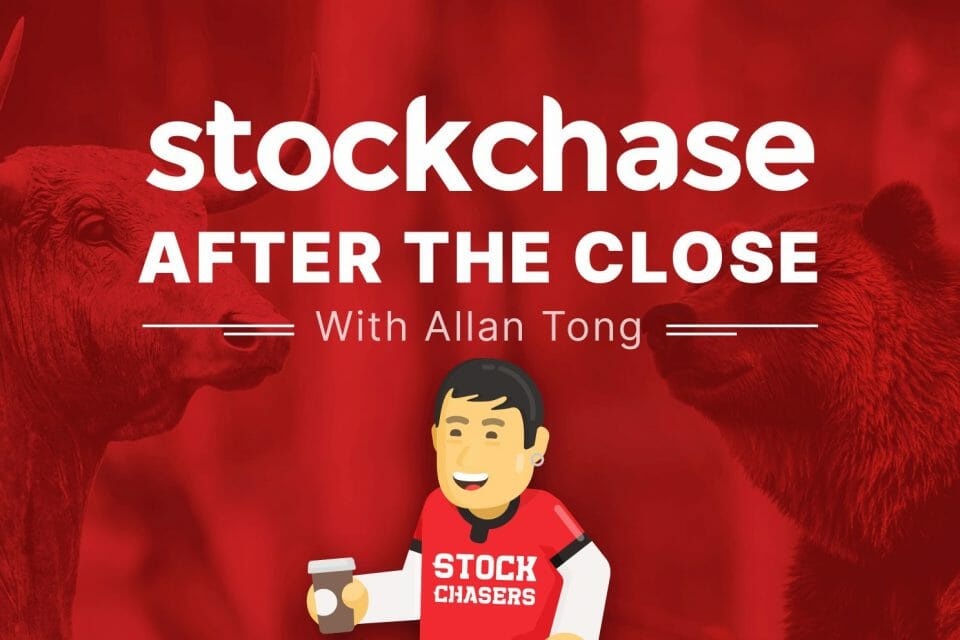 The U.S. Fed's Jay Powell spoke for six minutes on Friday morning and by the close the major American indices had plunged 3-4%. Powell said he would keep interest rates high to combat inflation, though didn't put a number on the next hike in September. The S&P closed -3.37%, the Nasdaq -3.94% and the Dow -3.03%. All fell 3-4% for the week.
Tech led the sell-off: Apple -3.57%, Nvidia -8.88%, AMD -5.95%, and Alphabet -5.2%. However, Electronic Arts was a rare gainer, up. 3.57%. Meanwhile, Carnival sank 5.17% and 3M tanked 9.58%. The U.S. 10-year yield touched 3.032%, though Bitcoin dropped 4.3% to $20,700.
The TSX's losses were half of Wall Street's. The TSX closed -1.48% on Friday and only -0.22% for the week, but fell below 20,000 again. All sectors were in the red, led by consumer staples and materials. Big movers were Barrick Gold at -4.63%, and Kinross -5.72%. As in the U.S., Canadian tech suffered serious losses. Open Text finished -13.71%, Dye & Durham -11.68% and Shopify -4.84%. TD was a rare gainer, up 0.94%.
🍎 Apple (AAPL-Q) -3.57%
💾 Nvidia Corp (NVDA-Q) -8.88%
💾 Advanced Micro Devices (AMD-Q) -5.95%
🧮 Alphabet Inc. / Google (GOOG-Q) -5.2%
🎮 Electronic Arts Inc (EA-Q) +3.57%
🚢 Carnival Corp. (CCL-N) -5.17%
💾 3M Co. (MMM-N) -9.58%
🅱 Bitcoin (BTCUSD) (CRYPTO:BTC) -4.3%
🥇 Barrick Gold (ABX-T) -4.63%
🥇 Kinross Gold (K-T) -5.72%
💾 Open Text (OTEX-T) -13.71%
💿 Dye & Durham (DND-T) -11.68%
🛍 Shopify Inc. (SHOP-T) -4.84%
🏛 Toronto Dominion (TD-T) +0.94%
---
Trending Now