Monday stocks extend Friday losses
Posted On August 29, 2022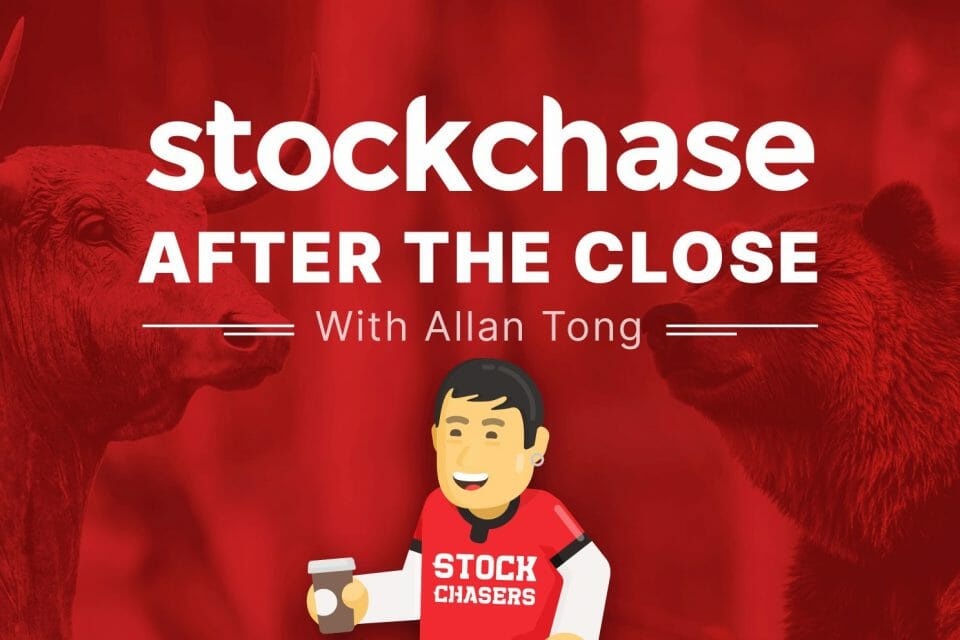 The week began with the major indices adding to Friday's losses, which were triggered by hawkish comments made about interest rates by U.S. Fed chief, Jay Powell. The sell-off Monday wasn't a surprise, though the TSX nearly finished in the green at only -0.19%. In contrast, the S&P closed -0.67%, the Nasdaq -1.02%, and the Dow -0.57%.
As on Friday, tech saw the biggest losses as semis like AMD shed nearly 3%. There were losses across most sectors: Bristol-Myers Squibb at -6.24%, Lumen Technologies -4.37%, 3M -2.09% and AMD -2.95%. The only bright spot was energy. Diamondback jumped 4% and Halliburton added 2.57%. The U.S. 10-year yield climbed ot 3.11% as Bitcoin rallied 3% past $20,000.
Back in Toronto, energy rallied as WTI leapt 4% to nearly $97 a barrel. However, industrials, consumer staples and materials sank. Big movers were Denison Mines up 12.15%, Cameco at 9.1%, and Tamarack Valley Energy at 5.62%. heading down were TFI International -6.47%, Lithium Americas at -3.83% and Great-West Lifeco -2.84%.
💊 Bristol Myers Squibb (BMY-N) -6.24%
📡 Lumen Technologies Inc (LUMN-N) -4.37%
💾 3M Co. (MMM-N) -2.09%
💾 Advanced Micro Devices (AMD-Q) -2.95%
💎 Diamondback Energy (FANG-Q) +4%
🛢 Halliburton Co (HAL-N) +2.57%
🅱 Bitcoin (BTCUSD) (CRYPTO:BTC) +3%
⛏ Denison Mines Corp (DML-T) +12.15%
⛏ Cameco Corporation (CCO-T) +9.1%
🛢 Tamarack Valley Energy (TVE-T) +5.62%
🚚 TFI International Inc (TFII-T) -6.47%
⛏ Lithium Americas Corp (LAC-T) -3.83%
🏛 Great West Lifeco (GWO-T) -2.84%
---
Trending Now