Stocks sink ahead of employment data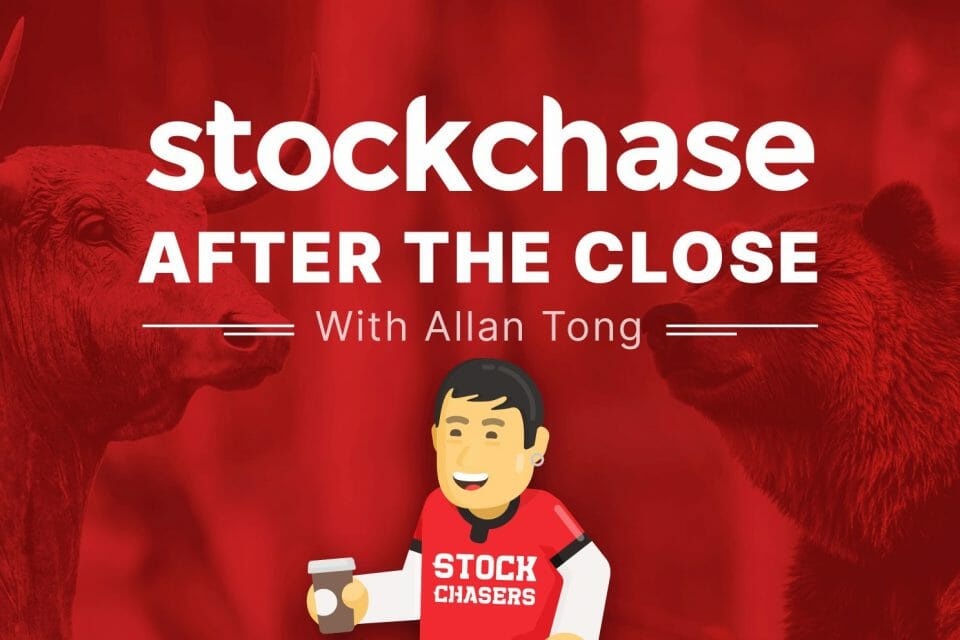 Thursday markets began slightly in the green before toppling into the red, driven by fears that Friday's U.S. employment numbers will be strong and therefore encourage the Federal Bank to hike interest rates further. The S&P closed -1.85% to stay below 4,000, the Nasdaq -2.05%, and the Dow -1.66% after shedding nearly 550 points.
There was red across the board, most notably Tesla at -2.76% topping volumes, Bank of America -6.2%, SVB Financial (Silicon Valley Bank) crashing 60%, Ford -2.7% though Intel rose 1.77%. Despite the sell-off in equities, the U.S. 10-year yield remained unchanged at 3.9%. However, the same cannot be said of Bitcoin which tanked 8% to drop to $20,300.
Canadian stocks were not spared the sell-off as the TSX slipped 1.28% though stayed above 20,000. making moves were Transcontinental (A class) at -10.8%, Baytex Energy -3.71%, CIBC -4.16%, Linamar -13.73%, and Nuvei which swam against the tide by rising 6.58%. WTI lost more than a dollar to trade around $75.50 a barrel.
🚗 Tesla Inc (TSLA-Q) -2.76%
🏛 Bank of America (BAC-N) -6.2%
🏛 SVB Financial Group (SIVB-Q) -60%
🚘 Ford Motor (F-N) -2.7%
💾 Intel (INTC-Q) +1.77%
🅱 Bitcoin (BTCUSD) (CRYPTO:BTC) -8%
🖨 Transcontinental Inc. (A) (TCL.A-T) -10.8%
🛢 Baytex Energy Corp (BTE-T) -3.71%
🏛 Canadian Imperial Bank of Commerce (CIBC) (CM-T) -4.16%
🚗 Linamar Corp (LNR-T) -13.73%
💻 Nuvei Corp (NVEI-T) +6.58%
---
Trending Now