Markets sink on SVB collapse, strong employment data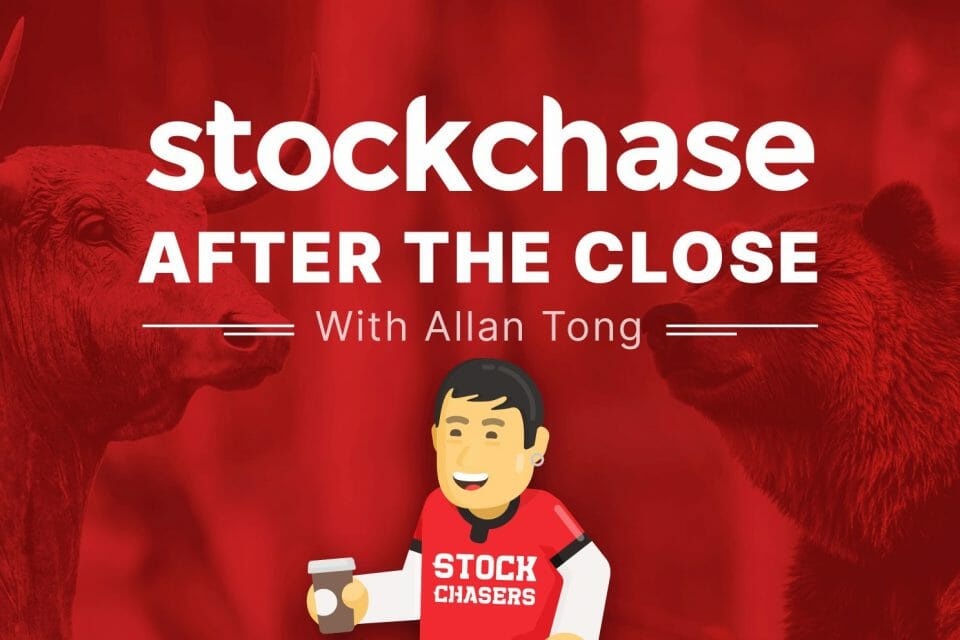 Friday capped a negative week after Silicon Valley Bank collapsed entirely, while better-than-expected employment numbers in Canada triggered a sharp sell-off in New York and Toronto. SVB's shut down was the biggest bank failure since the 2008 recession. The S&P closed -1.45% for the day, the Nasdaq -1.76%, and the Dow -1.07%. All three indices sank nearly 5% for the week.
Regional U.S. banks slid the most, such as First Republic tanking about 15% and the crypto-focused Signature Bank plunging nearly 23%. Schwab fell 11.69%. Among the few bright spots was Intel gaining 2.95% and JP Morgan adding 2.54%. The U.S. 10-year yield slipped to 3.7%, but Bitcoin declined 1.5% to below $20,000. SVB's failure overshadowed the latest jobs report which noted that February jobs beat expectations, but hourly wage increases fell short of predictions.
The contagion spread to Bay Street which also saw better-than-expected jobs numbers, which could encourage the Bank of Canada to resume raising interest rates. The TSX retreated 1.55% to fall below 20,000. All sectors were down, but some gold names shone, including Barrick, up 2.28%, and Kinross up 2.33%. Notable movers were Baytex at -3.28%, Shopify -3.6% and Brookfield Corp. at -4.93%. However, WTI rose over 1% to $76.50 as WCS climbed above $60.
🏛 First Republic Bank (FRC-N) -15%
🏛 Signature Bank (SBNY-Q) -23%
🏛 Charles Schwab Corp (SCHW-N) -11.69%
💾 Intel (INTC-Q) +2.95%
🏛 JP Morgan Chase & Co (JPM-N) +2.54%
🅱 Bitcoin (BTCUSD) (CRYPTO:BTC) -1.5%
🥇 Barrick Gold (ABX-T) +2.28%
🥇 Kinross Gold (K-T) +2.33%
🛢 Baytex Energy Corp (BTE-T) -3.28%
🛍 Shopify Inc. (SHOP-T) -3.6%
🏛 Brookfield Corp (BN-T) -4.93%
---
Trending Now