Stocks mixed, oil and cryptos jump
Posted On February 28, 2022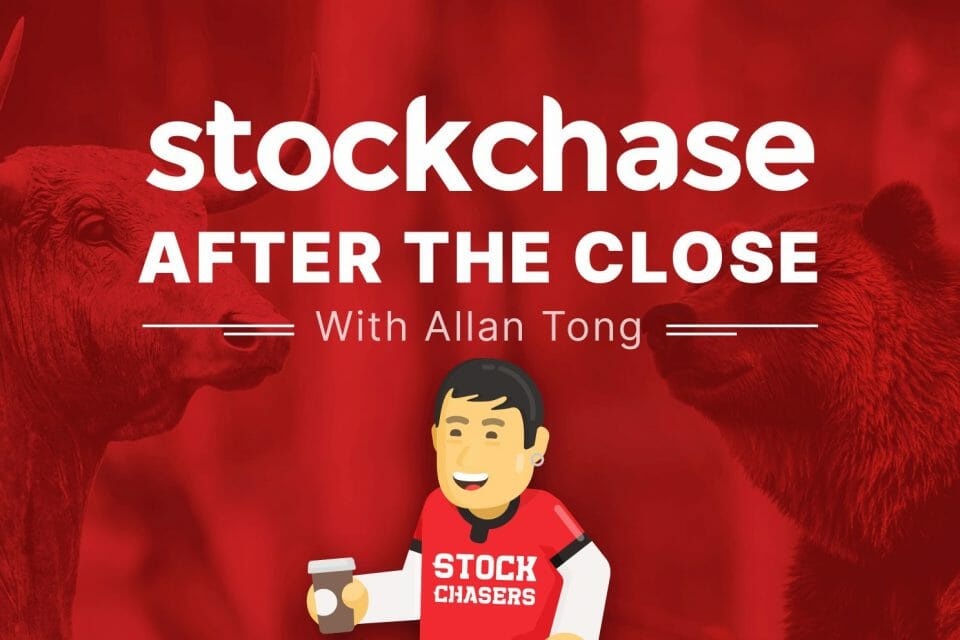 As Russia was hammered by several new economic sanctions, stocks lacked direction and closed mixed on Monday, though off the session's lows. The S&P finished -0.26%, the Nasdaq 0.41% after dipping in and out of the red, and the Dow -0.53%. The U.S. 10-year yield slid 7% to 1.828% though Bitcoin soared 10.5% to $41,700. Industrials and energy showed strength while financials and staples lagged.
Notable gainers included: Marathon Oil up 3.11%, Pioneer Natural Resources 4.47%, Lockheed Martin 5.82%, L3Harris Technologies 7.85% and Fortinet up 6.08%. Laggards included travel names like Booking Holdings at -4.85%, Carnival -3.65%, and banks such as Goldman Sachs at -2.68% and JPMorgan -4.28%.
The spike in oil prices benefited the TSX more as WCS jumped 5% to nearly $84 a barrel and WTI up 4.5% to encircle $96. The market is deeply worried about energy disruption because of the Russian invasion. The TSX added 20 points, also in a choppy session. Suncor advanced 2.43% in heavy volumes, while Cenovus rallied 2.57% and Crescent Point Energy leapt 3.66%. Elsewhere, Nutrien rose 5.66%, Northland Power 5.77% and Cameco 7.63%. Losing ground were Kinross Gold down 10.10%, Maple Leaf Foods falling 4.71% and Tricon Residential slipping 3.38%. Amid the turmoil, gold climbed above $1,900 an ounce.
🅱 Bitcoin (BTCUSD) (CRYPTO:BTC) +10.5%
🛢 Marathon Oil (MRO-N) +3.11%
🛢 Pioneer Natural Resources (PXD-N) +4.47%
🚚 Lockheed Martin (LMT-N) +5.82%
💻 L3Harris Technologies (LHX-N) +7.85%
💾 Fortinet Inc (FTNT-Q) +6.08%
🧳 Booking Holdings Inc. (BKNG-Q) -4.85%
🚢 Carnival Corp. (CCL-N) -3.65%
🏛 Goldman Sachs (GS-N) -2.68%
🏛 JP Morgan Chase & Co (JPM-N) -4.28%
🛢 Suncor Energy Inc (SU-T) +2.43%
🛢 Cenovus Energy (CVE-T) +2.57%
🛢 Crescent Point Energy Corp (CPG-T) +3.66%
🌿 Nutrien Ltd. (NTR-T) +5.66%
🌲 Northland Power Inc (NPI-T) +5.77%
⛏ Cameco Corporation (CCO-T) +7.63%
🥇 Kinross Gold (K-T) -10.10%
🍯 Maple Leaf Foods (MFI-T) -4.71%
🏠 Tricon Capital Group (TCN-T) -3.38%
---
Trending Now