Looking ahead with 2 Canadian Stocks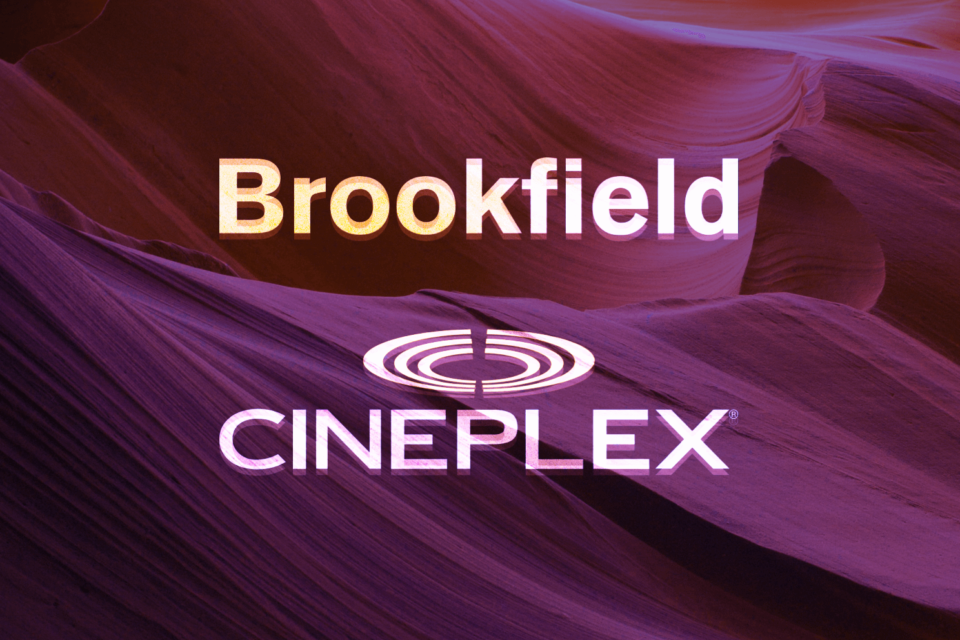 An investor needs to keep their eyes focused on the horizon for the long haul. Look ahead with these Canadian stocks. That's tough these days with central banks about to hike interest rates and autocrat Vladimir Putin deploying the Russian army to illegally invade its weaker neighhbour, Ukraine.
However, interest rate increases were announced many weeks ago and markets have sold off already. The hike is baked in. Though it is a moral outrage and a crime, the Russian invasion has little effect on the average stock on the TSX or S&P.

Green energy surged as Joe Biden took office in late-2020 and early-2021. Biden wisely remains a believer in green energy for the future of America, but investors stampeded into solar, wind and water energy names with abandon and just as suddenly dumped these stocks as yields began to climb early last year. Green energy fell out of fashion. Making it worse, oil rallied and Jay Powell announced he would raise interest rates. Nothing changed with the green energy companies themselves. They continue to rely on long-term, steady and predictable contracts with governments to churn out energy. Plus, these stocks pay a safe dividend to income investors. But the macro winds around them shifted significantly.
Then, last week Putin's Russian forces invaded Ukraine, which is driving up the price of WTI crude oil towards $100 a barrel and forcing Europe to find other sources of energy beyond Russian crude and natural gas. The winds have shifted in green energy's favour again.
Renewable energy stocks have been a tear since the invasion. From February 24 and 28, BEP.UN
stock has rallied nearly 6.5%. In fact, BEP.UN's climb began before that. Shares have risen 11% in the past month. They bottomed on January 25 at $40 as fears of an interest rate explosion gripped markets and drove renewables into the cellar. Since then, BEP.UN stock shares have jumped past $45. BEP.UN itself has risen nearly 27% in the last 24 months during the pandemic, and appears to have ended its losing streak of ever-sinking lows since its January 2021 peak. With current momentum, BEP.UN can return to $50 in short order.
Skeptics may say that the current rally is a temporary reaction to the Russian invasion. Of course, it is, but Putin has poisoned the trust of other European countries which he may never mend. Bears will also point to BEP.UN's performance; this company has missed its last four quarters and sports a negative EPS of $-1.70.
However, the bulls point to its parent company, Brookfield, whom investors highly regard for being sharp asset managers, to ESG tailwinds and the safe 3.7% dividend yield. In fact, BEP.UN stock's has a long history of growing its yield. Inflation will raise all prices including power and, in turn, will help its FFO per share grow 6-11% annually for another four years. Acquisitions, which the Canadian stock is known for, will add to that growth. The company plans to raise its dividend 5-9% annually in coming years to extend its growth streak of 11 years.

Moviegoing is not dead. As of February 28, Spider-Man: No Way Home has grossed US$780 million worldwide, Sing 2 US$151 million, Scream US$79 million and the more recent Uncharted over US$83 million. Covid restrictions have been falling across the U.S. while Canada is quickly catching up. Despite the harsh winter, audiences have been flocking to movie cinemas led by blockbusters like Spidey, but they're also coming to see limited, boutique releases such as The Beatles Get Back: Rooftop Concerts whose per-theatre numbers rival Spidey's first month and which has been streaming on Disney+ since last November. Forget Covid and snow storms: people wanna go to the movies.
With a monopoly in Canadian moviegoing, Cineplex
stock has nowhere to go but up. But how far? It's no secret that Covid ravaged its operations and killed the Cineworld takeover. That case is now crawling through the courts as the UK chain appeals the C$1.23 billion in damages found against it. I doubt that Cineworld will win, but I also doubt that Cineworld will pay Cineplex the full amount. I also suffer no illusions that Cineplex will return anywhere near its past highs of $50+ back in 2017. However, it should at least return to $16 last seen in June 2021 and even surpass it. Each time Cineplex starts to recover, a variant slams it back down. Could 2022 be different? I think and hope so. More than ever, we have more vaccines, vaccinations and treatments to tame Covid.
The street sees 24% upside to $17.10 based on four buys and two holds. Consider this a partial buy.
---
Trending Now