Stocks and cryptos slide to end rough week
Posted On January 21, 2022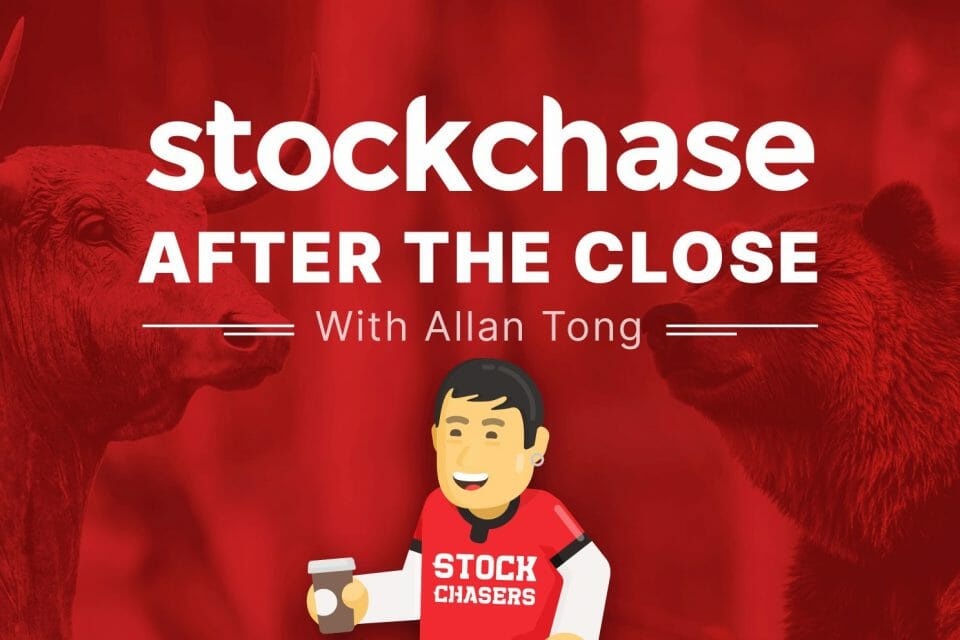 Ongoing fears of interest rate hikes triggered a market-wide sell-off Friday to cap a volatile week. The Dow closed -1.3%, the S&P -1.9% (to end its worst week since March 2020) and the Nasdaq -2.72% to tumble below 14,000. The Nasdaq sank 5.7% for the week, 12% year-to date and 15% from its all-time high, putting it squarely in correction territory. Stocks saw a choppy Friday morning, then sank in the afternoon as the VIX jumped 13.25% to nearly 29. However, the U.S. 10-year yield has ticked down from recent sessions to 1.758%.
Notable movers: Disney -6.67%, Boeing -3.98%, Tesla -5.13%, Ford -4.36%, Amazon -5.77% and ViacomCBS -7.35%. Netflix came out with earnings and projections late-Thursday and the market responding by selling off shares by 21.79%.
However, Peloton bounced back 11.79% a day after it plunged before due to reports of a production halt. Not only stocks, but Bitcoin tanked 10% to trade around $38,400. Canadian stocks weren't spared from the sell-off. The TSX closed -2.07% and shed 736 points for the week. Big movers included Bombardier at -8.28%, Cenovus -4.07%, Canfor -6.68% and Shopify -13.4% to levels last seen in May 2020. Crude oil suffered milder losses with WTI shedding 0.85% to nearly $85 a barrel and WCS retreating over 1% to dip below $71.
👸 Walt Disney Co. (DIS-N) -6.67%
🛫 Boeing (BA-N) -3.98%
🚗 Tesla Motors Inc (TSLA-Q) -5.13%
🚚 Ford Motor (F-N) -4.36%
📦 Amazon.com (AMZN-Q) -5.77%
📡 ViacomCBS (VIAC-Q) -7.35%
📺 Netflix Inc. (NFLX-Q) -21.79%
🚲 Peloton Interactive (PTON-Q) +11.79%
🅱 Bitcoin Cash (CRYPTO:BCH) -10%
🚂 Bombardier Inc (B) (BBD.B-T) -8.28%
🛢 Cenovus Energy (CVE-T) -4.07%
🌲 Canfor Corp (CFP-T) -6.68%
🛍 Shopify Inc. (SHOP-T) -13.4%
---
Trending Now