S&P hits record high to end positive week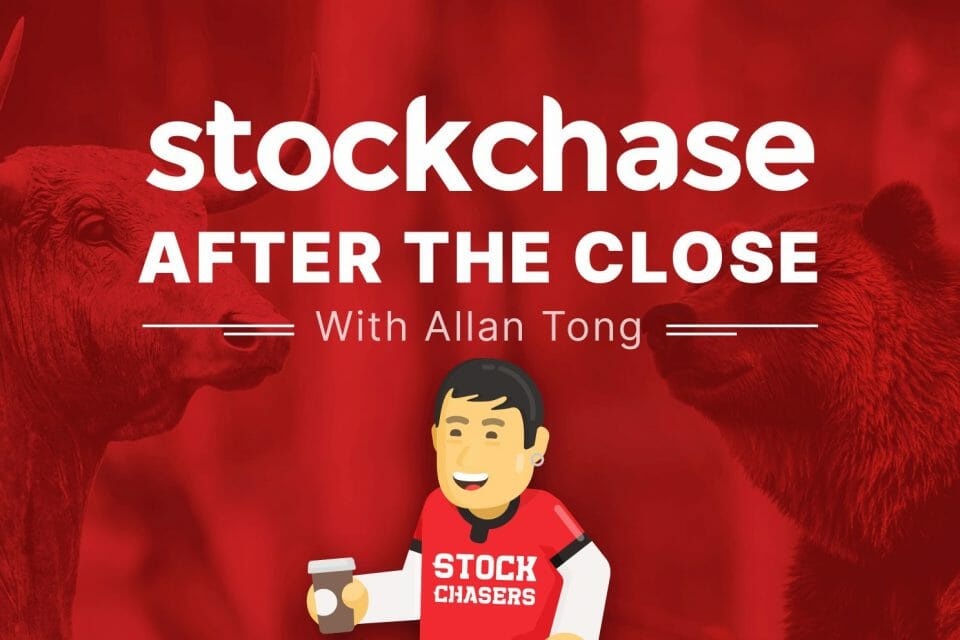 ---
This week, you missed Past Top Picks comments by Paul Harris, including

Visa Inc.

(A Top Pick Jul 02/19, Up 10%) Get Premium to receive all past top picks opinions a few hours before market open.


---
All in all, it was a positive week for both cyclicals and growth stocks on both sides of the border as the indices made new highs. On Friday, the S&P inched up 0.34% to a new record close of 4,282. The Dow performed as well, adding 3.5% for the week and rising 0.7% Friday as financials, healthcare and energy rallied while the other sectors were mixed.
Big gainers included UnitedHealth, and especially Nike, which leapt 15.22% after a monster quarter. After a positive week, the Nasdaq gave back 9 points on Friday. FedEx beat top and bottom lines, but sank 3.63% after delivering a dour outlook rooted in higher costs and a labour shortage struggling to meet sky-high demand amid the strong American reopening. Elsewhere, Beyond Meat climbed 2.81% while Amazon slipped 1.41% right after U.S. Amazon Day.
Oil continued to scale new 12-month highs as WTI rose nearly 1% and WCS topped 1% to $60 per barrel. The oily momentum lifted energy stocks in Toronto, such as Birchcliff, jumping 8.5%. Beyond energy, Badger Infrastructure advanced 3.26% and Canada Goose climbed 3%. On the flipside, Blackberry plunged 4.54% on weak sales numbers, pot names like Organigram withered by 4.75%, and B2Gold shed 3.36%. The TSX itself inched up 15 points, but fell just short of making another record high after a record-breaking week. Lastly, Bitcoin plummeted 8% to stay below $33,000.
👟 Nike Inc +15.22%
📦 FedEx -3.63%
🥩 Beyond Meat Inc. +2.81%
📦 Amazon.com -1.41%
🛢 Birchcliff Energy Ltd. +8.5%
Badger Infrastructure Solutions Ltd +3.26%
🧣 Canada Goose Holdings +3%
📱 BlackBerry -4.54%
🌿 OrganiGram Holdings Inc. -4.75%
🥇 B2Gold Corp. -3.36%
🅱 The Bitcoin Fund -8%
---
Trending Now