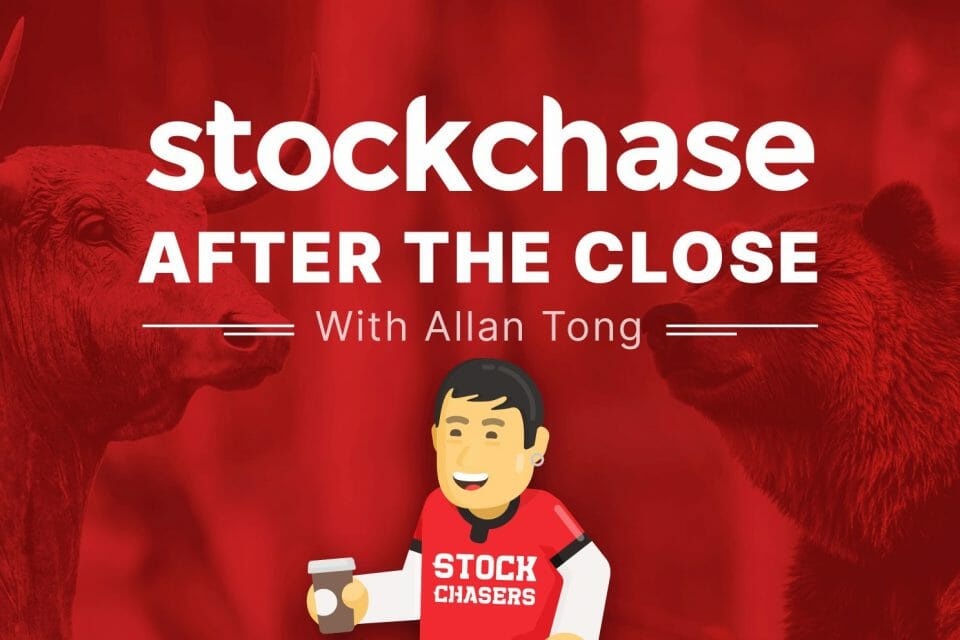 As fears over inflation recede, investors poured back into tech as the Nasdaq rallied to new highs, climbing nearly 1% to 14,500. Leading the charge was Facebook which leapt 4.18% to set a new closing high of $355.64 after a court dismissed the U.S. Federal Trade Commission's antitrust suit. Also, Facebook topped US$1 trillion in market cap. Other FAAANGs basked in Facebook's glow as Microsoft rallied 1.4% (another record close), Adobe 1.58% (the same), Nvidia 4.89% and Apple 1.2%.
Elsewhere, stay-at-home stocks enjoyed a comeback as Peloton jumped 4.47% and Zoom by 4.44%. The S&P added 0.23% to 4,290 as it too made a record close on the strength of tech. In contrast, the Dow closed -0.44%, weighed down by Boeing. The planemaker plunged 3.34% after the FAA announced it realistically won't approve the 777X for safety until mid-2023. Oil stocks also sold off on the eve of the OPEC+ meeting, with Occidental closing down 5%. Travel stocks also took it on the chin as Expedia dove 4.35%. The U.S. 10-year fell over 3% to 1.4765%.
Tech also lifted the TSX, though it closed -0.42%, pressured by energy and financials. Crescent Point Energy sank 4% and Martinrea lost nearly that much. In contrast, BlackBerry gained about 6%, Lightspeed 2.36% and Shopify 1.78%. The prices of WCS fell 2% and WTI 1.6% as gold remained flat. Bitcoin, though, popped around 6.5% to nearly $35,000. Lastly, the Canadian dollar continued to lose ground against the American greenback and was trading just above 81 cents.
🕵️‍♂️ Facebook +4.18%
Ⓜ Microsoft +1.4%
💾 Adobe Systems +1.58%
🧬 Nvidia Corp +4.89%
🍎 Apple +1.2%
🚲 Peloton Interactive +4.47%
📹 Zoom Video Communications Inc. +4.44%
🛫 Boeing -3.34%
✈ Expedia -4.35%
🛢 Crescent Point Energy Corp -4%
🚗 Martinrea -3.89%
📱 BlackBerry +6%
💾 Lightspeed POS +2.36%
🛍 Shopify Inc. +1.78%
🅱 The Bitcoin Fund +6.5%
---
Trending Now