Markets rocket on vaccine data and Biden win
Posted On November 9, 2020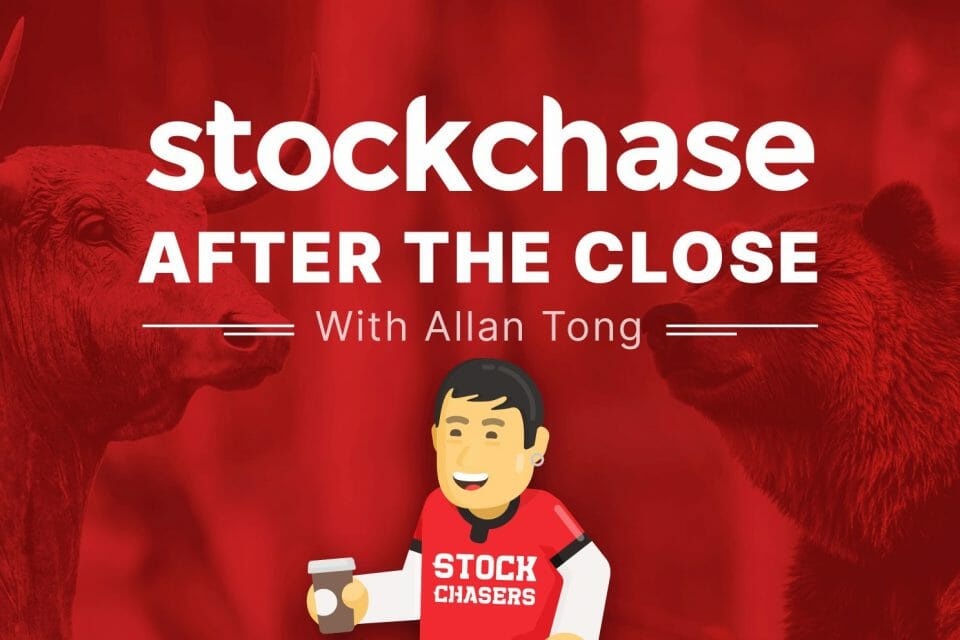 Investors woke Monday morning to a changed world. Over the weekend, Democrat Joe Biden was finally declared winner of the presidential election after days of ballot counting. That alone would have triggered a Monday rally, but an hour before the opening bell, Pfizer announced that its Covid vaccine is more than 90% effective, based on early data. The company didn't release an age breakdown of its results nor indicate the duration of the vaccine's efficacy, but the news was still hopeful and positive.
Futures soared and morning markets rocketed. The Russell small-cap index outshone all others, jumping 3.7% Monday. Markets faded at the close, as the Dow rose nearly 3% (2% lower than in the morning) and the S&P gained 1.17%. The Nasdaq was modestly positive for most of the day but fell into the red by -1.53% by session's end.
Naturally, travel stocks soared: Carnival at 39.29%, and Air Canada at 28.63%. Industrials: Boeing up 13.71%. Financials: Bank of America at 14.19%, and TD at 5.66%. Meanwhile, Brookfield Asset Management jumped 8.16% and American Express leapt 21.39%. The price of WTI and WCS soared over 7.5% during the session while CNQ leapt 22.61% and Vermilion Energy soared 25.88%. Oil's gain helped lift the TSX 1.19%. As on Wall Street, the TSX saw financials outperform, but tech lag. Shopify plunged 13.8%. Similarly, investors dumped Covid stay-at-home stocks like Peloton by 20.29%, as Netflix slid 8.59% and Zoom Video sank 17.37%. Gold fell 5% during Monday. The backdrop to all this hasn't changed, unfortunately: Covid cases continue to shatter records in America and rise across the world.
👑 Russel Metals +3.7%
🚢 Carnival Corp. +39.29%
🛫 Air Canada +28.63%
🛫 Boeing +13.71%
🏛 Bank of America +14.19%
🏛 Toronto Dominion +5.66%
♻ Brookfield Asset Management Inc. +8.16%
💳 American Express +21.39%
🛢 Canadian Natural Rsrcs +22.61%
🛢 Vermilion Energy Inc +25.88%
🛍 Shopify Inc.-13.80%
🏋️‍♂️ Peloton Interactive -20-29%
📺 Netflix Inc. -8.59%
📹 Zoom Video Communications Inc. -17.37%
---
Trending Now