Remarkable Stock Market Rally: The Recovery
Posted On November 10, 2020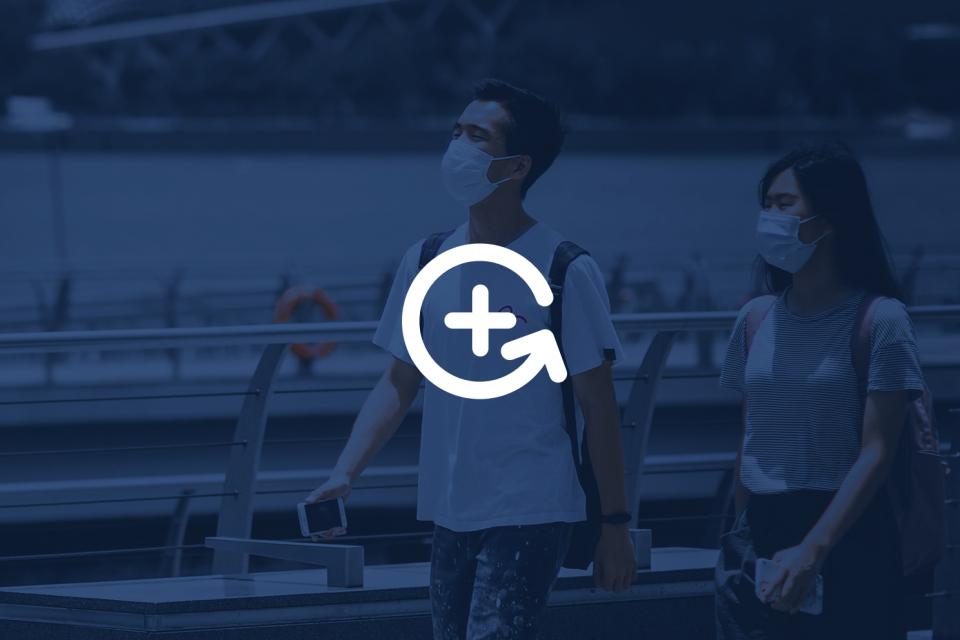 Stock Market Rally: What a difference a weekend makes.
First, Democrat Joe Biden captured the White House after long, acrimonious days of ballot-counting in several battleground states. As of this writing, Trump refuses to concede despite world leaders recognizing Biden as the new U.S. leader. A stock market rally was expected due to less uncertainty. Then, moments before the opening bell Monday, Pfizer (with BioNTech) surprised the world by announcing that early data indicates its Covid vaccine is more than 90% effective. Naturally, markets soared Monday, with travel stocks like Carnival Cruises leaping 35%, but stay-at-home names like Zoom Video diving 17.37%. The large stock market rally was a welcomed surprise.
However, the Pfizer news is no slam dunk. The company still needs to release full results in a couple of weeks, then pass the scrutiny of outside health experts, especially the World Health Organization. By then, Moderna and Johnson & Johnson are expected to release their own vaccine results. That said, Monday's wild session offered a glimpse into the future, stretching into 2021: the recovery market.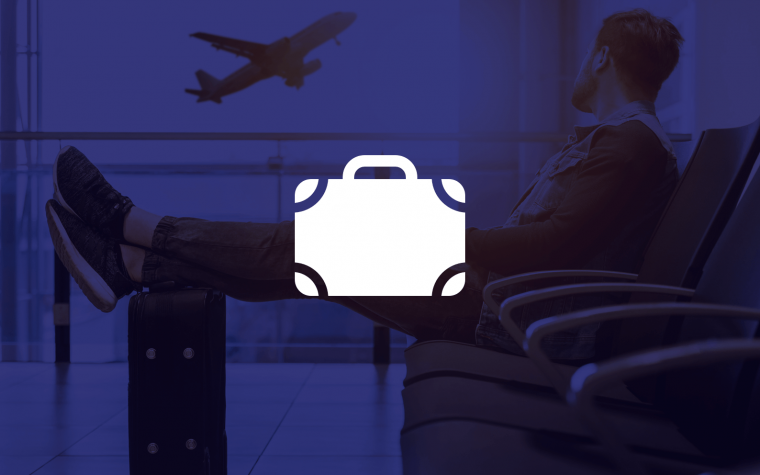 Recovery Stocks: Travel
We all know that the biggest beneficiaries of a vaccine are airlines, cruise lines, hotels, resorts and travel websites. People are dying to travel. If Pfizer's full results are confirmed as an effective vaccine, then expect a repeat of Monday's stock market rally for these recovery stocks. I'm not a fan of cruise lines myself, but whenever there is any positive vaccine or treatment news, this industry outperforms even airlines. Carnival soared over 38% Monday, enjoying the greatest gains among its peers. To compare, Marriott rose 14%. Despite Monday's gain, Carnival stock falls short of reaching half its 2020 high of $51.94. Overbought on Monday? It's a bet on pent-up demand. Consider this a speculative play and a partial buy.
Airlines also took off (sorry) on Monday. American Airlines bounced 15%, but Air Canada outshot that at 28.63%. Another tailwind for Canada's airline is news that Ottawa is finally willing to meet them about aid. However, the Liberals won't hand over a penny until Air Canada refunds cancelled flights. (Disclosure: I'm still waiting for mine.) I'm going to wager that AC will refund customers and Ottawa will cut a cheque. Then, investors will push this stock up further.
In 2021, tourists and businesspeople will return to flying, but this could be a gradual process. Keep in mind what the CEO of Booking Holdings told CNBC after Monday's closing bell: "It won't take quarters, but years" for travel levels to fully recover.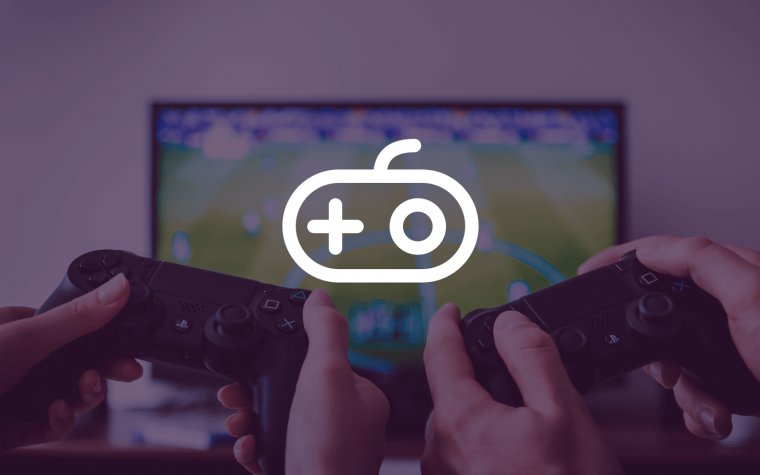 Recovery Stocks: Videogames
Whether we see more positive vaccine news or not in coming weeks, Covid cases will continue to climb, especially in the States. At least president-elect Biden wears a mask and urges his nation to wear one. The earliest vaccines will be available this winter, but the lion's share won't reach the masses until sometime in 2021.
Stay-at-home will remain a theme and people of all ages will continue to play videogames. Activision Blizzard is the best in class. Analysts such as Kim Bolton and Barry Schwartz point out the Call of Duty as ATVI's ace and perennial top seller. Recently, company revenues were up 46% and management offered rosy guidance.
Stockchase's own research team puts a $96 price target on Activision. ATVI stock closed Monday at $75.41, below its 50- and 200-day moving averages. Like many tech stocks, ATVI stock pays a small dividend of 0.52%. It trades at a 26.68x PE. Rival Electronics Arts offers a similar divvy and PE, but a higher beta of 0.93 vs. ATVI 's stock 0.7. EA is worth considering, but I'll give the edge to ATVI stock. Expect more upside and more users as ATVI continues to expand into mobile versions of its popular games. (Disclosure: I own ATVI stock.)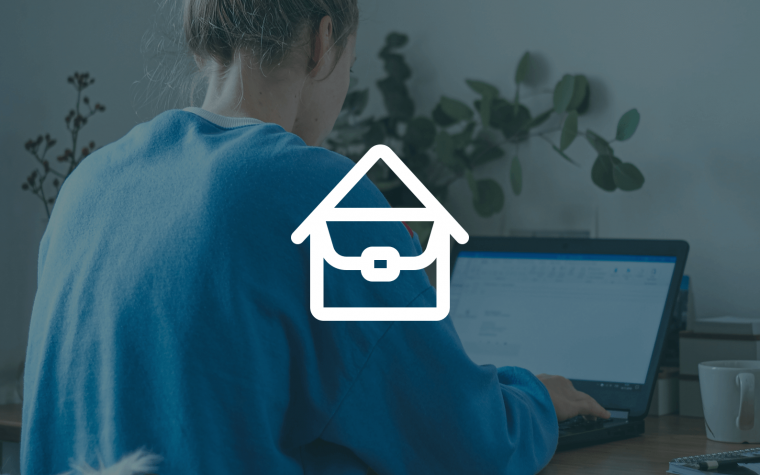 Work from home?
So, is tech dead? No. E-commerce is here to stay. Covid forces people to shop from home, and stocks that have delivered well, such as Bed Bath and Beyond and Walmart, have been rewarded by higher shares.
Consider those holds or buys on weakness. However, the future of videoconferencing is less certain. Down the road when it's eventually safe, businesses will order their employees back to the office. Workers may want to stay home, but bosses, despite the savings cost in working remotely, will want them back in the office to be under their watchful eye. This is a contrarian view which spells limited upside for Zoom Video. Zoom stock tanked 17.37% Monday. True, Zoom's PE has tumbled from 1,500x since April 30, but still stands at a lofty 633x.
At best, this stock is range-bound this winter. Sure, more workers in the future will videoconference than before Covid hit, but I don't see its popularity overcoming the innate need for human contact.
---
Trending Now