Late rally ends choppy day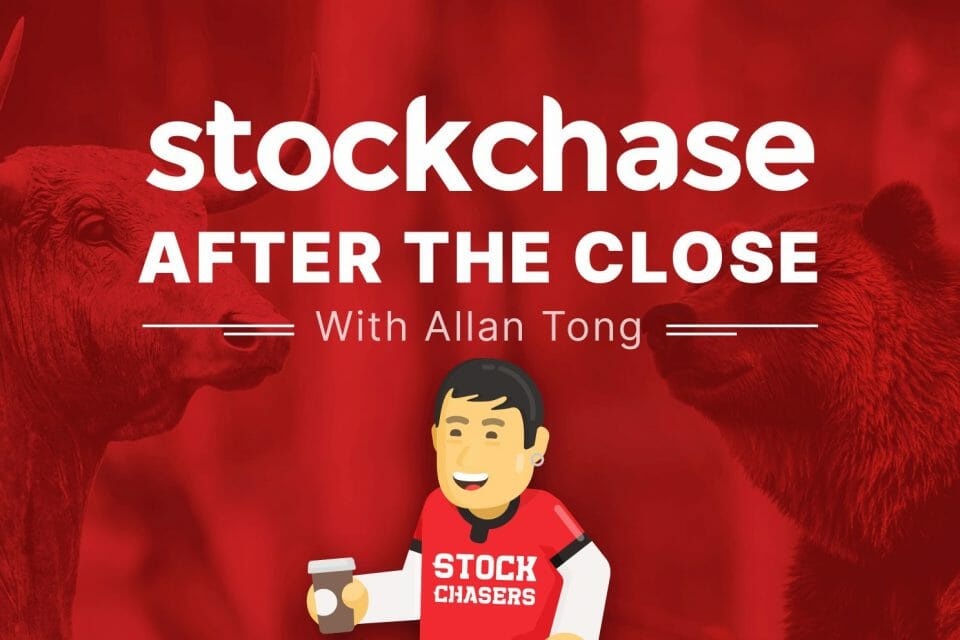 Monday saw the U.S. 10-year yield touch 3% and tech leading a late rally to end a choppy session. The S&P closed 0.57%, the Nasdaq 1.63% and the Dow 0.26%. The TSX also rallied in the dying minutes, but stayed in the red, down 0.34%. Gains, particular in tech, fell short of Friday's rout, but many key names rose: Meta up 5.32%, Netflix 4.78%, Tesla 3.7% and Nvidia 5.32%. Beyond tech, Moderna jumped 5.71%, and Domino's Pizza sizzled by 3.88%. Losers included Moody's at -4.85%, Global Payments -9.21% and Hershey -3.65%.
Bitcoin increased 0.25% to around $38,4000.
On the TSX, tech was the best performer by war, while most other sectors were down, especially real estate. closed -1.7% for the day. Industrials, tech and real estate were the worst performers.
Shopify was a key mover, jumping 6.14% while pot stocks climbed, including Canopy by 5.26% and Tilray at 5.16%. Other winners were CAE, soaring 4.75% after their report, and Capital Power suring 3.48%. Sinking were Precision Drilling down 12.57%, Dream Industrial REIT sliding 6.68%, and Cogeco falling 5.37%. WTI crude inched up 0.65% to over $105 while WCS advanced 1% to approach $93.
🕵️‍♂️ Meta Platforms Inc / Facebook (FB-Q) +5.32%
📺 Netflix Inc. (NFLX-Q) +4.78%
🚗 Tesla Motors Inc (TSLA-Q) +3.7%
💾 Nvidia Corp (NVDA-Q) +5.32%
💉 Moderna (MRNA-Q) +5.71%
🍕 Domino's Pizza, Inc. (DPZ-N) +3.88%
🏛 Moody's Corp. (MCO-N) -4.85%
🏛 Global Payments Inc. (GPN-N) -9.21%
🍫 Hershey Foods Corp (HSY-N) -3.65%
🅱 Bitcoin (BTCUSD) (CRYPTO:BTC) +0.25%
🛍 Shopify Inc. (SHOP-T) +6.14%
🌿 Canopy Growth Corp. (WEED-T) +5.26%
🌿 Tilray Inc. (TLRY-Q) +5.16%
👨‍⚕️ CAE Inc (CAE-T) +4.75%
💡 Capital Power (CPX-T) +3.48%
🏗 Precision Drilling (PD-T) -12.57%
🏛 Dream Industrial REIT (DIR.UN-T) -6.68%
📡 Cogeco Communications (CCA-T) -5.37%
---
Trending Now