Inflation data triggers sell-off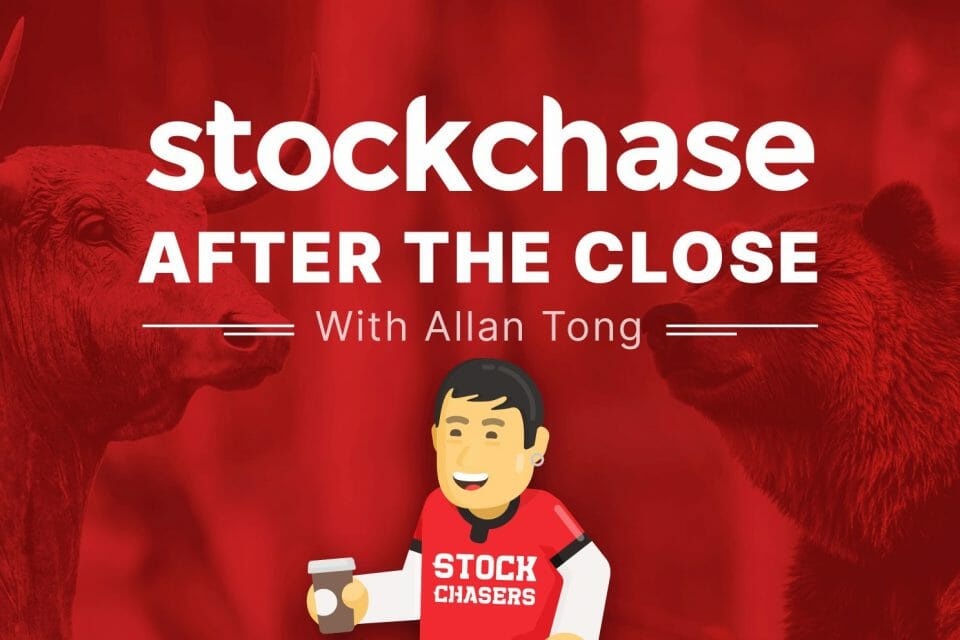 The latest U.S. CPI numbers were released Friday morning and came in slightly higher than expected. As expected, markets slid and stayed consistently low throughout the session. The S&P ended -2.91% below 4,000 points, the Nasdaq -3.52% and the Dow -2.73%.
There was red across the board, starting with tech: Apple -3.86%, Amazon -5.6%, AMC -4.03%, Bank of America -3.88%, American Airlines -4.91% and Carnival -5.8%. Newmont was one of the few gainers, up 3.52%. The U.S. 10-year yield surged to 3.154% while Bitcoin slid 3% to below $29,100. Even crude oil lost ground with WTI down early 1% to $120 though gold added over 1% to $1,875. It was a rough week with the Nasdaq losing 3.25% and the S&P 5.66%.
In Canada, the jobless rate hit a record low. The good news translated into bad on the TSX which sank 1.41% for the day (2.48% for the week) with materials being the only sector in the green. Energy names Cenovus and Baytex lost 2% while Barrick rallied 5.33%. GoEasy slid 7.89%, Tilary sank 6.29% and Shopify slipped 5.66%.
🍎 Apple (AAPL-Q) -3.86%
📦 Amazon.com (AMZN-Q) -5.6%
🎞 AMC Entertainment Holdings Inc. (AMC-N) -4.03%
🏛 Bank of America (BAC-N) -3.88%
🛫 American Airlines Group (AAL-Q) -4.91%
🚢 Carnival Corp. (CCL-N) -5.8%
⛏ Newmont Goldcorp (NGT-T) +3.52%
🅱 Bitcoin (BTCUSD) (CRYPTO:BTC) -3%
🛢 Cenovus Energy (CVE-T) -2%
🛢 Baytex Energy Corp (BTE-T) -2%
🥇 Barrick Gold (ABX-T) +5.33%
🏛 goeasy (GSY-T) -7.89%
🌿 Tilray Inc. (TLRY-Q) -6.29%
🛍 Shopify Inc. (SHOP-T) -5.66%
---
Trending Now