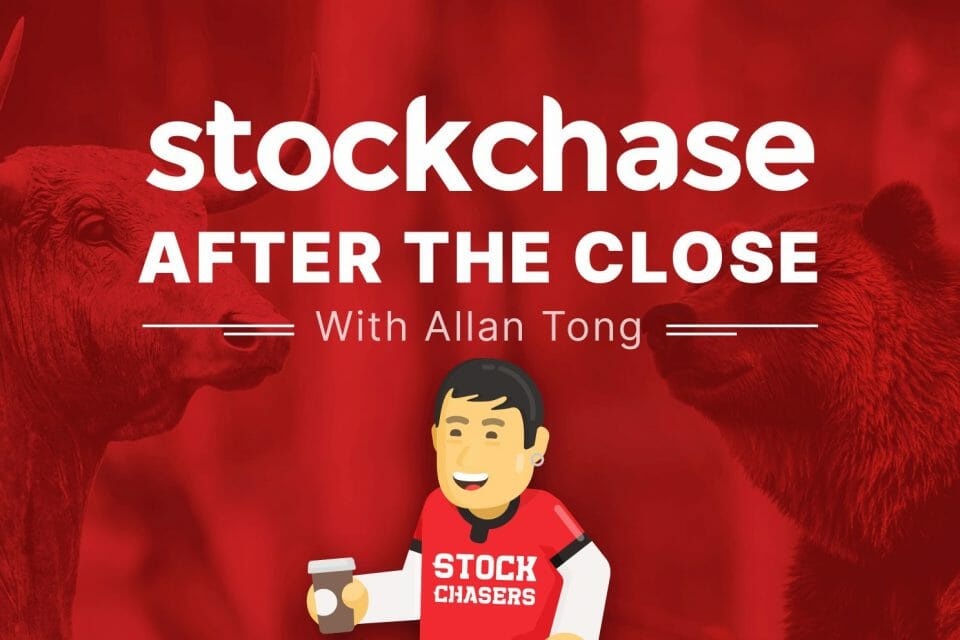 Call it Gloomy Monday. Both stocks and cryptos tanked in a deep sell-off driven by hot inflation numbers and ongoing fears of a recession right before the U.S. Fed meets this week to hike interest rates. The S&P closed -3.88% below 3,800, the Dow -.2.79% and the Nasdaq -4.68% to push it below 11,000.
Tech once more bore the brunt with the QQQ sinking 4.65%, Meta -6.44%, Amazon -5.37% and AMD -8.3%. That said, non-tech stocks didn't fare much better. For instance, American Airlines tumbled 9.55% and Ford 7.33%. The only things going up were the U.S. 10-year yield to 3.36% and the VIX leaping 24% to 34.
Crude oil held steady but the TSX still lost 2.63%. All sectors were hit starting with materials and staples. Big movers were Enbridge at -2.45%, Suncor -3.3%, Baytex -4.2% and Crescent Point Energy -4.5%.
🏛 Invesco QQQ Trust, Series 1 (QQQ-Q) -4.65%
🕵️‍♂️ Meta Platforms, Inc. (FB-Q) -6.44%
📦 Amazon.com (AMZN-Q) -5.37%
💾 Advanced Micro Devices (AMD-Q) -8.3%
🛫 American Airlines Group (AAL-Q) -9.55%
🚘 Ford Motor (F-N) -7.33%
🛢 Enbridge (ENB-T) -2.45%
🛢 Suncor Energy Inc (SU-T) -3.3%
🛢 Baytex Energy Corp (BTE-T) -4.2%
🛢 Crescent Point Energy Corp (CPG-T) -4.5%
---
Trending Now