Our Top 3 Hits and Misses: Don't Buy Netflix, Buy and Hold CGI and BEP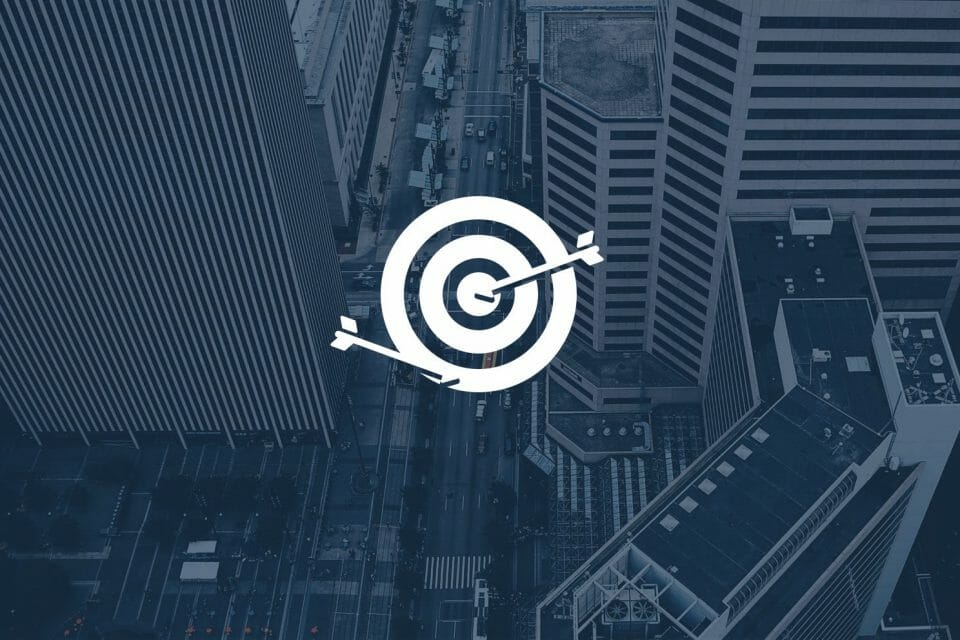 This week, I'm going to change the pace and include stocks that an investor should not buy, at least not now. The Netflix stock, CGI stock and BEP stock are our top hits and misses. After all, most of the time investors pass on stocks and selecting that rare one that checks off your boxes in terms of risk, return, growth, stability and dividend (for income investors).

Hits and Misses #1: Brookfield Renewable Partners (BEP.UN-T)
The BEP Stock is the green stock in the venerable Brookfield portfolio. BEP.UN generates solar, wind and water power across North America as well as Colombia, Brazil, Europe, India and China, which account for nearly half its revenues. Those revenues are safe, because like its fellow green utilities, BEP enjoys long-term contracts.
Also safe is the 4.09% dividend yield, which grows every year for income investors in this age of ultra-low interest rates. Brian Madden recently observed that BEP used to be considered a bond proxy but now investors consider it a growth stock. In fact, over the last three months, BEP has outperformed its peers, Algonquin Power and Boralex.
BEP scores high in ESG with green analyst Tim Nash regarding BEP as the gold standard in this class. Its management is second to none and the stock boasts a sound balance sheet and cash flow growth, adds Christine Poole, who recently made BEP a top pick.
On top of that, BEP recently announced a share split, which will make it accessible to more retail investors. Year-to-date, BEP has soared 25% while the TSX has slipped 5.5%. During the lockdown and recovery of the last three months, Brookfield Renewable still outperforms the index 14% vs. 12.3%. With interest rates going nowhere for the foreseeable future and sustained by those long-term contracts, BEP will continue to outperform and pay you a healthy divvy. What's not to like?

Hits and Misses #2: CGI Group (GIB.A-T)
CGI is Canada's biggest IT company. It's no secret that tech has boomed during this pandemic and anything serving stay-at-home employees is enjoying a lift. CGI's services are split between outsourcing and consulting, in Canada, Europe and Asia, with a healthy dollop of cybersecurity in an age of heavy demand for online security. The balance sheet is steady and solid, enjoying strong recurring revenue streams, a free cash flow yield of 6% and a forward PE of 17x. The CGI Stock is found in lots of Canadian stock portfolios.
Analysts including Christine Poole and John Zechner continue to hold it, if not add to their positions. However, CGI hasn't emerged unscathed from the pandemic. Over three months, CGI lags the TSX's gain of 12% by half, though Brian Acker saw that spring sell-off as a buying opportunity.
The lockdown did slow some of CGI's business, but things have picked up lately. Stock performance in the past month matches the TSX. CGI is a long-term, growth-by-acquisition story, and they have enough cash to make another purchase. This would likely give the stock a boost. Not a dividend-payer, so income investors need to look elsewhere, but this is to buy and hold for a while.

Hits and Misses #3: Netflix (NFLX-Q)
Who doesn't watch Netflix? It built the streaming industry and shuttered the video rental industry forever. During the spring lockdown, Netflix was The Stay-at-Home Stock. Despite serious competition from Disney and others, the Netflix Stock, a US$23-billion company, remains the king of home theatre. Disney and Amazon Prime lack the same amount of new content as Netflix, which is what viewers want.
But here lies the problem: who doesn't watch Netflix?
How much more can this company grow? How many more subscribers can it add, particularly as economies reopen and offer people more choices of entertainment outside the home, such as dining on patios or picnicing with friends, or in front of their screens as major league sports finally returns in the next few weeks. Last week's Netflix quarterly points to the future. Revenues were in line, but EPS missed by 12%. The street has revised its expectations with revenue growth expected to slow to 9.8% next year, which falls well below the historic 26% annual over the last five years.
Netflix has currently slid 10% from its all-time high of $548 and it's uncertain whether it will hold at current levels or continue to withdraw. I fail to see why it ran up in the two weeks leading to that July 10 high of $443. The smart money would've bought this during the height of the lockdown in late-March when Netflix touched $300. Now, the subs don't support the stock price. That said, Netflix will continue to dominate the streaming space, so shareholders could hold for the long term, add on even deeper pullbacks or take some profits.
---
Trending Now
You may also like