Lacklustre trading as big earnings roll in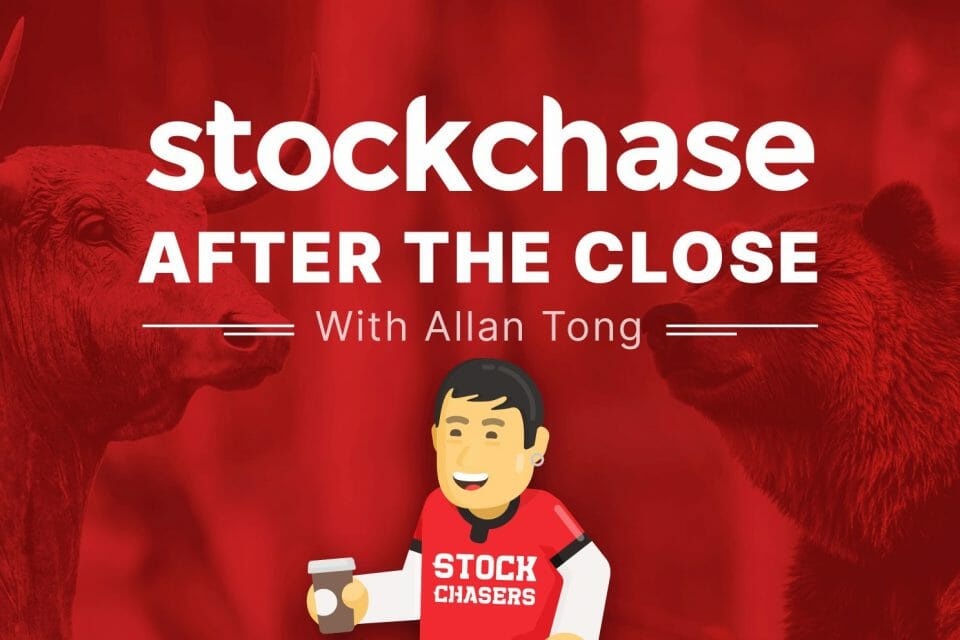 Fresh U.S.-China tensions centering on the closing of China's consulate in Houston pressured American markets for most of the day, though they rallied into the close. The Dow finished Wednesday up 0.62%, the S&P 0.58% and the Nasdaq 0.24% in light trading.
The big news came after the bell when Microsoft announced that its Q4 bottom and top lines beat, with EPS coming in at $1.46 above the expected $1.36. Surprisingly, though, Microsoft immediately sold off ove2%. The cloud giant has soared 34% year-to-date, so perhaps investors were expecting even more from this quarterly report. Tesla reported a surprise Q2 profit by delivering more e-cars in Q2 than the street expected. Tesla rallied over 2.5% in immediate after-hours trading.
In Canada, the TSX eked out a 0.05% gain as oil stayed flat, though gold rose nearly 1.5% to hover over $1,860/ounce. Again, earnings dominated headlines. Rogers missed its Q2 earnings and revenue targets, and slipped 1.49%. The rails announced results. CNR profit beat the street based partially on cost-cutting measures. CNR rose 0.92%. CP inched up only 0.13% after reporting that its Q2 net profit fell 12% and revenue slid 9%.
Ⓜ Microsoft +2%
🚗 Tesla Motors Inc +2.5%
📱 Rogers Communications -1.49%
🚂 Canadian National R.R. +0.92%
🚂 Canadian Pacific Rail +0.13%
---
Trending Now