Earnings fuel winning streak
Posted On February 2, 2022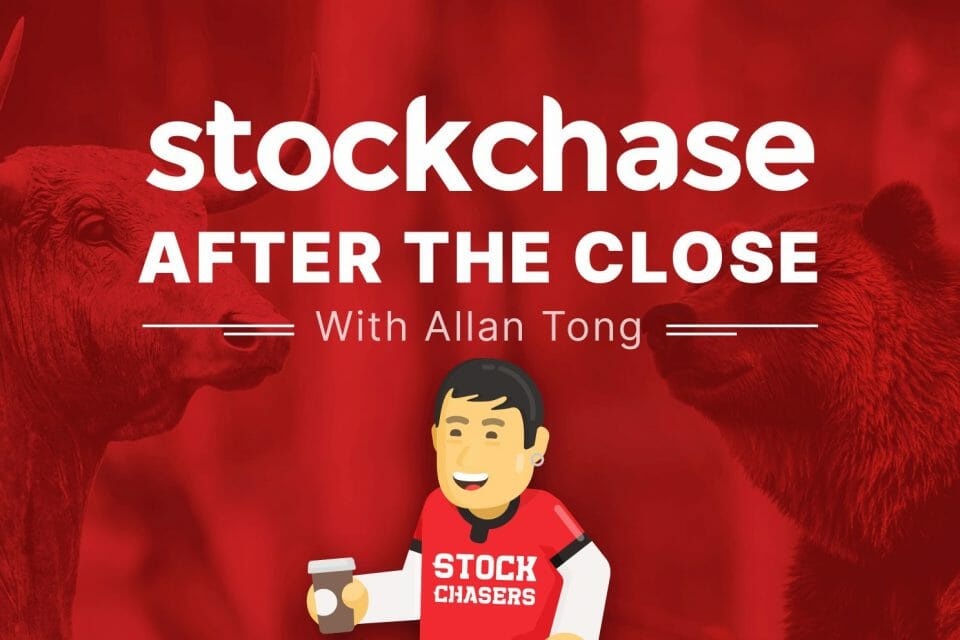 A slam-dunk report from Alphabet helped extend markets into a fourth-straight day of gains Wednesday. The tech giant reported a solid beat and a surprising 20-to-1 stock split. Shares jumped 7.7%. Wall Street gains were more modest than in recent sessions, but the S&P added 0.94%, the Nasdaq 0.5% and the Dow 0.63%.
Besides the Google company, gainers included: Lam Research 3.62%, Qualcomm 6.14%, Chubb 3.99% and AMD 4.41% as the semis enjoyed a nice lift. Laggards included Beyond Meat at -4.28%, Netflix -6.15%, Etsy -9.5% and Salesforce -3.54%. However, not every report was golden. PayPay reported a terrible quarter and outlook–its second in a row–and was hammered by 24.3%. Meanwhile, the U.S. 10-year yield held around 1.777% while Bitcoin shed 2.65% to trade around $37,350.
Crude oil prices were tentative ahead of a key OPEC+ meeting amid talk of adding more supply to the market, if possible. WTI inched up  0.12% to $88.31 a barrel while WCS was flat at $74.81. The TSX added 0.19%. Gains were held back by Shopify which slid 10%. Gainers were Loblaw up 3.5%, Birchcliffe Energy 5.52%, and BMO 1.9%. Losers included Bombardier at -3.41%, Blackberry -5.41% and the controversial Dye & Durham at -14.49% over claims of controlling too much of the legal software business.
🧬 Lam Research +3.62%
💾 Qualcomm (QCOM-Q) +6.14%
👨‍⚕️ Chubb Limited (CB-N) +3.99%
💿 Advanced Micro Devices (AMD-Q) +4.41%
🥩 Beyond Meat Inc. (BYND-Q) -4.28%
📺 Netflix Inc. (NFLX-Q) -6.15%
🛍 Etsy Inc. (ETSY-Q) -9.5%
💨 SalesForce.com Inc. (CRM-N) -3.54%
💳 PayPal Holdings Inc. (PYPL-Q) -24.3%
🅱 Bitcoin (BTCUSD) (CRYPTO:BTC) -2.65%
🛍 Shopify Inc. (SHOP-T) -10%
🛒 Loblaw Companies Ltd (L-T) +3.5%
🛢 Birchcliff Energy Ltd. (BIR-T) +5.52%
🏛 Bank of Montreal (BMO-T) +1.9%
🚂 Bombardier Inc (B) (BBD.B-T) -3.41%
📱 BlackBerry (BB-T) -5.41%
💾 Dye & Durham (DND-T) -14.49%
---
Trending Now