Cybersecurity Stocks, Clean Energy Stocks and Medical Device Stocks: Little-Known Picks
Posted On August 18, 2020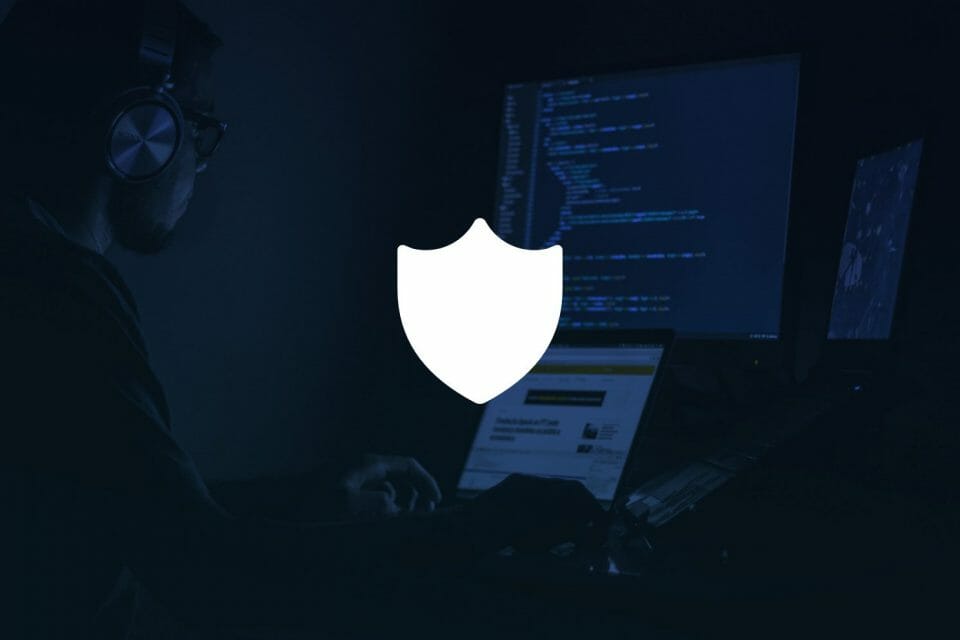 It's been a while since we've looked at ETFs, and just long as long that we've probed corners of the markets that involve cybersecurity stocks, clean energy stocks and medical device stocks. Admittedly, this isn't sexy stuff like Shopify, Barrick or Tesla, but every investor knows about those heavyweights already.
Little-Known Stock Picks

Cybersecurity Stocks: Evolve Cybersecurity ETF (CYBR-T)
With the explosive rally in tech stocks–particularly cloud computing as driven by the work-from-home trend and the American presidential vote fast approaching–it's surprising that little is said about cybersecurity stocks.
Unfortunately, hacks will endure and Larry Berman is among the analysts who consider this a great growth sector. Now, the downside: analyst Mike Philbrick warns that cybersecurity stocks are five times more volatile than the wider market.
Also, CYBR is a low-vol ETF, averaging only 4,600 shares daily and charges an MER of 0.4% against a 0.17% dividend. It's also trading at its 52-week high of $37. In other words, wait for a pullback to, say, the low-$30s to make this worth your while. And should you buy the hedged version or not? Read this first.

Clean Energy Stocks: iShares Global Clean Energy ETF (ICLN-Q)
Renewables are in. Just looks at the stellar performance of Brookfield Renewable or Northland Power. However, these are Canadian names. What about American stocks? This Clean Energy Stocks ETF collects them in a nice basket that charges a 0.46% MER and pays a 1.27% dividend. The companies held are relatively young, so don't pay big divvies.
ICL trades at a daily volume of 1.4 million shares, so it's fairly liquid and stable. ETF king, Larry Berman, advises to hold this long term, but wait for a pullback. Andrew Pyle raises the tax issue, since ICLN is based in America, but adds this one's okay for your RRSP.

Medtronic Stock (MDT-N)
Big pharma and the vaccine race attract all the headlines (and capital flows), but the lifting of the lockdown allows hospitals and clinics to resume operations, in this case surgeries. This Dublin-based company makes a variety of medical devices, including pacemakers, heart valves and defibrillators well as insulin pumps and robot technology used in spinal surgery. The latter came as an acquisition of Mazor Robotics, totalling US$1.64 billion in 2018 that Medtronic reported last January are starting to pay off. Unfortunately, there's rising global demand for these procedures. In Asia, for example, heart disease is growing along with societal affluence, and diabetes remains a worldwide scourge.
Medtronic's products are diversified, so COVID has had only a partial impact on this stock. MDT fell from $122 in early Febuary to $72 at the March 23 bottom. Since then, it has been fluttering around $100, mirroring America's regional struggle to reopen as the number of COVID cases remain high in the south and west, therefore delaying the number of elective surgeries. There's a backlog in the States after such procedures were banned from March through May. During this period, analyst Darren Sissons noted that not all of Medtronic's businesses will be firing and that the diagnostic space will be an interesting one going forward. By this, I interpret as "unpredictable" given the number of COVID cases and the fact that doctors can't just rush back into elective surgery, despite pent-up demand.
The Medtronic Stock is one of the largest medical device companies on the globe. It pays a decent dividend of 2.3%, which has grown in the last 28 straight years. MED trades at a 22x PE and has a price target of $110.17, $8 higher than Monday's trade. MED beat three of its last four quarters, missing its last reported EPS of 68 cents by 10 cents. It boasts a profit margin of 16.56%.
Will America see an uptick of cases in the fall, thus shutting down surgeries again or has the States gotten over the hump which will ramp up surgeries? Hard to say, but I wager that we won't see another nationwide lockdown.The political and popular will isn't there, especially as the November vote approaches.

---
Trending Now