US stocks hit record highs, Morneau out
Posted On August 18, 2020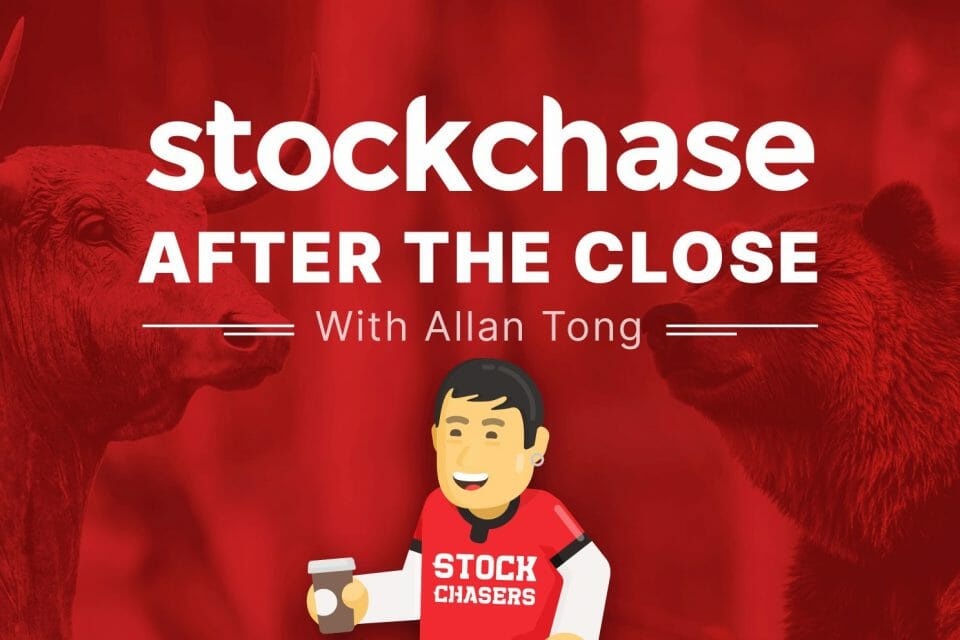 ---
---
Tuesday saw a stunning performance on Wall Street as the S&P and Nasdaq both smashed previous highs. The S&P climbed 0.19% to 3,388, soaring 55% since the March bottom, while the Nasdaq made yet another new high up 0.73% at 11,210.
Unsurprisingly, tech gained while financials and energy lagged. For example, Amazon rallied 4% while Chevron closed -3.55%. It continues to be a tale of two markets with tech shooting up and leaving behind sectors like financials which are still 20% below their highs. All this happened Tuesday despite no stimulus package from Washington. The Dow closed -0.24% and the small-cap Russell index finished -0.99%.
Canada had its share of drama as Prime Minister Trudeau stunned Bay Street by replacing Bill Morneau with Chrystia Freeland as his finance minister. Freeland negotiated the post-NAFTA trade deal and was a business journalist before entering politics. Bay Street shrugged off the news. The Canadian dollar actually rose 0.34% against the American greenback. The TSX closed -0.34% as the price of WTI slipped 0.75% and WCS tumbled over 6%. Energy names like Cenovus sold off 3.63%. The price of gold inched up slightly, though miners like Lundin rallied 4.34%. Telcos and tech stocks were the day's biggest gainers.
📦 Amazon.com +4%
🛢 Chevron Texaco -3.55%
🛢 Cenovus Energy -3.63%
⛏ Lundin Mining Corp. +4.34%
---
Trending Now