Bitcoin slides, markets mixed to end week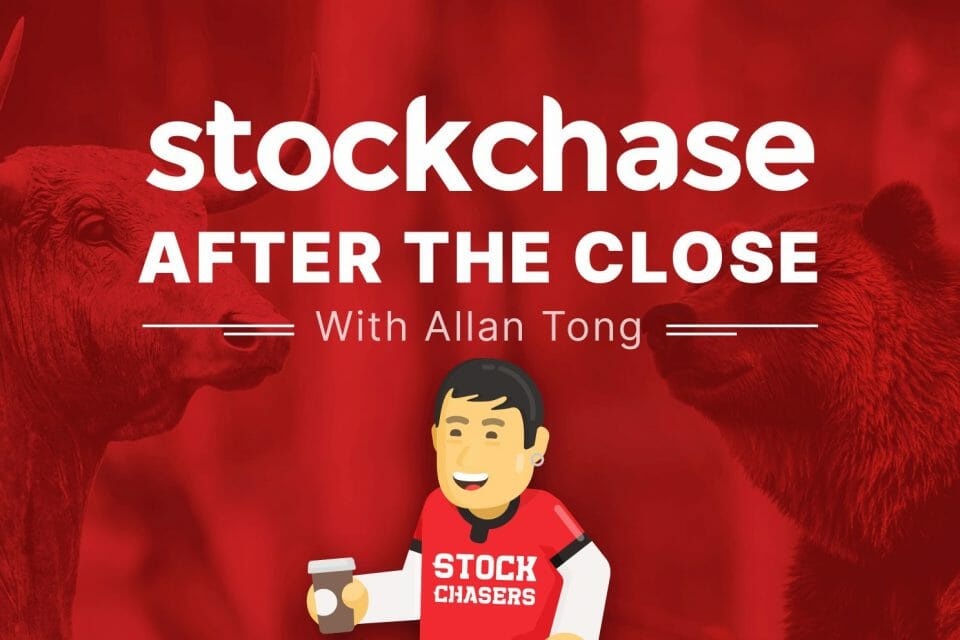 ---
---
It was another rollercoaster ride of a week in the markets, particularly for Bitcoin traders. The king of the cryptos sank 10% Friday. After getting hammered by Elon Musk, the Chinese government and, on Friday, Hong Kong authorities (which will ban retail trading of Bitcoin, but will allow professional transactions) Bitcoin closed below $36,000. A a week ago, it traded right below $50,000. Faring better was the commodity-driven TSX which made intraday highs by breaking 19,600, though it settled just slightly under water by the close. Financials and energy enjoyed moderate gains, while all other sectors saw red.
Lightspeed popped 6% while Ballard Power rose 4.71% and Capstone Mining slid more than 5%. Making headlines were the rails as Kansas City Southern announced it will reject Canadian Pacific's offer and embrace CN's. KSU shares ticked up 0.45% while CP-T gained 0.88% though CN closed at -1.93%.
Nasdaq lost 0.48% Friday though gained, surprisingly, 41 points during the turbulent week. Like the S&P and Dow, the Nasdaq closed on weakness, though the Dow managed a gain of 0.36% and the S&P finished just under water. Industrials and financials rallied as Boeing climbed 3.15%, Goldman Sachs 1.8% and Nvidia 2.6%. In contrast, Etsy finished -2.78%, Seagate Technologies -3% and Progressive -2.84%. Ford made a splash by announcing the e-version of its F-150, and shares jumped 6.73%.
🅱 The Bitcoin Fund -10%
💾 Lightspeed POS +6%
🔋 Ballard Power Systems +4.71%
⛏ Capstone Mining Corp. -5%
🚂 Kansas City Southern +0.45%
🚂 Canadian Pacific Rail +0.88%
🚂 Canadian National R.R. -1.93%
🛫 Boeing +3.15%
🏛 Goldman Sachs +1.8%
🧬 Nvidia Corp +2.6%
🛍 Etsy Inc. -2.78%
💾 Seagate Technology -3%
👨‍⚕️ Progressive Corp Ohio -2.84%
🚘 Ford Motor +6.73%
---
Trending Now